Kikkoman: Your Number One Restaurant Supplier in the Philippines
In the food and beverage industry, everything that your customers eat and drink and employees use comes from elsewhere unless you are preparing items that you grow yourself. So suppliers will always be an important part of the business.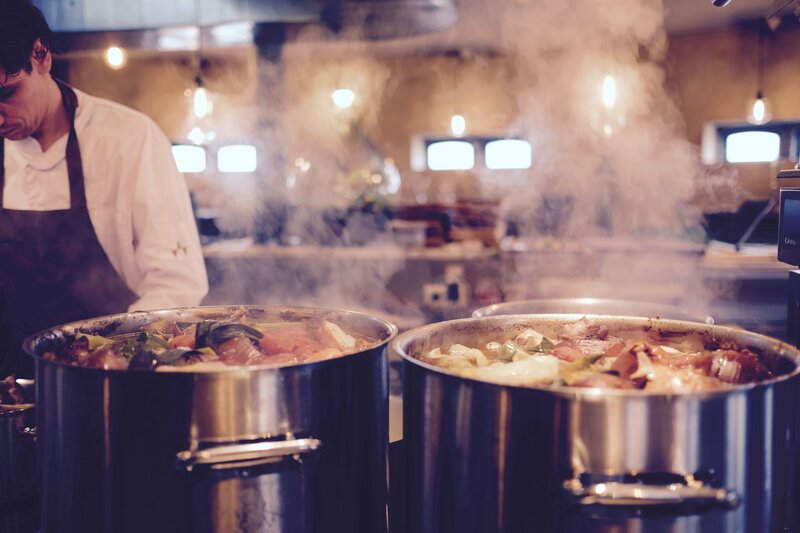 IMAGE from Pexels
Suppliers are almost as important as the food being served in a restaurant, since they influence its quality and the service offered to customers. Each establishment needs different products, so you should choose the most appropriate ones that suit your business.
The quality of supplies is a crucial factor too. Compromising quality will destroy your image and leave your customers looking for something better. Overpriced supplies, on the other hand, will ruin your finances even before you open the shop or while you are in the middle of a service.
That's why it is important that you find the perfect balance between affordability and quality–two essential elements that can make or break your business.
Quality and pricing must be taken into consideration when choosing a supplier. Be sure to contact Kikkoman Philippines, a well-respected Japanese company that offers a wide array of restaurant supplies for distributors, restaurants, and related businesses.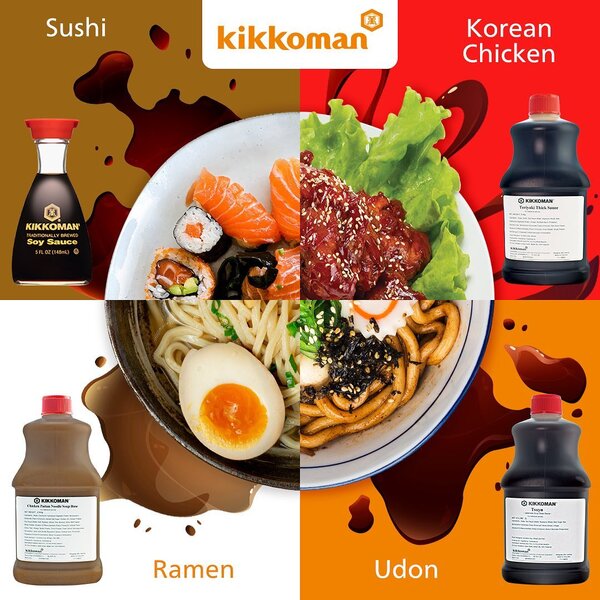 IMAGE from Kikkoman Philippines Facebook page
Considered as the world's leading manufacturer of soy sauce, Kikkoman also manufactures teriyaki sauces, bbq sauces, ponzu sauces, marinades, seasonings, and many more. The brand's high quality products are ideal both for cooking and as table-top seasoning that will give your customers an unforgettable dining experience.
For more information and inquiries, contact the Kikkoman Philippines today by filling up this form to speak with one of its representatives. Follow the company on Facebook and Instagram.