KDDI Philippines: The Best Partner For All Your Business Needs
In the age of technology, businesses should be able to adapt to the needs of its customers for fast, efficient, and secure transactions. Whether you're a start-up company or a corporation that has been in the industry for decades, knowing the right partner for your business needs is a step closer to providing what your customers demand.
So, if you're looking for a partner that can help you build your business from the bottom, up, KDDI Philippines is here to assist you!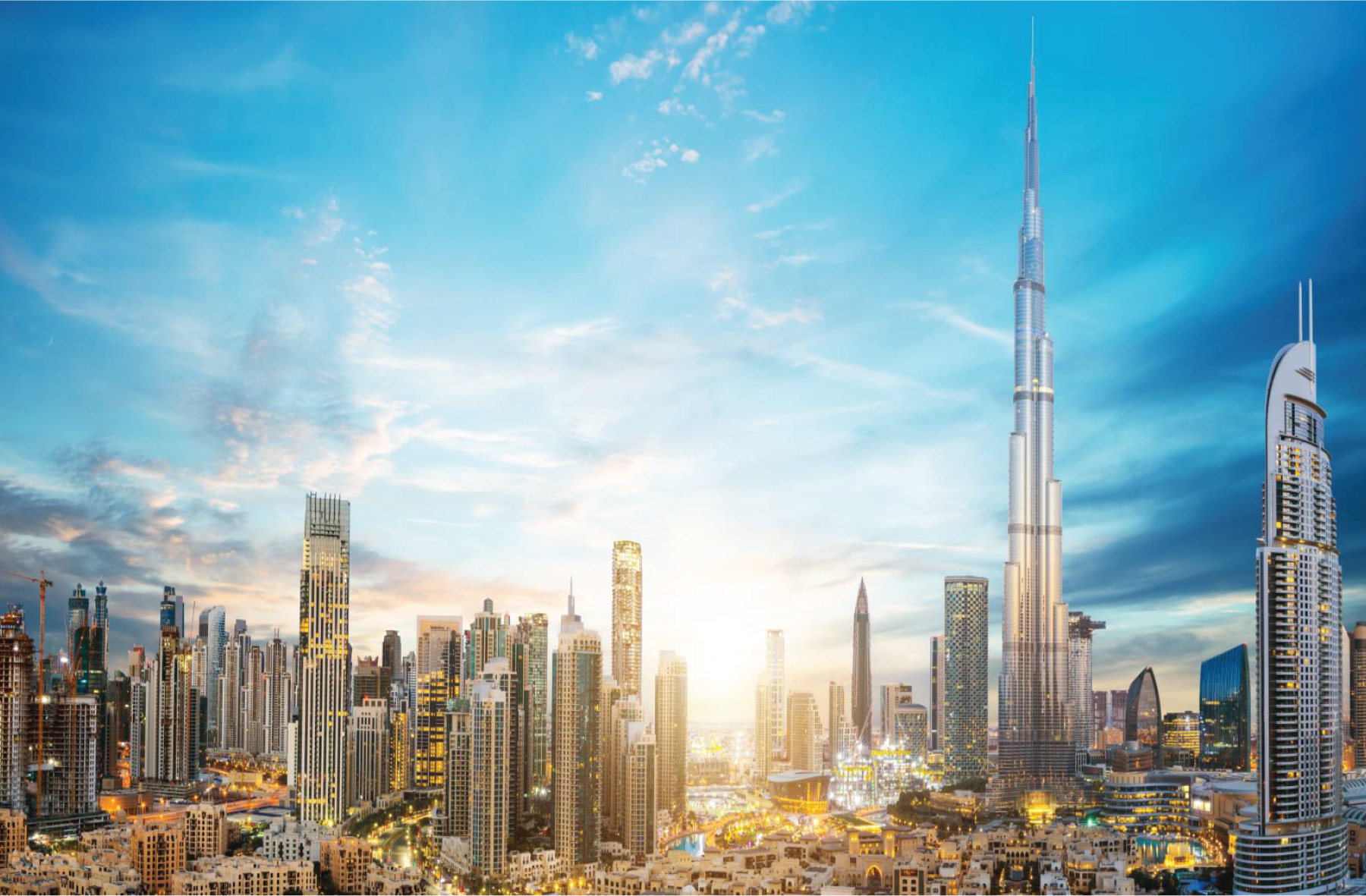 IMAGE from KDDI Philippines
KDDI Philippines, a subsidiary of one of the top IT companies in Japan, is a one-stop shop that provides a wide array of services from office interior design to information technology.
With its vast experience in providing business solutions to companies all over the Philippines, KDDI Philippines has proven to be a reliable partner in creating Smart Offices that improve energy conservation, workplace productivity, and service delivery. Its Japan-quality services, including design, construction, and project management services, also separate KDDI Philippines from other IT companies in the country.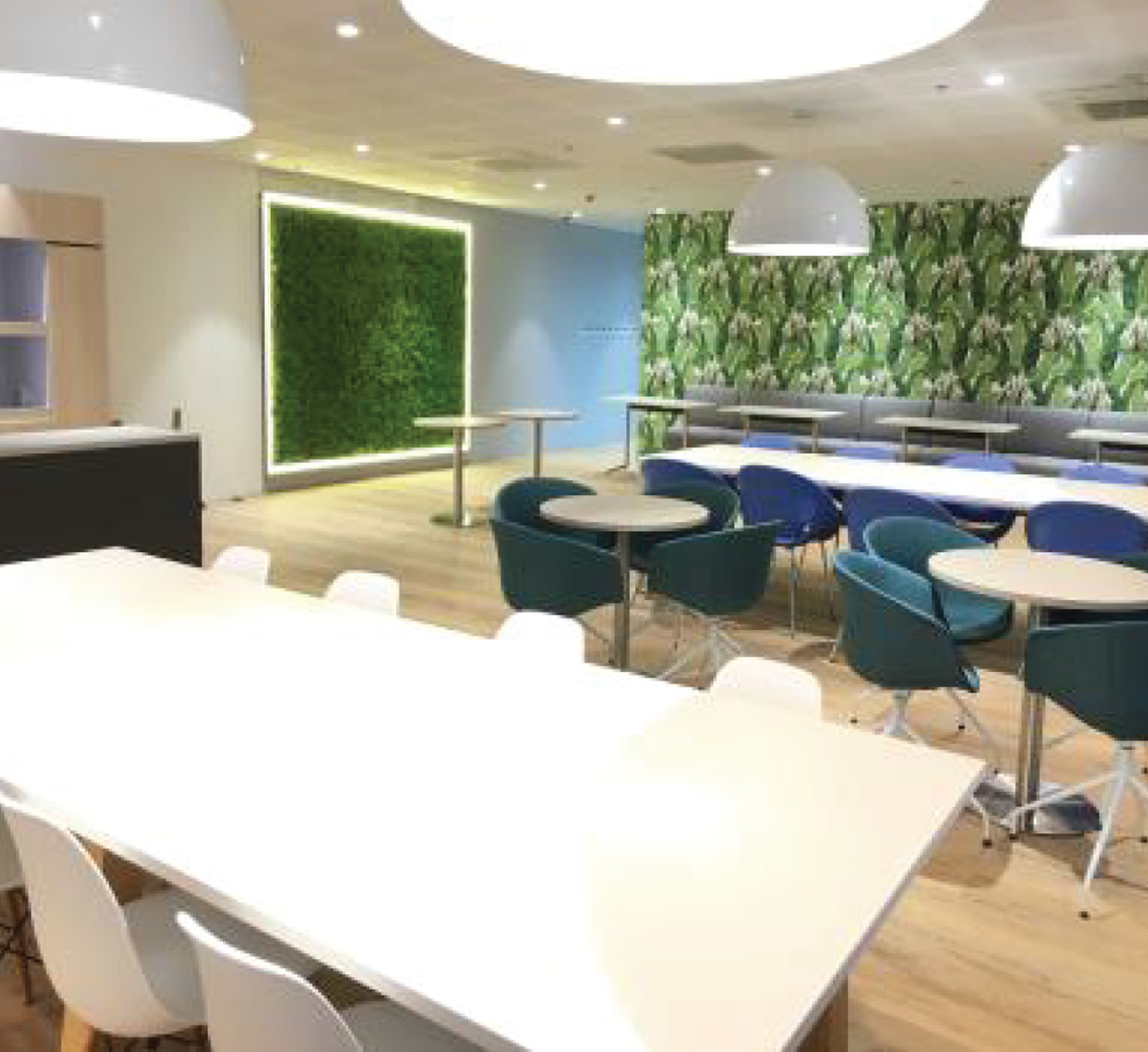 IMAGE from KDDI Philippines
What's more, the IT company has built strong partnerships with major real estate companies in the Philippines, making it a strong support system that can introduce you to properties that will meet your business needs.
However, what is perhaps the timeliest solution that the IT company offers is its IT infrastructure services, including information leakage solutions that provide security especially to private information. With phishing and text scam messages proliferating in the country, the need to secure personal data is of the utmost importance. This is where KDDI Philippines can help out.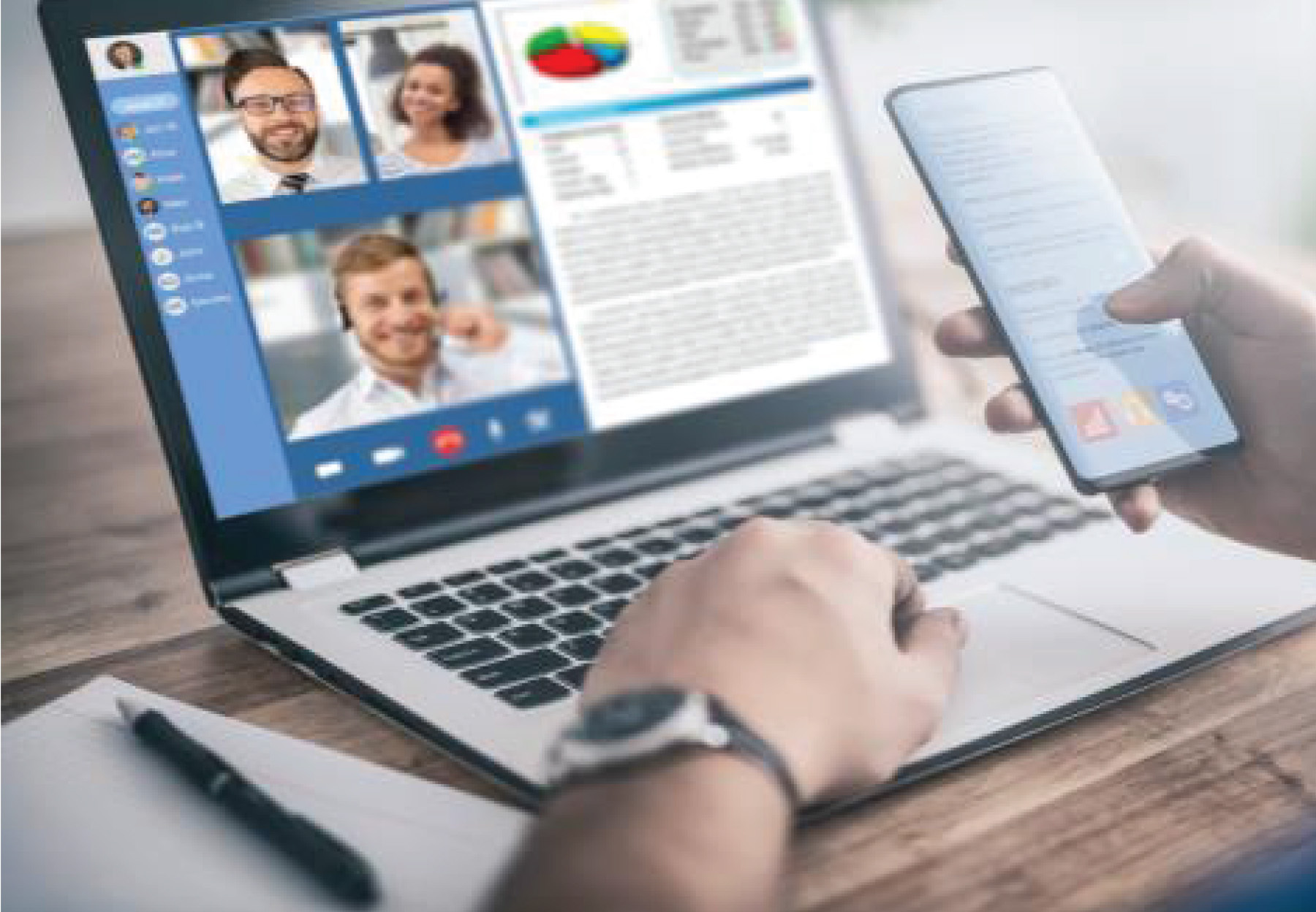 IMAGE from KDDI Philippines
With its power to connect people, ideas, and businesses together, no wonder KDDI Philippines is trusted by its partners and is sought-after by companies for its timely and relevant solutions that satisfy all business needs.
KDDI Philippines is located at 25th Floor, Rufino Pacific Tower, 6748 Ayala Avenue corner V.A. Rufino Street, Makati City. For more information, you may reach them at sales@kddi.ph or check their website at https://ph.kiddi.com.
---
Featured images from KDDI Philippines