From booze to food to everything else: San Miguel Corporation
Ask any Filipino what will come to their mind when they hear the words "San Miguel" and two things will pop up: a world-class beer brand… and the recently crowned PBA Philippine Cup champions the San Miguel Beermen.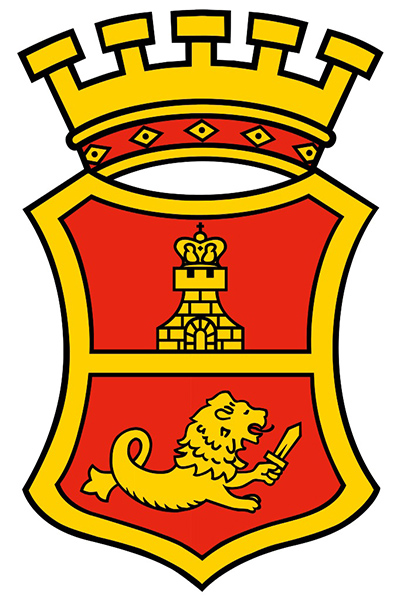 LOGO GRABBED FROM Wikipedia
What most people don't know, however, is that the words San Miguel can be associated with so much more, what with being one of the largest and most diverse conglomerates in the country and all.
Southeast Asia's first
San Miguel Corporation (SMC) started out in 1890 as La Fabrica de Cerveza de San Miguel, Southeast Asia's first brewery. They produced what would eventually become one of the best selling beers in the region: San Miguel Beer.
1914 saw San Miguel Beer making its way from Manila to Shanghai, Hong Kong, and Guam. It even made waves into Hong Kong, establishing a brewery in the Crown colony in 1948; the first local brewer to do so.
San Miguel Beer continues to be SMC's flagship as well as its best-selling product, being one of the largest-selling and top beer brands in the world.
Branching out
Through the years, SMC has dabbled into other industries, soon producing a portfolio that includes the following:
Beer (San Miguel Brewery, Inc.)
Hard liquor (Ginebra San Miguel Inc.)
Food (San Miguel Purefoods Company, Inc.)
Packaging (San Miguel Yamamura Packaging Corp.)
Real estate (San Miguel Properties Inc.)
Oil refining and marketing (Petron)
Power and energy (SMC Global Power currently runs the Sual, Ilijan, and San Roque power plants, with more to come)
Infrastructure (TPLEX, SLEX, Skyway, STAR, NAIAX, Caticlan Airport in Boracay, MRT7, Manila North Harbor Port Inc., Bulacan Bulk Water Supply Project)
Telecommunications (almost), and banking
The heads
SMC is led by its chairman and CEO, Eduardo "Danding" Cojuangco, Jr., the cousin of the late President Corazon Aquino. Its more visible head, however, is their Vice Chairman, President, and COO Ramon Ang, the country's 16th richest man.
Source: San Miguel Corporation