Crate and Barrel
Crate and Barrel takes pride on being an authority in home design with an expertise in entertaining. With seasonal, fresh, and unique point of view on the latest trends, they remain a place that both their associates and customers are happy to call home.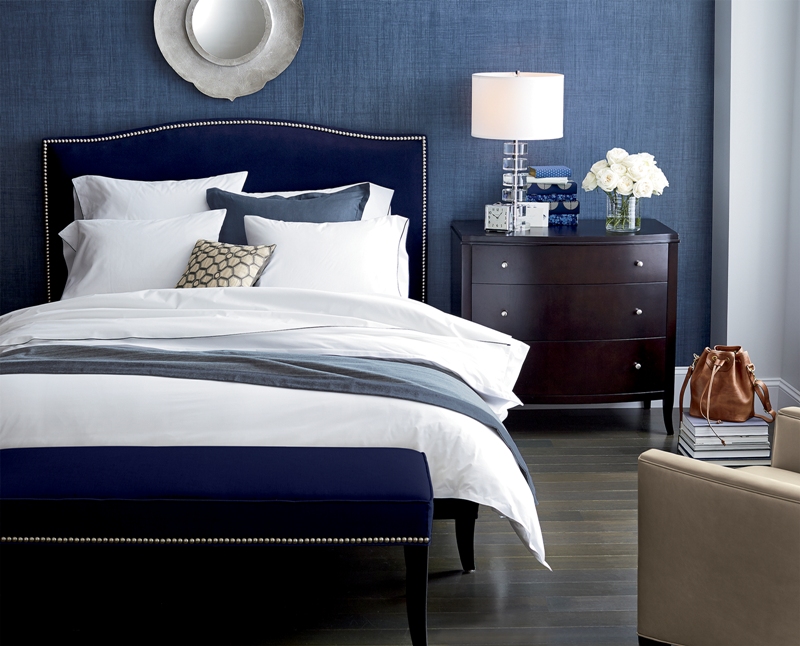 Bedroom furniture to suit one's taste
From living home, home office, outdoor, bedroom, dining and kitchen furniture, Crate and Barrel has got you covered from whatever style you prefer – whether you like it contemporary, modern, urban, rustic or even mid-century.
Simply elegant multipurpose shelf by Crate and Barrel
Crate and Barrel began as a family-owned business which started in 1962. Husband and wife Gordon and Carole Segal of Chicago opened up their first store which was mostly home furnishings using the crates and barrels that their inventory  shipped in. Hence, the name Crate & Barrel was formed.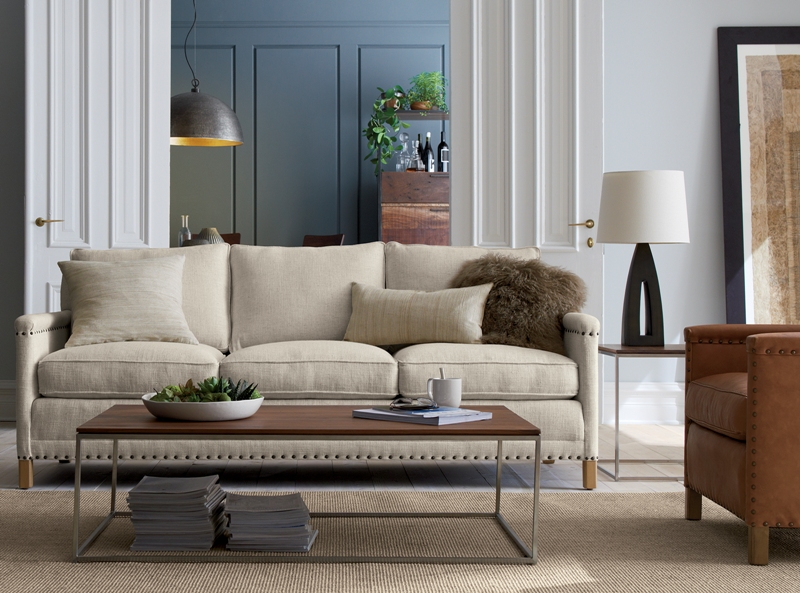 Sofa set for modern living
Years after their opening, this store now has a lot of furniture offerings be it on bedroom ,kitchen, sofa, or any home area. Crate and Barrel also has outlets in major North American cities like Los Angeles, New York, and Dallas. They have even penetrated the international market with franchise locations in Dubai, Singapore, Mexico, and now, Philippines.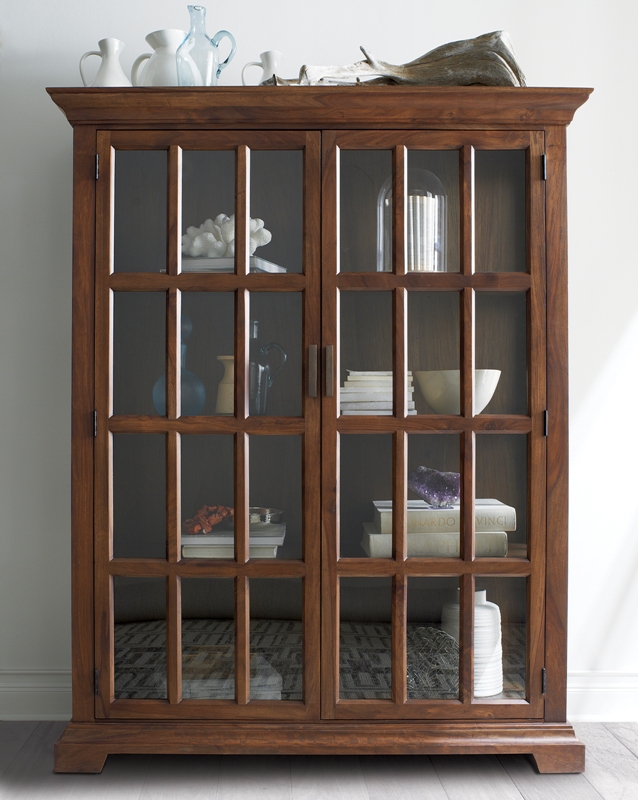 Wooden cupboard for kitchen area
Dream of redecorating your home that suits your taste and preference? Come and drop by the nearest Crate and Barrel branch.
DETAILS
Website: http://www.crateandbarrel.com/
Facebook page: Crate & Barrel Philippines
Instagram: http://instagram.com/crateandbarrelph (@crateandbarrelph)