Born out of concern and turbulent times: Puregold
1997 was not a good year for the Philippines. It was one of the countries that got hit the hardest by the Asian financial crisis; currencies in Asia were depreciating at an all-time high, the economy was less than ideal, and the future looked bleak.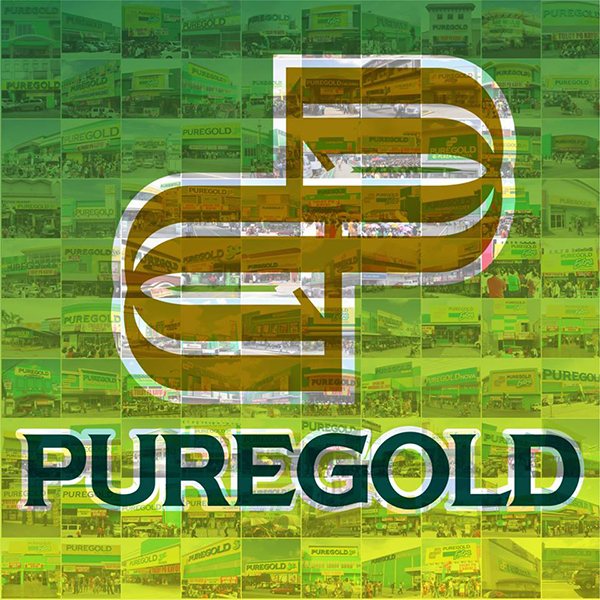 It was at this time that the husband-and-wife tandem of Lucio and Susan Co looked at their employees of what was then the Puregold Duty Free at Clark Airfield in Pampanga and thought about how they can make it through these turbulent times. This situation gave birth to Puregold Price Club­ along Shaw Boulevard in December 12, 1998.
Puregold's concept was simple: offer all the basic commodities at great value to customers all on a single shop floor. This hypermarket format proved successful, what with customers falling in love with the idea of not having to scour every floor looking for whatever it is they need.
2001 saw Puregold expanding with two more stores and launching its loyalty program called Puregold Exclusives. Puregold Exclusives was the first retail loyalty program in the Philippines and was Puregold's way of recognizing SMEs, especially the sari-sari store owners.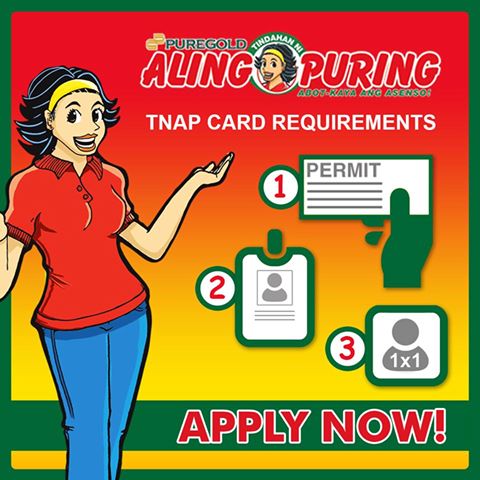 Puregold Exclusives has since become the Tindahan ni Aling Puring program and is known throughout the country for helping sari-sari store owners start off on the right foot.
Today, Puregold Price Club is one of the biggest supermarket chains in the country, having a strong presence in Luzon and being an up-and-coming contender in Visayas and Mindanao. They've also acquired regional supermarkets Parco (2012), Grocer-E (2013), NE (2015), and Budgetlane (2015) to deepen their regional foot print and acquired S&R Membership Shopping chain (2012) to cater to the high-end market.
Puregold is also into the convenience store business with 16 Lawson convenience stores which it opened in partnership with Lawson of Japan. They're also tapping into mall-based supermarkets by collaborating with Ayala Land to open Merkado.
The increasing number of people who do their shopping online has also prompted them to launch their own online shopping portal, Puregold.com.ph.
All of this success has made them the top Philippine supermarket and hypermarket retailer in terms of net sales, and has catapulted Lucio and Susan Co into 9th place on Forbes' list of richest Filipinos.
All photos grabbed from Puregold Facebook page
Source: Puregold.ph