A nanny with a camera: Xyza Cruz-Bacani, one of BBC's 100 Women of the World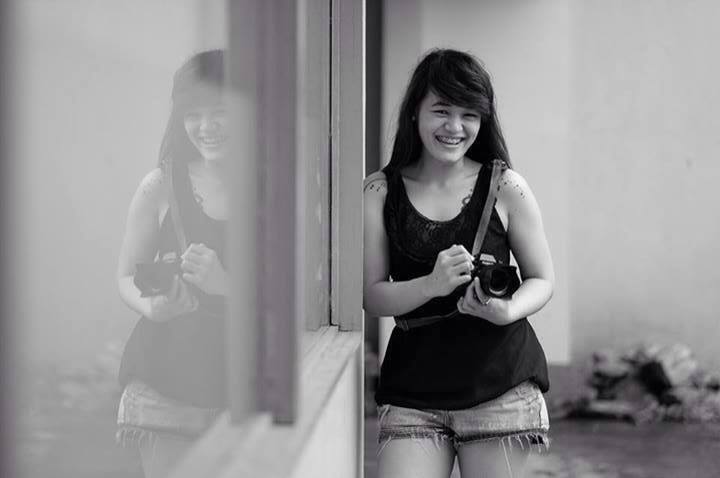 XYZA CRUZ-BACANI. Nanny turned photographer. Photo by Niko Villegas
In 2014, a very inspiring story of a certain Xyza Cruz-Bacani surfaced the internet as a Filipina who just recently had her photographs and narrative featured in The New York Times. At first, you'd think that she may be just one photographer who had all the luck in the world to afford luxury cameras but truth is, she didn't. She was a domestic helper in Hong Kong who has a keen interest in photography.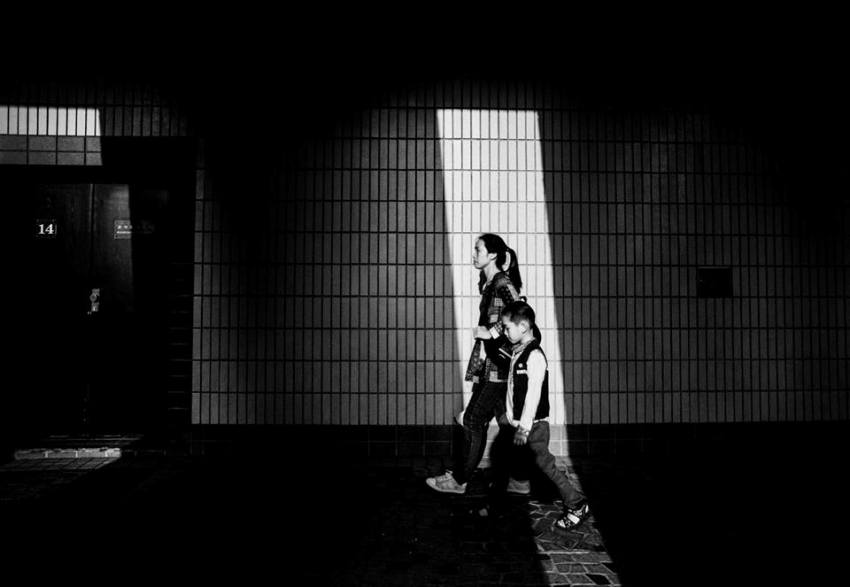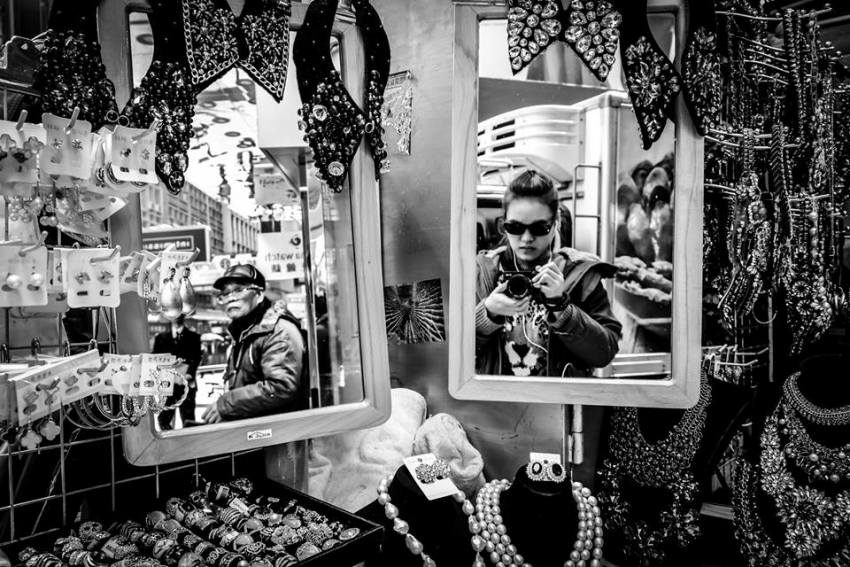 Xyza's black and white photography style
Before she got recognition for her works, Xyza was 18 and a domestic helper at a well-off family in Hong Kong, with her mother. As the eldest of three, Xyza studied nursing but left to fund her siblings' education. Although she was very interested in photography in college, she didn't have the means to afford a camera. She only got to purchase her first camera, a Nikon D90, as a loan from her employer where she started taking casual photographs.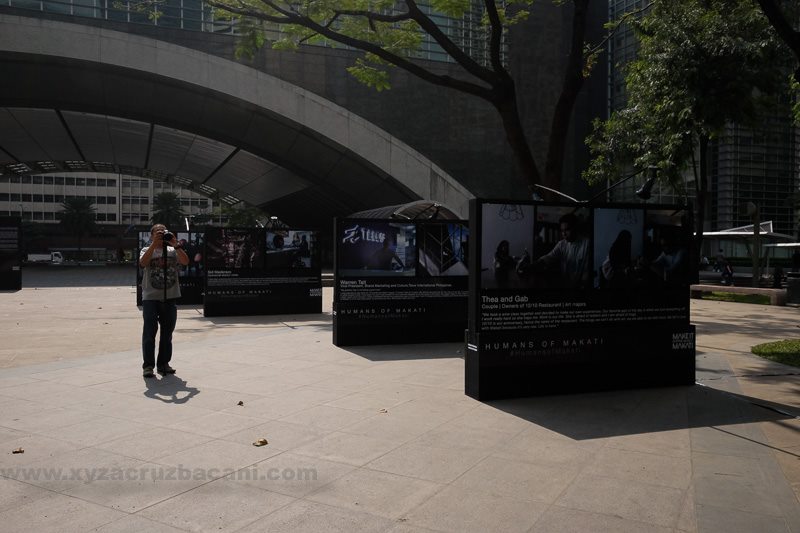 Xyza's Humans of Makati exhibit
Xyza loved to do street photography in Hong Kong. Her works are mostly black and white with lowlight as a style. All over the city, she waits for a timing to photograph the city's everyday life sometimes using her phone, and sees photography as a universal language that can speak without needing words. It was Rick Rocamora, an award-winning lensman in the Philippines, who discovered Xyza. It was in a Filipino Photography Facebook group where she first saw Xyza's work and thought that "she was just another rich kid who had nothing else to do but shoot." Little did he know that Xyza used to work as a helper and that photography was just her passion.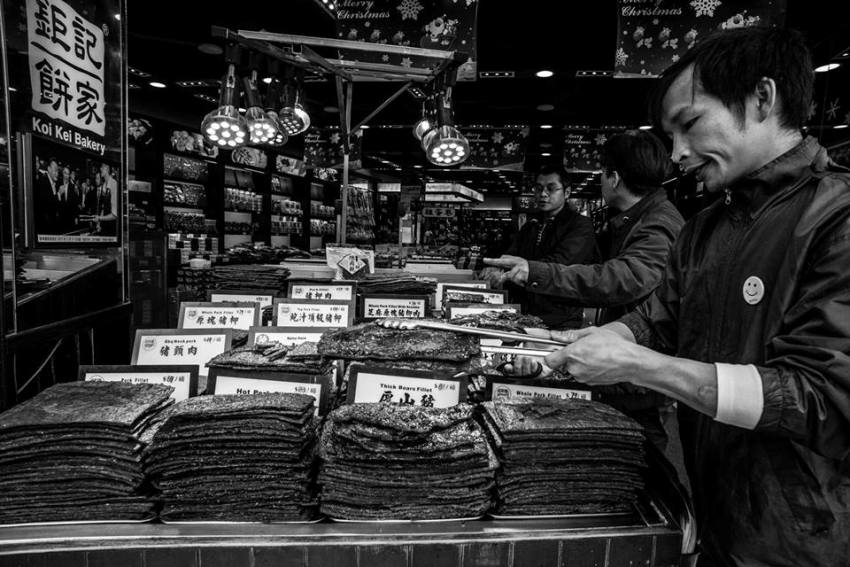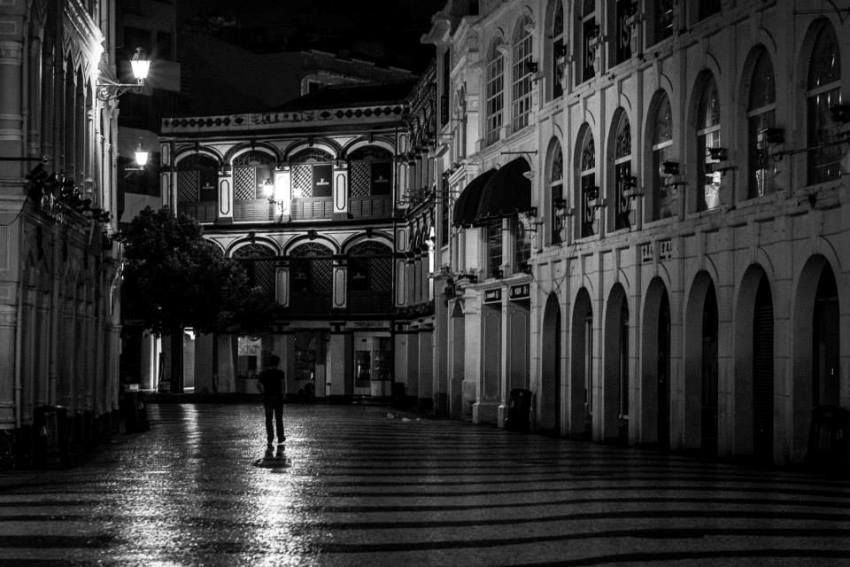 More of Xyza's works
Fast forward to present, Xyza has already achieved a lot at a very young age. At 28, she was listed as BBC's 100 Women of the World in 2015. She is also listed at Photo Boite's 30 under 30 Women Photographers, Forbes'30 under 30 Asia 2016, and one of the Magnum Foundation Human Rights Fellows in 2015, and a Fujifilm Ambassador.
Now, she holds her own exhibit at different countries including in the Philippines. She has also published her works in different international publications and was featured in various media outfits in the world. Xyza is still a full-fledged photographer who continues to inspire young people to never forget their passion because there's always a chance to make it big in the world as long as you pursue your dreams.
Photos are grabbed from Xyza Cruz-Bacani's Facebook account
Source:
http://lens.blogs.nytimes.com/2014/06/18/taking-care-of-people-and-pictures-in-hong-kong/?_r=0
http://edition.cnn.com/2015/01/06/asia/domestic-worker-photographer/
http://www.gmanetwork.com/news/story/457097/lifestyle/artandculture/pinay-maid-xyza-cruz-bacani-captures-dreams-through-photography
http://www.xyzacruzbacani.com/