5880 Enriquez: A place of style and convenience
If you're looking for a place in that's both modern and conveniently located, then 5880 Enriquez Apartments is definitely the place for you!

5880 Enriquez Apartments is a creative solution to Manila traffic because living in the Central Business District can significantly decrease commuting time and increase quality of life. With its semi and fully-furnished units, 5880 Enriquez has become a commuter's paradise.
Situated in Barangay Poblacion, this building promises convenience as it is close to offices, malls, restaurants, banks, fitness centers, and other spots. The building also features car and motorcycle parking, a cafe, restaurant, barber shop, and a newly-opened bar on the ground floor.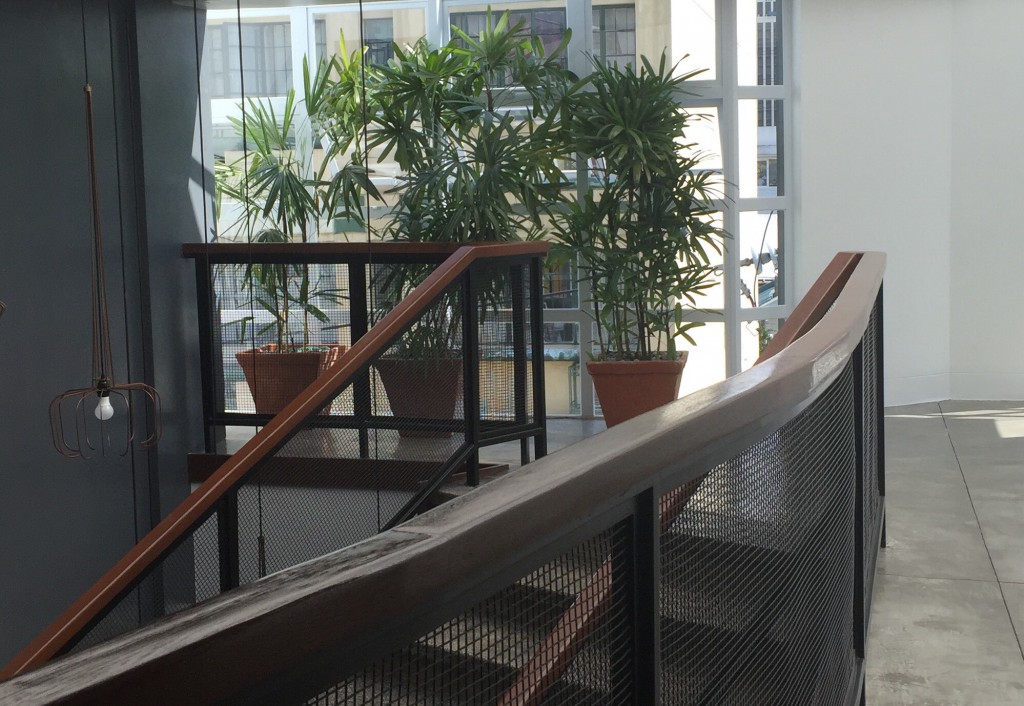 Residents will feel as though they've checked in to a hotel as 5580 Enriquez' studio and two-bedroom units are equipped with Wi-Fi connection,  air conditioning, beds, pillows, home appliances, and other items and service sthey may need to move in smoothly and quickly.  The building also has CCTV cameras installed in the main areas so residents and guests will feel safe and secure during their stay.
Rates for studio units start at P20,000 and accommodate two people, while two-bedroom units start at P45,000 and accommodate four people.
For more information, please visit their website www.5880enriquez.com and Facebook page. You can also reach them at (02) 576-9016 or (0977) 843 9739.