Join This Quick Survey to Help Develop Future Financial Policies and Services in the Philippines
Join This Quick Survey to Help Develop Future Financial Policies and Services in the Philippines
News outlets across the Philippines reported an all-time rise in the inflation rate in the beginning of 2023. In January 2023, it skyrocketed to 8.7%, surging from 8.1% in December 2022. Sources indicate that this is the highest level it has reached since November 2008.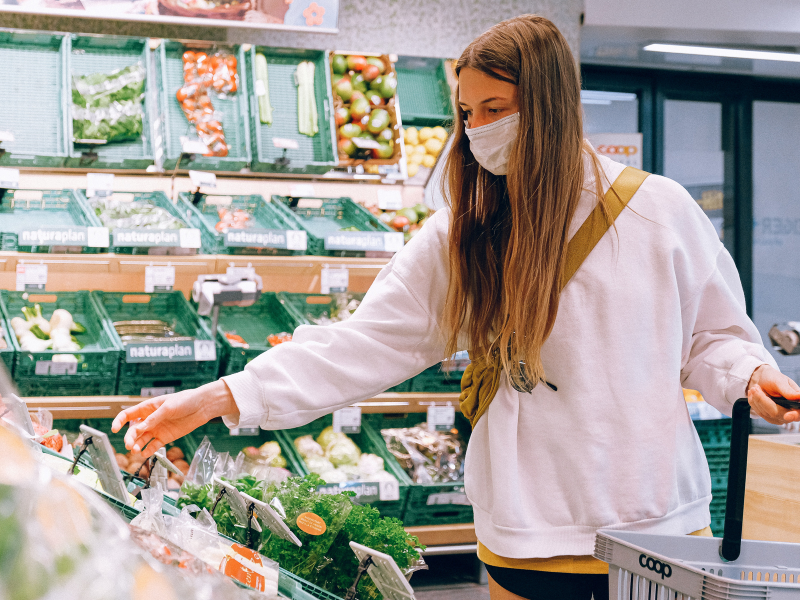 IMAGE from Pexels
With inflation raising concern among companies and consumers, leading think-tanks like Nomura Research Institute (NRI) conduct surveys to know how it has affected consumers' financial habits when it comes to spending, saving, and investing, among others.
Starting May 19, 2023, NRI invites those living in Metro Manila to participate in a brief survey on household trends which will help impact future financial policies and services in the Philippines, in line with their goal of providing solutions to businesses, consumers, and the society.
If you are 18 to 42 years old with a monthly individual income of Php 13,000 to Php 163,000, residing in Metro Manila, and interested to be part of this insightful survey, simply visit this link and answer a few questions!
Once you are qualified for the aforementioned criteria, it will only take you approximately seven (7) minutes to answer the survey. You will also receive Php 100 via GCash once you have successfully shared valid and helpful answers to the questions.
The survey is open starting May 19, 2023, and will run for three (3) weeks until June 9, 2023!
If you have any questions regarding this survey, you may contact NRI at consumer-survey-nrimanila@nrisg.com. You may also tune in to Philippine Primer as we regularly publish interesting and insightful stories on NRI's research on sustainability, social enterprises, and the environment.
Also Read: Explainer: How Do Countries & Orgs Value, Trade Green House Emission Reductions?
---
Nomura Research Institute – Manila Branch provides education and training for managers and next-generation leaders as part of its HR and organizational consulting services. To know more about NRI, visit their website at www.nri.com.