Explainer: How Do Countries & Orgs Value, Trade Green House Emission Reductions?
This article by Nomura Research Institute Singapore – Manila Branch features the "Emissions Trading System" and "Carbon Credits". Both systems aim to value and trade emission reductions, but their concepts are different.
Emissions Trading System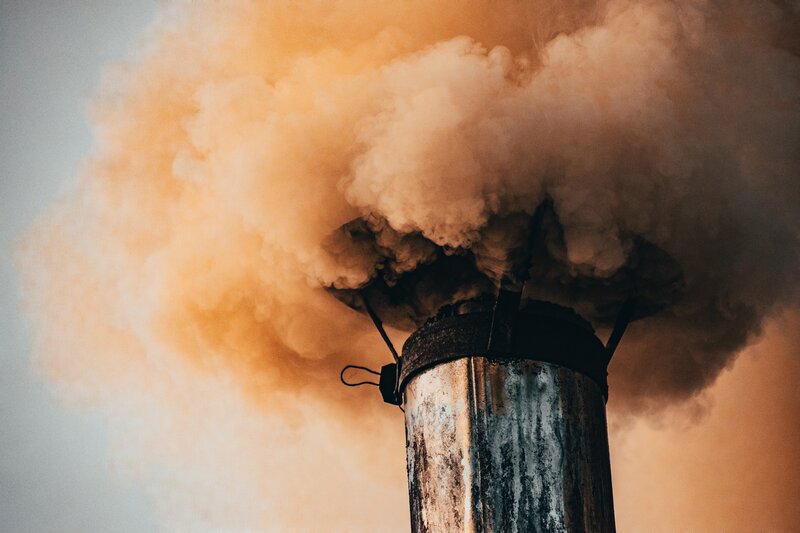 IMAGE from Pexels
The Emissions Trading System (ETS) is a system for trading green house gases (GHG) emission credits according to rules set by individual countries and companies. Emissions trading is based on the principle of "cap and trade," in which a cap is set for a country or company, and the surplus emission credits are traded between companies or between two countries (see figure below). Currently, each country operates a domestic trading system, but international trading (trading between countries) is also under development. Companies that emit greenhouse gases over their national emission caps (called allowances) purchase emission credits from companies whose actual emissions are below the caps and that have a surplus, thereby reducing their apparent emissions. The system is designed and operated by a country or an economic integration body such as the European Union (EU), and companies and other entities operate accordingly. The ETS has not yet been introduced in Japan nor the Philippines, but the Japanese government is preparing to introduce ETS and make it fully operational in 2026. In the Philippines, a House Bill which proposed a cap-and-trade system in the industry to reduce greenhouse gas emissions and mitigate climate change was filed in 2019, however no progress has been made since then. Recent statements from government officials since the last quarter of 2022, however, are suggesting that an introduction of a carbon tax within the current presidential administration. This would mean that eventually the cap and trade mechanism would follow to facilitate carbon credits creation and trading.
The emissions trading system sets a ceiling on overall national emissions, allocates emission allowances to industries and companies, and sets emission caps for companies. If the national emissions cap is gradually lowered, industries and companies will have to reduce their emissions accordingly, which will encourage individual companies to take steps to reduce their emissions, resulting in a reduction in overall national emissions.
Carbon Credits
The carbon credit system is a system in which credits are issued and traded when actual emissions are lower than the assumed emissions (baseline). For example, suppose that a company is working to reduce emissions through projects such as installing energy-efficient boilers and other equipment, installing solar power generation systems, afforestation (reduction project). First, GHG emissions before implementation (baseline) are calculated. Next, after implementing the reduction project, the company calculates how much emissions were reduced compared to the baseline. The amount of emission reductions achieved is certified by a certification body and issued as credits. While emissions trading involves calculating the amount of emissions associated with a company's activities and taking the difference against an emissions cap, the carbon credit system calculates how much emissions have been reduced, so it is necessary to verify that the amount of reduction is correctly quantified. This quantification of emission reductions is said to be the difficult part of the carbon credit system, which is why a project monitoring, reporting, and verification process is set up for carbon credit issuance.
The carbon credit system does not aim to reduce emissions for an entire country or industry by itself. It is effective when combined with other measures, such as offsetting with carbon credits the amount of emissions that remain after companies have reduced their main emissions by installing energy-saving equipment, installing photovoltaic power generation equipment, purchasing renewable energy, and taking other reduction measures.
Carbon credit trading, both domestic and international, is already in place in some countries. The Philippine government has concluded a Joint Crediting Mechanism (JCM) with the Japanese government, which allows companies operating in the Philippines to offset their emissions from greenhouse gas reduction projects in Japan by issuing credits from the emission reductions generated by the projects. The credits are used to offset the emissions of companies operating in Japan (i.e., to offset actual emissions with carbon credits). 13 JCM projects have been implemented in the Philippines so far, and renewable energy projects such as the installation of solar power generation systems, geothermal and biogas power generation projects have been approved.
NRI Manila supports companies in the area of sustainability and ESG through our sustainability consultation services. We support companies in developing their sustainability strategies in terms of corporate culture, structure, assessment, and reporting in order to achieve a more sustainable future.
About the Contributor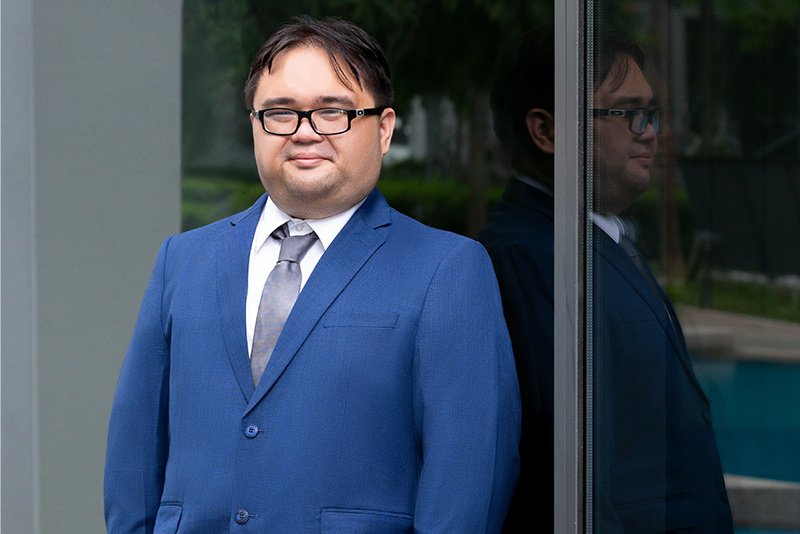 IMAGE from Jon Bernard Dumdum
Jonas Marie Dumdum is an ISC consultant for Nomura Research Institute Singapore – Manila Branch. He is also a climate reality leader and sustainability science and strategy advocate who has worked on projects that tackled various environmental issues such as climate change and sustainable energy.