How JINRO Soju Fueled K-Entertainment Culture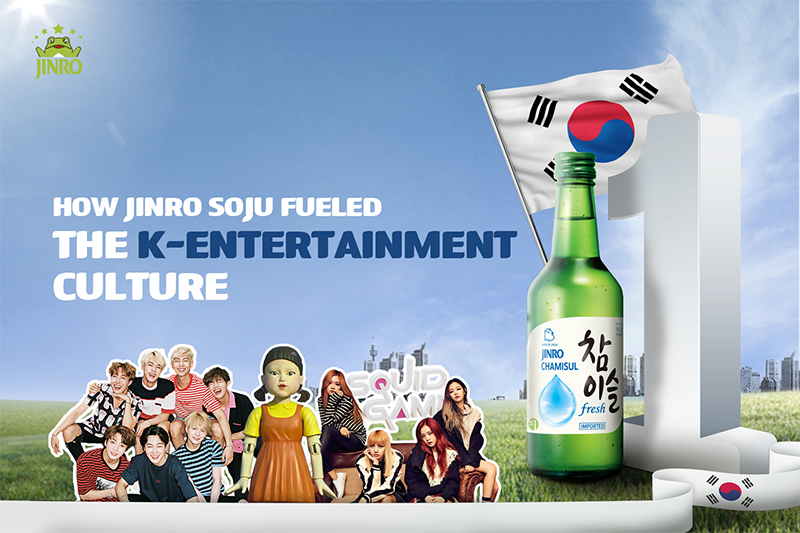 Korean Original Jinro Soju K-Entertainment Culture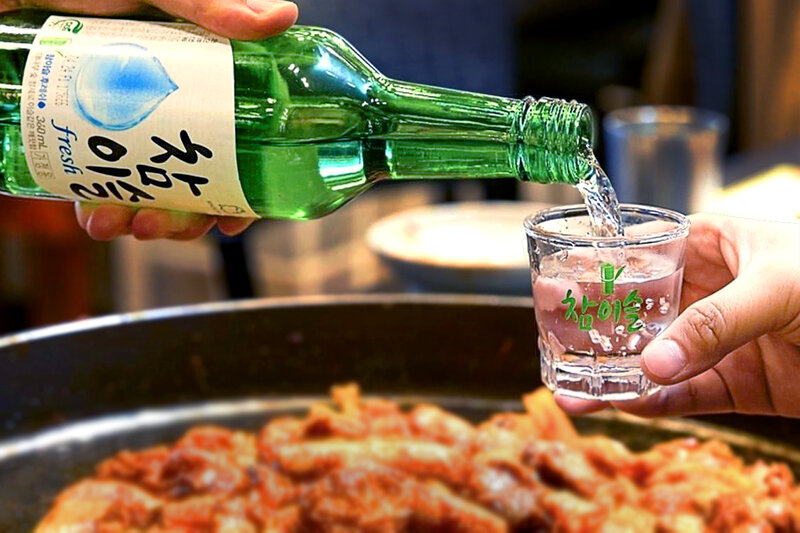 Korean Jinro Soju National Drink
Do you know the national drink in South Korea is soju?
Soju is the best-selling alcohol in the world by volume, and sales have been growing in recent years. But amongst all the brand, the brand mostly consumed by Koreans is definitely JINRO soju. While JINRO soju hails from Korea, it is also popular in many Asian countries, such as the Philippines, China and Japan.
While there are many reasons soju is popular in Asia and why it's quickly gaining so much popularity in other parts of the world. One of the main reasons for such increase in popularity is the exposure of JINRO products in famous K-Entertainment culture.
Korean The Real Jinro Soju K Drama
Through the exposure of JINRO products in many famous K-Dramas like Goblin, Squid Game, Business Proposal and Work Later, Drink Now to alter the mood of the situation, it's not a surprise that JINRO soju keep rising globally. Whether is it a tool to confess their love, a bond within friends, a dinner gathering culture that bring coworkers closer or a
heart-to-heart talk. Philippines mainstream media Rappler has recently published an article about the JINRO Soju and the Korean drama relations, also check it out at Rappler – 'Korean dramas wouldn't be complete without a soju scene.'
Based on the iconic scenes that has been portrayed in the K-Entertainment, this Korean Wave known as 'Hallyu' keeps gaining influence in the Philippines. Seeing the JINRO soju in all these scenes in K-Dramas, hearing of its popularity makes a lot of Filipinos also curious about this refreshing drink.
Drink Refreshing Jinro Soju, Enjoy K Drama
So, how did Filipinos end up curious about this refreshing JINRO soju?
JINRO soju's popularity scenes that expose JINRO soju are often moments when the leads truly get to know each other and that's when the audience feel connected to these lead characters. JINRO soju scene moments made it relatable to the Filipino audiences where they can relate those true feelings in their daily everyday life. Imagine the balance between the K-Drama and real life, JINRO soju bring us together, well, that's what we call connection. No wonder Filipinos immerse themselves into these K-Drama scenes. Who wouldn't want to feel connected to someone in real life?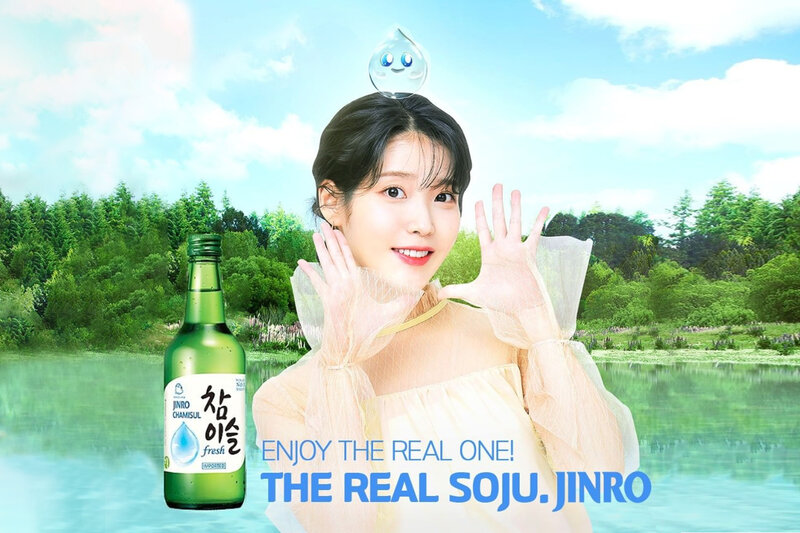 The Real Jinro Soju IU Commercial
Another reason why Filipinos are into JINRO soju is because of the influence of K Artists.
IU, given the two titles of 'Nation's Little Sister' and 'Nation's Sweetheart' was chosen as JINRO's ambassador because of her 'clean' and 'sweet' image which goes along well with the brand. The nation's singer image of IU and the national drink JINRO soju are a good match. Nevertheless, because of IU's popularity in worldwide, IU fans from the Philippines are especially delighted when IU became the official ambassador of JINRO soju. Who would resist this all-time favorite JINRO soju when you have IU in it. https://www.youtube.com/watch?v=SUHsnFqBIuI
Well, that sums it up how JINRO soju fueled the K-Entertainment culture. Don't forget, JINRO soju is now available both through online delivery, supermarkets and in convenience stores nationwide. Check out this link for more information.