Crate & Barrel: 50 years of making quality home furnishing
When it comes to furniture and home decorations, there are only a few shops to consider if you're looking for quality and unique pieces – one of which is Crate and Barrel.
This furniture shop first opened its doors in 1962 as a family business of Gordon and Carole Segal in Chicago. The idea sprouted when the two adventurous shopkeepers realized that there were not any furniture stores in the Midwest that offer quality and affordable products for people like them who were just starting out. After that, they decided to put up their very first small furniture store in an old elevator factory along Wells Street, which was then on the verge of becoming a well-known location for businesses like restaurants and antique shops. After taking six months to convince the occupants to move, the Segals had just two weeks to set up shop before the Christmas season began.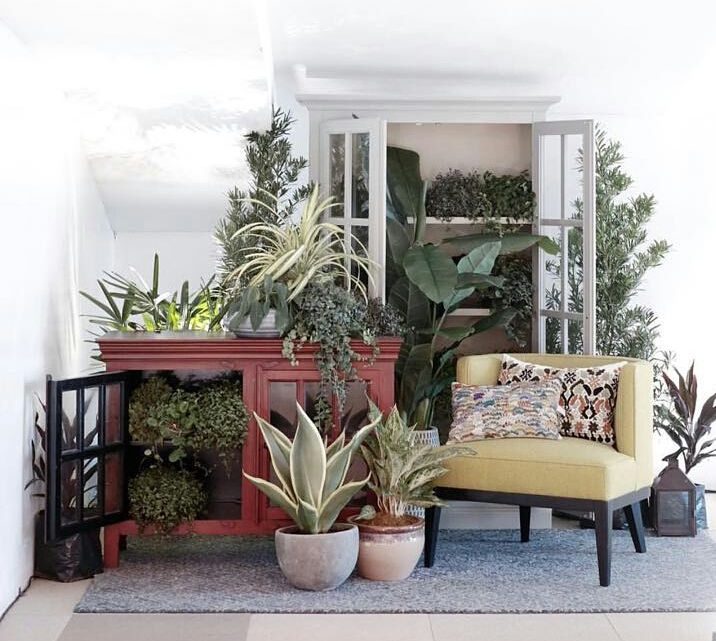 The store rapidly became a hit to consumers as Gordon and Carole also made it a point to connect with them and welcome them not as mere buyers but their friends. The two enjoyed sharing firsthand knowledge of their products to their customers and that, more than any merchandising, display, or advertising, made a greater impact to their business.
In 1964, Gordon and Carole spend their time in Europe seeking for factories and ateliers that could provide them quality products and meeting fellow shopkeepers, designers, and craftsmen. This journey in Europe has resulted to the innovation of many signature items that have remained iconic to Crate and Barrel for almost 50 years.
In 2008, Crate and Barel officially became an international destination with the opening of the Toronto branch, followed by several locations throughout Canada. Today, Crate and Barrel is a privately held company owned by the Otto Group of Hamburg, Germany, the second largest online retailer worldwide.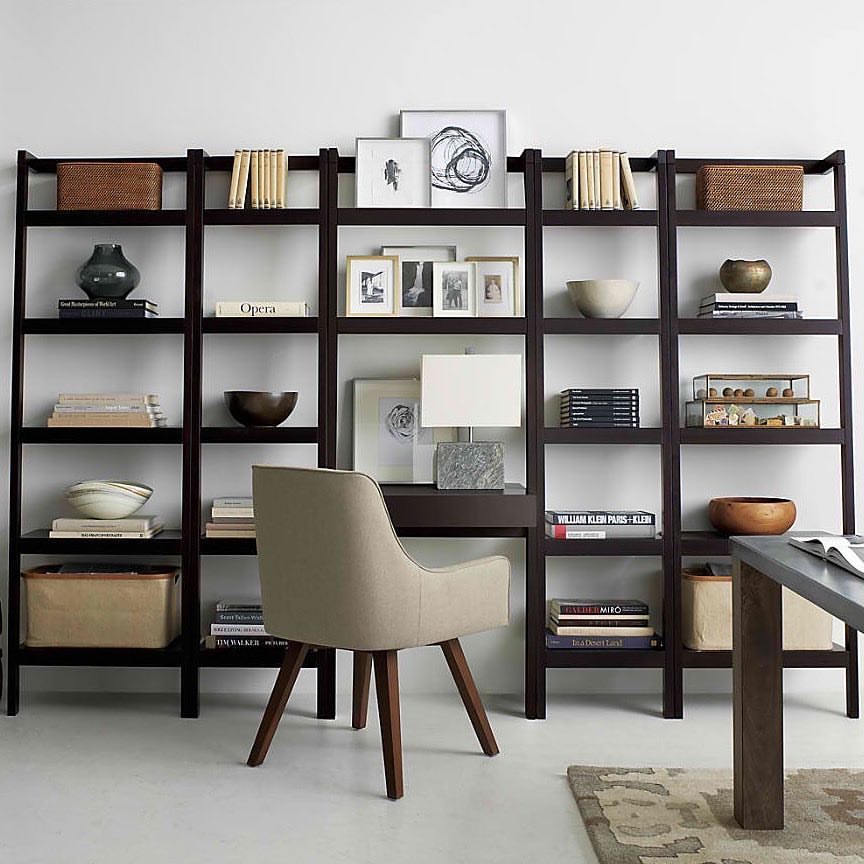 In the Philippines, Crate & Barrel has branches in SM Makati, SM Aura, and SM Megamall.
Details:
Crate & Barrel SM Megamall
Address: Ortigas Center, Mandaluyong, Metro Manila
Contact number: 02-942-0761
Crate & Barrel SM Aura
Address: 8 McKinley Pkwy, Taguig, Metro Manila
Contact number: 02-893-4255
Crate & Barrel SM Makati
Address: Makati, Metro Manila
Contact number: 02-834-2780
Source: crateandbarrel, CrateandBarrelPhilippines