Mastercard, Pine Labs launch Pay Later for more installment payment options in PH
To meet growing consumer demand for more flexible payment options, Mastercard and Pine Labs have partnered to launch Mastercard Installments with Pine Labs. The new program will offer Filipino credit cardholders the flexibility to pay in interest-free monthly installments with their enrolled bank's credit card anywhere they see the Pay Later identifier. Cardholders are not required to sign-up, and the program is available at local in-store merchants, and will subsequently expand to include online and cross-border merchants.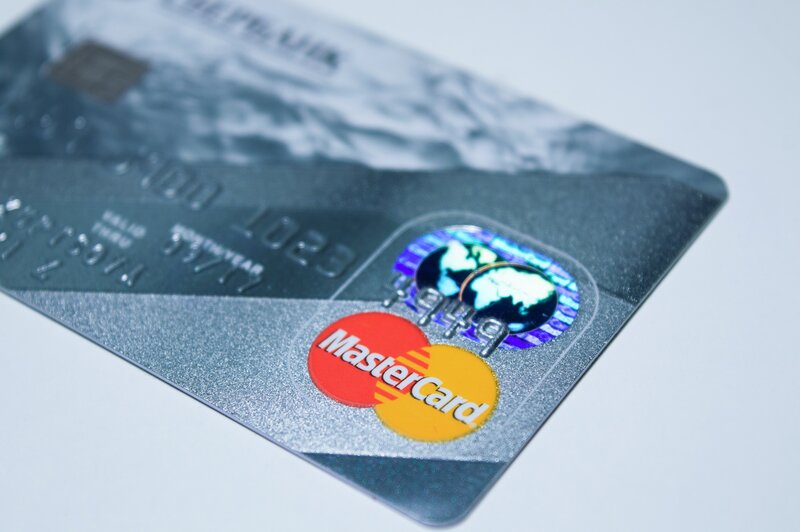 IMAGE from Pexels
The Mastercard Installments with Pine Labs program is payment network agnostic. This means consumers can pay in interest-free monthly installments with any credit card at establishments where they see the Pay Later identifier, as long as their issuing bank is enrolled. In the future, consumers will also be able to pay in installments with their debit cards and even directly from their bank account through their mobile banking app.
This installment program supports Philippine's drive towards a cash-lite and eventually cashless society. In addition, it also provides consumers with greater control to manage their finances as they can split large purchases into interest-free monthly installments.
The Philippines is first among five Southeast Asian markets that will offer the Mastercard Installments with Pine Labs program. Consumers can currently access the program at over 20 merchant locations including selected Mandaue Foam, iSwitch, Autohub and CYA outlets (exclusive distributor of quality home appliance brands like Ariston, Fabriano, Indesit, Mabe, Blueair and others).
At present, there are seven banks in the Philippines whose cardholders will be enrolled in the program. Security Bank Corporation was the first issuer to pilot the program, and in the pipeline are Asia United Bank, China Banking Corporation, Land Bank of the Philippines, Metropolitan Bank & Trust Co, Philippine National Bank and Rizal Commercial Banking Corporation.
"We're honored to be the first bank to offer Mastercard Installments with Pine Labs for its customers. Tapping into the expertise of Mastercard and Pine Labs allows us to easily integrate and scale our installment offerings. Having a single access point into an installment network also makes reaching more merchants a lot simpler. This value proposition is aligned with our commitment to provide customer-centric solutions and BetterBanking experiences," says Maki Tingson, EVP and Head of Retail Banking Segment, Security Bank Corporation.
Mastercard is committed to enabling advances in the payments ecosystem and fostering a more inclusive digital economy for everyone, everywhere. The Mastercard Installments with Pine Labs program delivers on that promise, combining the expertise and technology assets of Mastercard and Pine Labs, one of Asia's leading merchant commerce platforms.
"Our furniture business grew leaps and bounds post the COVID-19 pandemic. We witnessed a surge in the sale of 'work from home' furniture items. Whilst people were spending more on home furniture, we also observed a new trend where there was a growing interest in installment purchase of these items.
The Mastercard Installments with Pine Labs program has meant that we now have more credit card installment offers, and therefore more customers can now avail easy and quick installment options at the time of purchase. This is certainly having a positive impact on our business", said a spokesperson from Mandaue Foam Management.
For businesses that are interested in offering Pay Later as a payment option for customers, please send an email to getstarted@letspaylater.com and a representative from Pine Labs will get in touch.
---
This is a press release. Minor edits were made prior to publishing.