PH allows use of antigen test as entry requirement for international travelers
Travelers can now enter the Philippines just by presenting an antigen test as long as they are performed by healthcare professionals from their country of origin.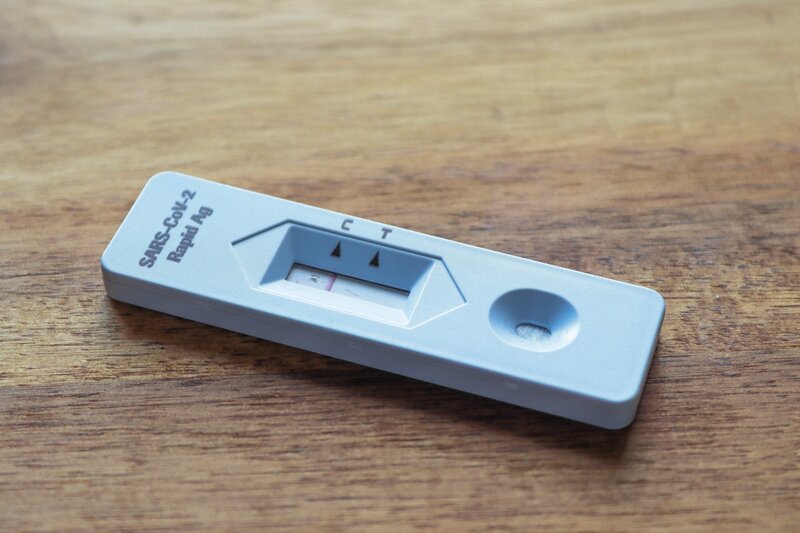 IMAGE from Pexels
In a press statement, acting Presidential Spokesperson and Communications Secretary Martin Andanar said the rapid antigen tests for entry requirements in the Philippines will be allowed as long as they are administered and certified by a healthcare professional from the traveler's country of origin.
Per IATF-EID Resolution 165, the Inter-Agency Task Force for the Management of Emerging Infectious Diseases (IATF-EID) required international travelers to present a negative Reverse transcription-polymerase chain reaction (RT-PCR) test taken within 48 hours prior to their flight to the country and have acceptable proof of vaccination.
The other acceptable proofs of COVID-19 vaccination include the World Health Organization International Certificate of Vaccination and Prophylaxis, VaxCertPH, national or state digital certificate of foreign country accepting VaxCertPH, and other proof of vaccination permitted by the IATF-EID.
The government has already allowed foreign travelers to visit the country without an entry exemption document, so long as they comply with the applicable visa requirements and immigration entry and departure formalities.
Foreign travelers must have passports valid for a period of at least six months at the time of their arrival in the country as well as valid tickets for their return journey not later than 30 days from date of arrival. They must obtain travel insurance for the COVID-19 treatment costs from insurance providers, with a minimum coverage of $35,000 for the duration of their stay in the country.
Those who fail to comply with the requirements set by the agency shall be denied admission into the country and be subject to the appropriate exclusion proceedings.