LOOK: Pantone Releases the 'Color of The Year' for 2022
Life without color is life without beauty. Color creates memory, triggers emotions, and most of all bring meaning to our life. In fact, we associate colors with our experiences, either consciously or most of the time unconsciously. This phenomenon is so-called color psychology, in which color helps us to interpret the meaning of life.
Like red in traffic lights that refers to stop or green that says go, and yellow that says wait. Without its universal connotation, the risk of road accidents every day will probably be high. With colors, we help ourselves to interpret things beyond language. It's a different form of communication that breaks language barriers like signs and symbols.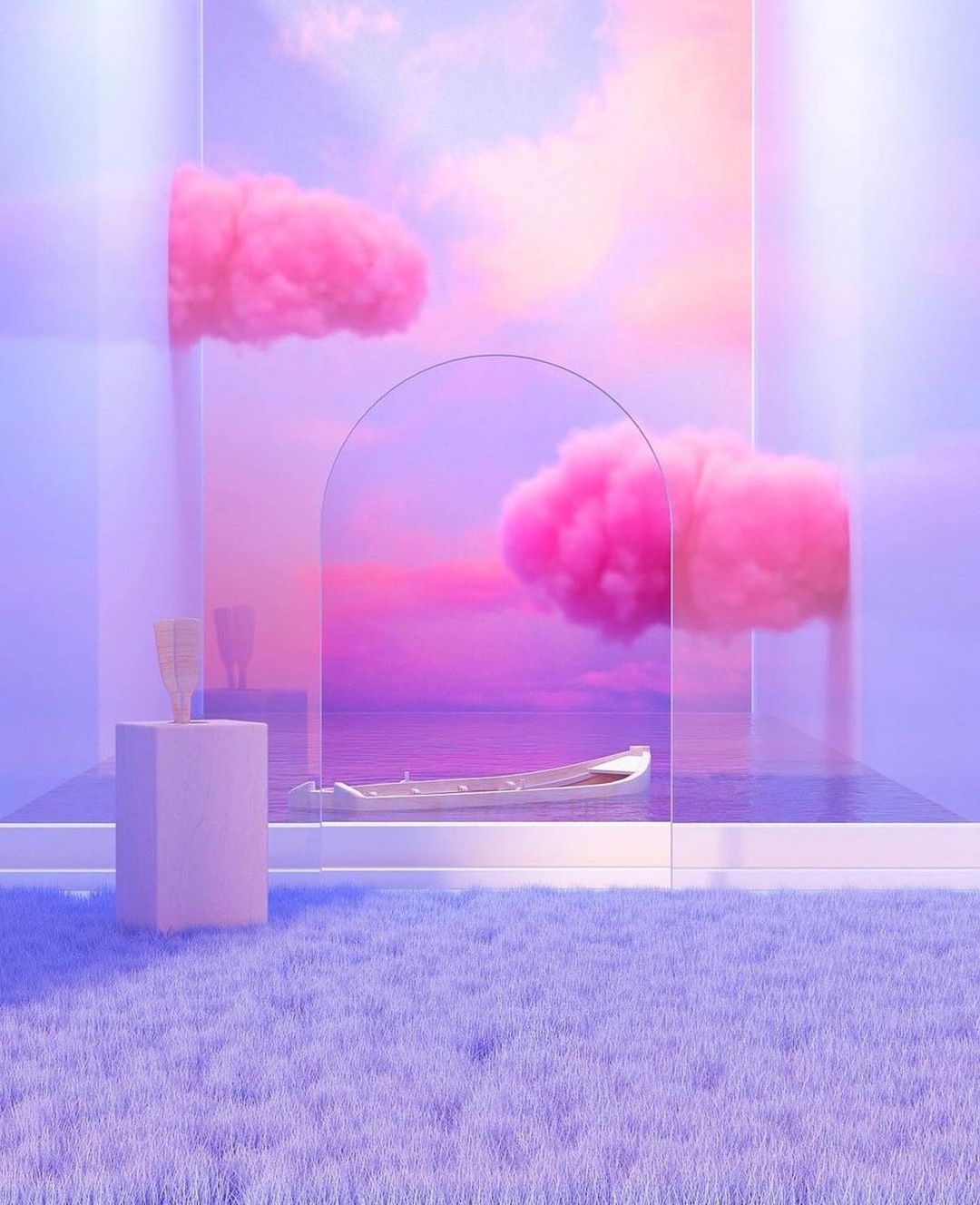 Color of the Year 2022 PANTONE 17-3938 Very Peri or Periwinkle Blue/IMAGE from Pantone
But beyond its practical use, color helps us to create a memory. Like the famous Russian painter and art theorist, Wassily Kandinsky said, "Color is a power which directly influences the soul".
This year, The Pantone Color Institute, a well-known consulting service that forecasts global color trends releases a new shade of color for the Color of the Year this coming 2022.
"The Pantone Color of the Year reflects what is taking place in our global culture, expressing what people are looking for that color can hope to answer," said Laurie Pressman, Vice President of the Pantone Color Institute. "Creating a new color for the first time in the history of our PANTONE Color of the Year educational color program reflects the global innovation and transformation taking place."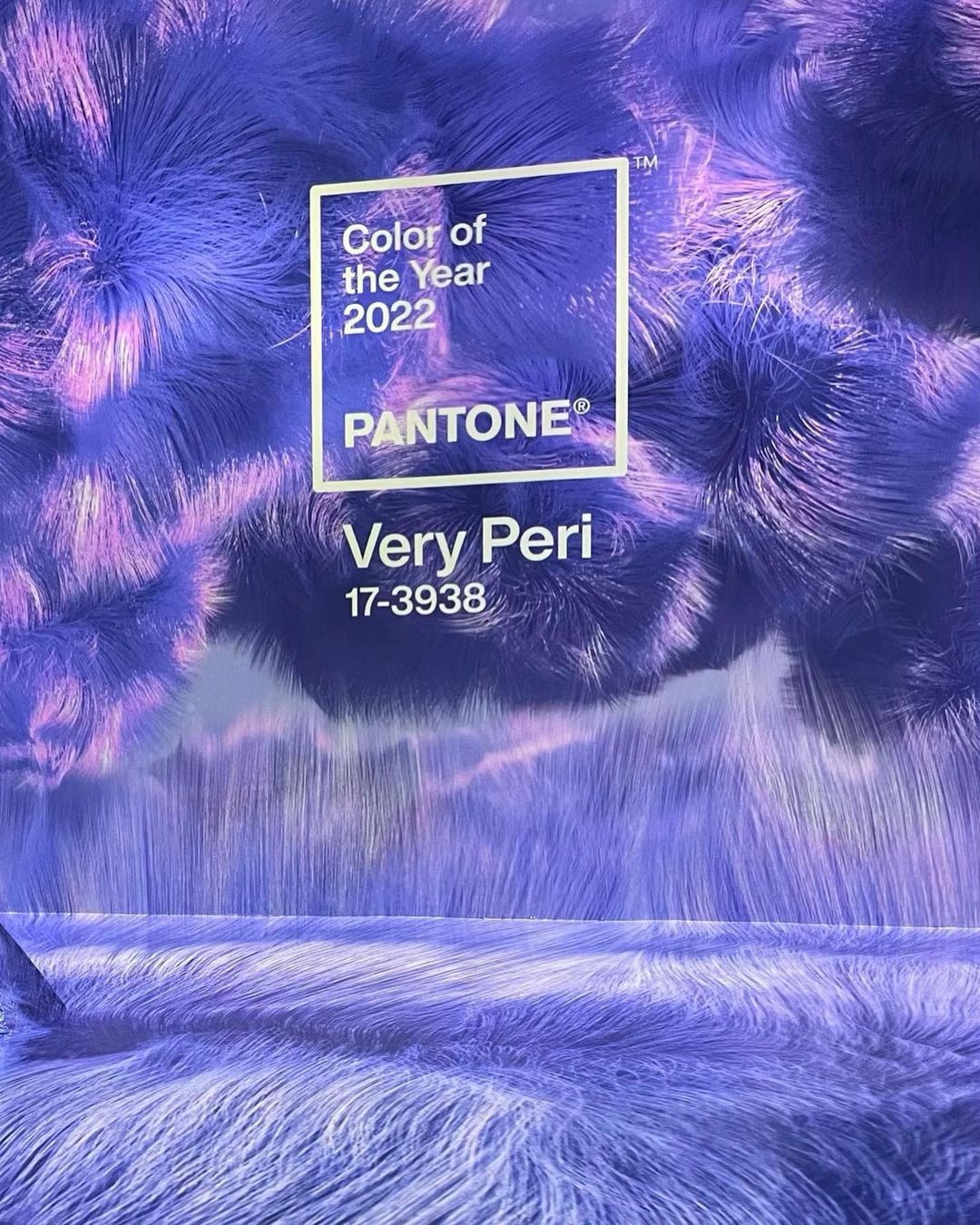 Periwinkle Blue/IMAGE from Pantone
Through seasonal trend forecasts, color psychology, and color consulting, Pantone Color Institute helps and partners with global brands to effectively leverage the power, psychology, and emotion of color in their design strategy.
For 2022, they released the PANTONE 17-3938 Very Peri, a dynamic periwinkle blue hue with a vivifying violet-red undertone that blends the faithfulness and constancy of blue with the energy and excitement of red.
"As society continues to recognize color as a critical form of communication, and a way to express and affect ideas and emotions and engage and connect, the complexity of this new red violet-infused blue hue highlights the expansive possibilities that lay before us," Pressman said.
According to them, the new Pantone color whose dynamic novel presence helps to encourage personal inventiveness and creativity, PANTONE 17-3938 Very Peri, is "the happiest and warmest of all the blue hues, introduces an empowering mix of newness".
"Encompassing the qualities of the blues, yet at the same time possessing a violet-red undertone, PANTONE 17-3938 Very Peri displays a spritely, joyous attitude and dynamic presence that encourages courageous creativity and imaginative expression," Pressman added.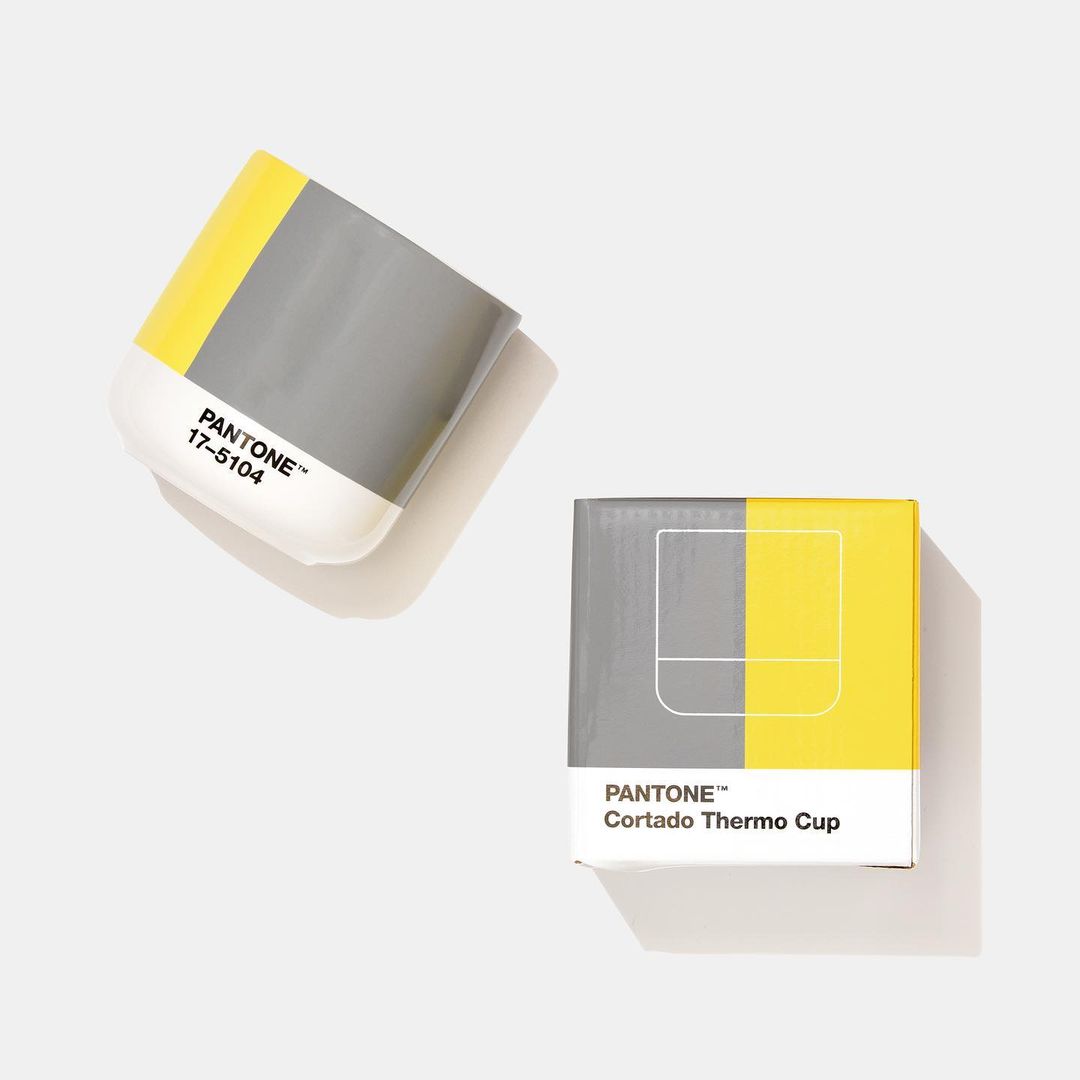 Color of the Year 2021 Ultimate Gray /IMAGE from Pantone  
Though creation happened instead of the usual selection, The Pantone Color of the Year selection is a rigid process that requires thoughtful consideration and trend analysis.
These can include overall trends and lifestyles from traveling art collections and new artists, fashion, all areas of design, popular travel destinations, as well as new lifestyles, playstyles, and socio-economic conditions.  Aside from that, influences from new technologies, materials, textures, and effects that impact color, relevant social media platforms, and even upcoming sporting events that capture worldwide attention are being considered.
"We are living in transformative times. PANTONE 17-3938 Very Peri is a symbol of the global zeitgeist of the moment and the transition we are going through. As we emerge from an intense period of isolation, our notions and standards are changing, and our physical and digital lives have merged in new ways," Pressman ended.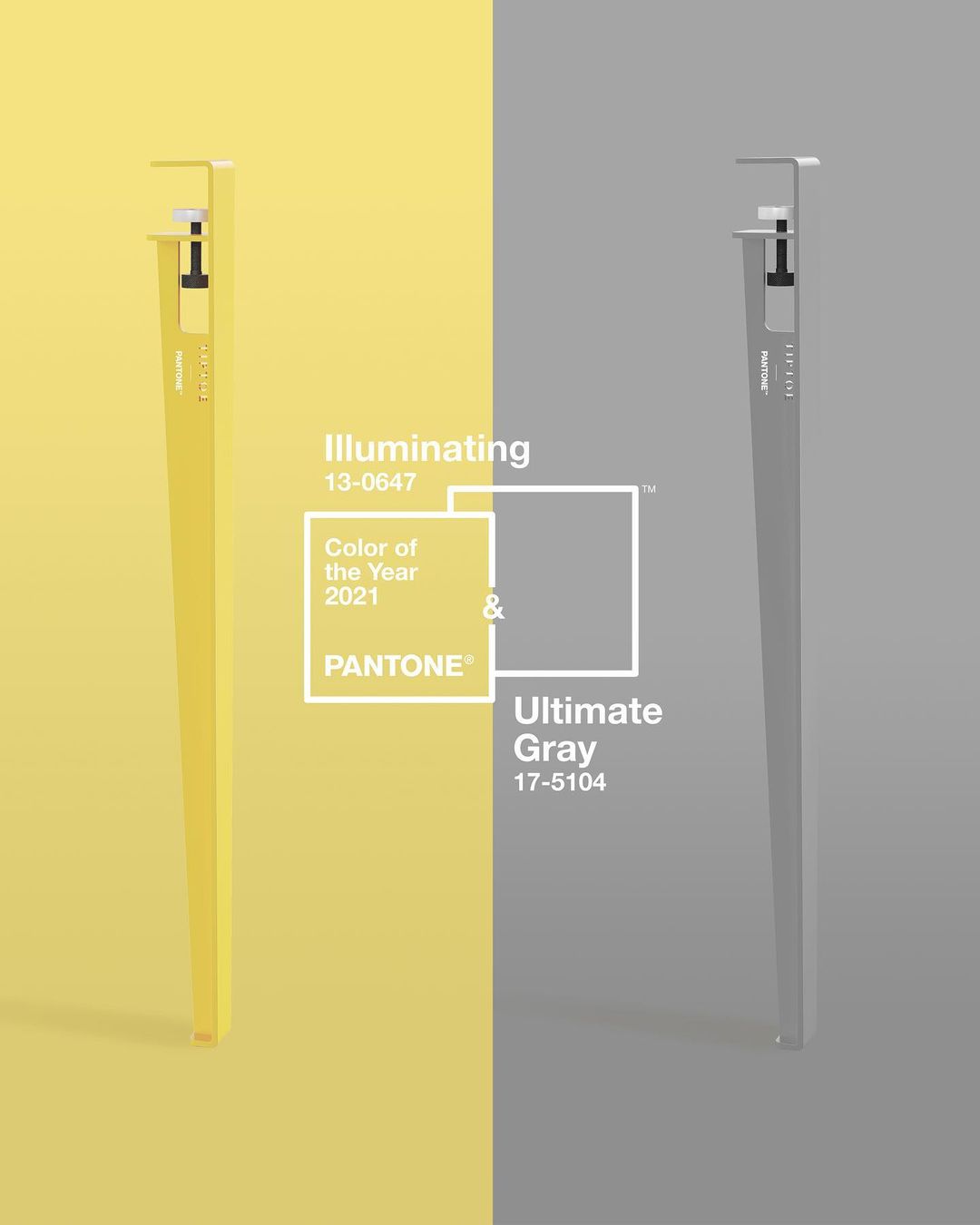 Color of the Year 2021 Ultimate Gray /IMAGE from Pantone  
Meanwhile, this year's color is PANTONE 13-0647 or Ultimate Gray. It represents an illuminating bright and cheerful yellow sparkling with vivacity, a warming yellow shade imbued with solar power. The Ultimate Gray quietly assures, encouraging feelings of composure, steadiness, and resilience that reflect the ongoing fight over the COVID-19 pandemic.
For over 23 years, Pantone's Color of the Year has influenced product development and purchasing decisions in multiple industries from fashion, home furnishings, and industrial design, as well as product packaging and graphic design.
---
Source: Pantone
Written by Cedie Salido