Palace: Manila Stays Under MECQ Until Sept 15
Malacañang Palace announced that Metro Manila will remain under the modified enhanced community quarantine (MECQ) until September 15.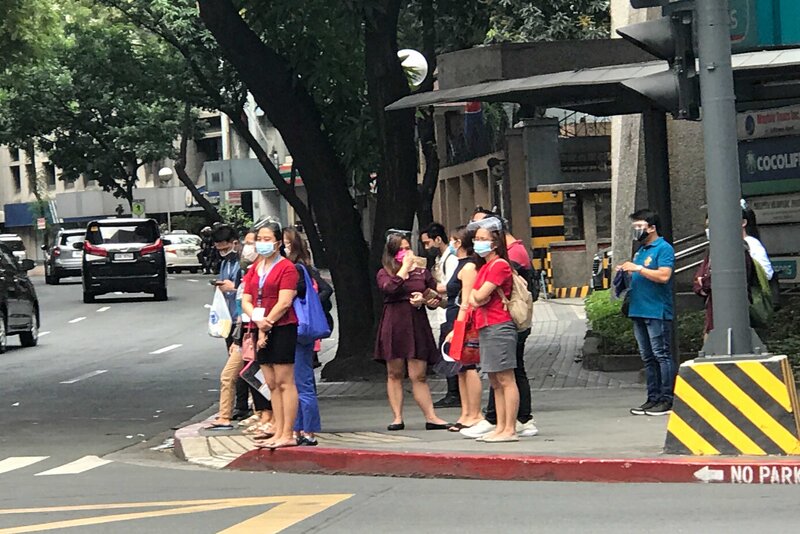 IMAGE from Philippine Primer
Presidential Spokesperson Harry Roque said that the Inter-Agency Task Force of the Emerging Infectious Diseases (IATF-EID) decided to postpone the implementation of the general community quarantine (GCQ) with Alert Levels System in the nation's capital, explaining that quarantine classification in Metro Manila would only be downgraded to GCQ once the country's metropolis is ready for the pilot implementation of granular lockdowns.
"Metro Manila's current risk classification as modified enhanced community quarantine shall be maintained until September 15, 2021, or until the pilot GCQ with Alert Level System is implemented, whichever comes first," Roque added.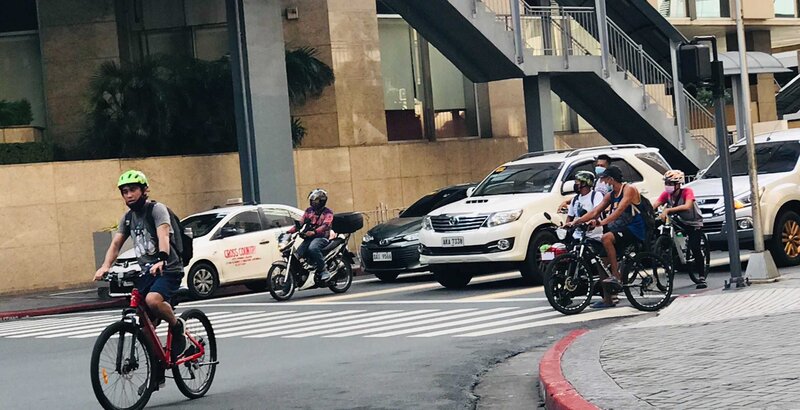 IMAGE from Philippine Primer
Metro Manila was supposed to be under regular GCQ from Sept. 8-30 to pave the way for the implementation of localized or granular lockdowns.
Roque said indoor and al-fresco dine-in services will remain prohibited due to the postponement of GCQ implementation. Personal care services such as salons, beauty parlors, and nail spas are also not allowed.
Religious services may be performed virtually, while necrological services in wakes, inurnment, and funerals can still be attended by immediate family members, so long as the deceased didn't die from COVID-19.
Roque likewise said the IATF-EID would have talks with Metro Manila LGUs regarding to the plan to implement granular lockdowns.
---
Source: Philippine News Agency