10 Awesome Gift Ideas for Dad on Father's Day
This Father's Day, we know each dad has his own interests and hobbies. That's why it's important that you show your dad how much you appreciate him with the perfect gift that he would love and treasure.
With so many options to choose from, it can be hard where to begin. So to make your life easier, we've compiled a list of truly meaningful and practical gifts he will surely appreciate —and use— for the years to come.
Wireless charger
IMAGE from Unsplash
If your dad is a techie one, we assume he has everything: smartphone, smartwatch, ear pods, the list goes on and on. So, a wireless charger that can charge all compatible devices without any cables or plugs is a solid choice. Still undecided what brand of wireless charger would you buy? Here's one by Fabrica MNL for starters.
Wine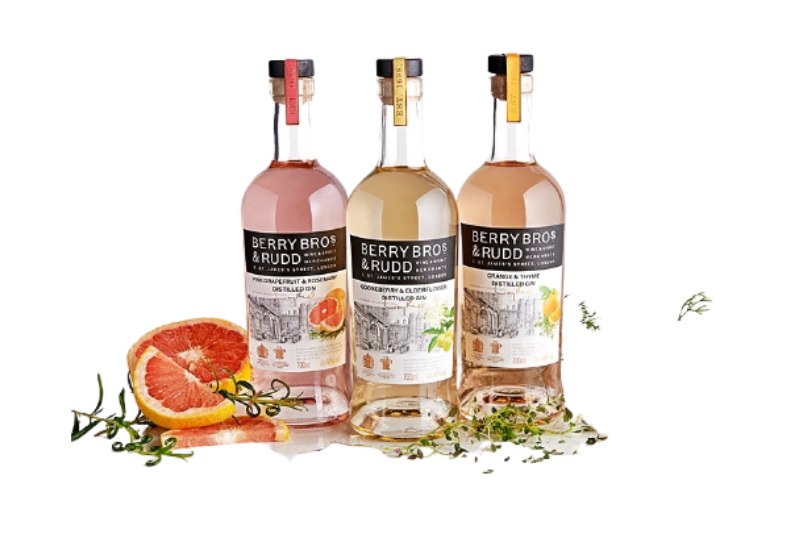 IMAGE from Estate Wine
If your dad is the life and soul of any celebration, then a bottle of exquisite wine is the perfect Father's Day gift for him. A bottle of champagne or luscious red is worth the money if it is meant for sharing, after all. For the best wines and single malt whiskies in the metro, visit Estate Wine.
Also read: Estate Wine in Makati Offers A Personalized Wine Experience
Neck Tie
IMAGE from Unsplash
Considered the unofficial gift of Father's Day, it is to Father's Day as flowers are to Mother's Day. Neckties are practical gifts to get dad every year as they frequently wear them at work or in other formal functions. You can score some nice ties and bow ties from Zara here.
Weighted Blanket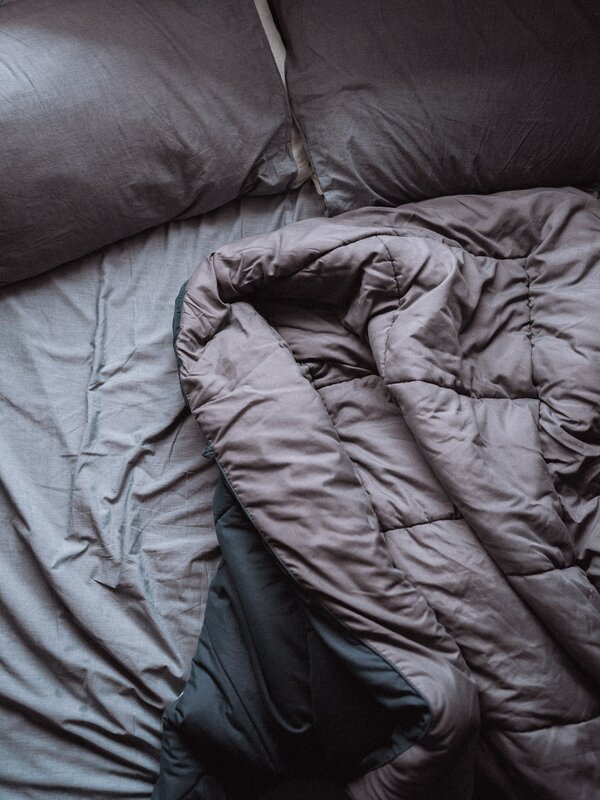 IMAGE from Unsplash
Weighted blankets are a great gift for many reasons. It will help dad relax in his sleep and give him the feeling of being hugged, easing any feeling of restlessness. After all the hard work and sacrifices, he certainly deserves a good night's sleep. Get one from Dreamcare PH via this link.
Smart Watch
IMAGE from Unsplash
A smartwatch will motivate dad to accomplish his fitness goals. It will even remind him to go to bed on time, which he needs now more than ever. If your father finds himself needing a reminder to move throughout the day, consider giving him an Apple smartwatch​ to ensure he remembers everything.
Fountain Pen
IMAGE from Unsplash
Life moves faster these days. Slowing down and taking time to write may reduce stress and anxiety, clarify your thoughts and feelings, and help you solve problems quicker. Give dad the gift of stress relief with a fountain pen from Scribe.
Also read: Beating Bedtime Blues: Tips for Better Sleep
Premium Lunch Set
IMAGE from Kazunori
Treat dad to a truly unforgettable lunch on his special day. If he wants something Japanese, Kazunori offers luxurious bento filled with Japanese treats such as karaage, yakiniku, and maki rolls.
Also read: Kazunori in Makati: A Tokyo-Inspired Cafe, Sushi Bar and Japanese Dining Area
Personalized Gift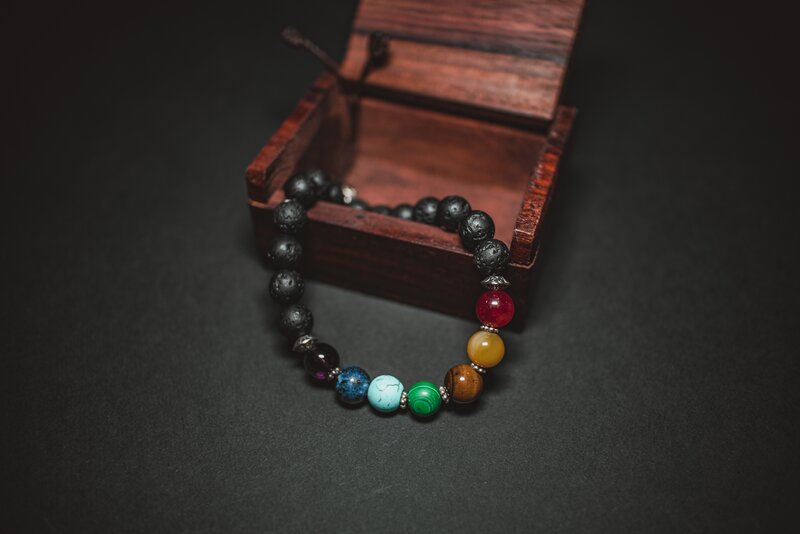 IMAGE from Unsplash
There's nothing sweeter than a personalized gift as it becomes more than just a gift or gesture of your appreciation for the receiver. Give your dad one with his name or a special message engraved on it as a reminder of your love for him. You may head over to Treen Manila to order truly unique customized items.
Grooming Kit
IMAGE from Unsplash
Throw that disposable plastic razor in the bin! Go get dear dad a new grooming kit that he will surely appreciate. If you don't know where to get one, the Good Store PH offers sustainable grooming gift sets online.
Gift card
IMAGE from Unsplash
Get him a gift card to his favorite stores or restaurants to show you're thinking of him. Gift cards are perfect because they combine the flexibility of cash with the personalization that comes with specific stores.  If you're interested in purchasing gift cards for Father's Day, Gifted PH has got you covered.