DPWH to Build Cruise Ship Terminal in Albay
The Department of Public Works and Highways (DPWH) will soon build an international cruise ship terminal in Albay.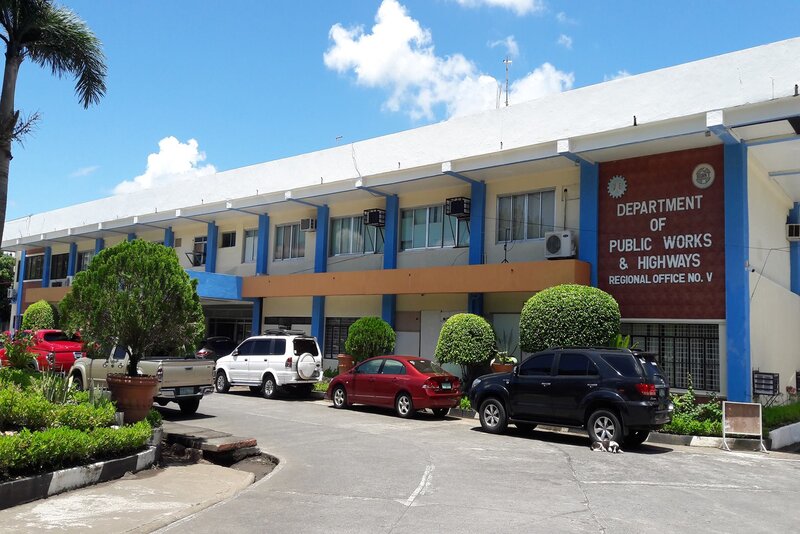 IMAGE from DPWH Region V Facebook page
Once the national government transfers an initial amount of Php 150 million to DPWH Region V, the construction of the project will start right away.
DPWH-Bicol regional director Virgilio Eduarte said in an interview that they are just waiting for Sunwest Construction Development Corporation to submit some documents before the agency issues a notice to proceed (NTP) to start the construction of the project. Eduarte added that it will be built along the Legazpi City boulevard that is adjacent to the Sawangan Park, a recently-built tourist spot attracting hundreds of visitors every day.
In a separate interview, Mayor Noel E. Rosal said the project materialized after the Tourism Infrastructure and Enterprise Zone Authority (TIEZA) approved the project proposal prepared by the city government.
"Because the initial construction of the tourism project had already undergone the bidding process, its construction works would now commence," Rosal said.
TIEZA serves as the Department of Tourism's (DOT) arm in giving infrastructure support and administering investments across tourism enterprise zones in the Philippines.
IMAGE from Legazpi Boulevard, Dap-Dap, Legazpi City Facebook page
Rosal added that the project includes the construction of a seaport that can accommodate a 300-meter long tourism cruise ship, which is the standard size of international cruise ships.
He furthered that this project will ultimately bolster the tourism industry in Albay due to the potentially high number of tourists arriving there from different parts of the world.
Albay is also the home of the world-famous Mount Mayon.
Also read: Things to Do in Albay, Bicol
___________________________________________________________________________________
Source: Philippine News Agency