Nishikiken Food Product Now Available for Delivery Around Makati
Known as a wholesale factory and retailer of high-quality Japanese food products to restaurants, Nishikiken Food Product is now open for delivery services of their selected grocery products in Makati during the enhanced community quarantine.
For individuals who would like to taste Japanese cuisine even at home, you can order Nishikiken's wholesale products such as fresh noodles, Japanese seasonings and sauces, and meat as well as kitchen items.
Their delivery menu items are as follows:
Ramen noodles – Php 100/5 packs
Soba noodles – Php 100/5 packs
Udon noodles – Php 150/5 packs
Cha-soba noodle – Php 150/5 packs
Japanese rice – Php 600/5 kg
Takoyaki Ball – Php 100/10 pieces
Dumpling skin – Php 50/250 g
U.S beef slice – Php 250/100 g x 5 packs
U.S pork slice – Php 200/100 g x 5packs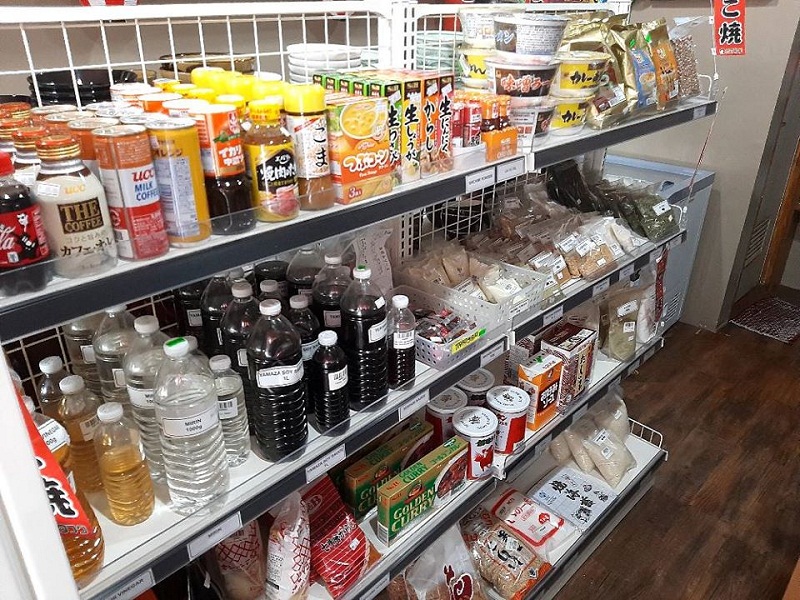 Meanwhile, they also offer Japanese seasoning for home cooking such as the following:
Shoyu – Php 150/1 Liter
Sweet sake – Php 150/1 Liter
Ramen soup (salt, shoyu, pork) – Php 150/5 packs
Soba and Udon soup – Php 150/5 packs
All-purpose flour – Php 150/2 kg
Corn Starch – Php 100/2 kg
If you want to make your own bubble tea at home, Nishikiken also offers Tapioca Pearls for Php 150/1 kg.
Testing new product 😄🥤 #nishikiken #foodproduct #tapioca #tapiocamilktea #frozentapioca #flavoredtapioca #milktea #philippines @ Nishikiken Food Products
Take note that delivery is free with a minimum order of Php 1,500 worth of products and accepts only cash on delivery for residents in the Makati area.
For more information, you can send a message or call Nishikiken Food Products at 0908-899-2877. Nishikiken Food Products Retail Mart is located at G. Square arcade Inc, Barangka Drive, Brgy. Plainview, Mandaluyong City.
Also read: LIST: Japanese Restaurants Accepting Take Out and Delivery Orders
---
Images grabbed from Nishikiken Food Product's official Facebook page