Netflix Philippines Launches New Plan Exclusive for Mobile
Streaming your favorite movies and series just got better (and cheaper)! Netflix Philippines recently launched a new mobile plan for users who prefer to stream on their smartphones and tablets.
Netflix is one of the most-loved streaming applications to date. Through the platform, you can easily access your favorite shows using several devices, but there is no denying that many use the app mainly on their mobile phones.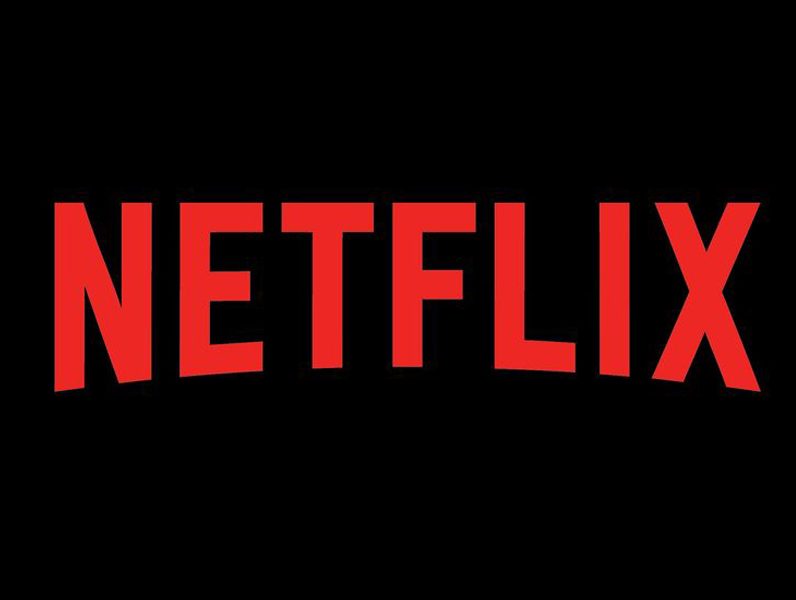 The plan was launched on March 12, 2020 and is priced at Php 149/month. With this plan, you have access to everything that Netflix has to offer—ad-free viewing, unlimited streaming, and access to their library of shows. You can still create up to five profiles (including the Kids profile), however, you may only watch on one screen at a time.
At present, the new mobile plan is only available to select countries including India, Malaysia, Indonesia, Thailand, and of course, the Philippines. The reason why the plan is not available on a larger scale is that the countries are selected based on the user's needs and since Filipinos spend so much time on their phones, it isn't a surprise that the plan would be launched in the country.
The plan is available to current subscribers and first-time users. It is ideal for those who are looking to try out Netflix but don't want to shell out on the regular subscriptions. For current users, you can simply shift to the Mobile Plan.
For more information,  visit Netflix's official website and Facebook page.
Also read:
Award-Winning Films That You Can Stream on Netflix
Travel Documentaries on Netflix to Satisfy Your Wanderlust
6 Award-Winning Asian Horror Films to Stream on Netflix
Google Map:
It's priced at Php 149!