In Three Pieces: How Art Fair Philippines 2020 Showcased More of What Is There to Art
Art Fair Philippines 2020, to say the least, was a kaleidoscopic platform that carefully walked its guests along in experiencing a multifarious take on the succinct word that is art—stressing yet again how expansive and at the same time inclusive this three-letter word could be.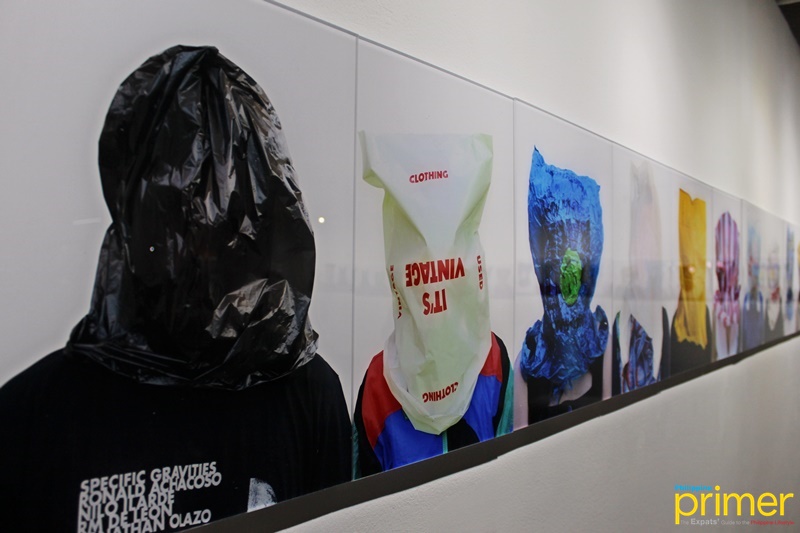 From the forms firmly taking refuge on the walls of The Link in Makati City that encompass photographs, paintings, drawings, and displays among others to the ones openly knitting a closer relationship between the art per se and the race of their creators, it was no wonder how this particular fair was able to steadily run for years now.
And now that this year's Art Fair already came to a close, stripping the previously art paradise-like stretch of the stories-tall carpark bare, we can only bask in the photos that are the remnants of those past three days.
Doon (Over There)
Inspired by her art residency back in 2018 centered on bees, artist Issay Rodriguez put up a virtual reality (VR) installation in collaboration with GIF Kids and Imagined Realities.
This two-part installation sought to show how bees communicate with each other through their waggle dance, which is just basically flying on an invisible infinity sign.
Inside the VR, we got to try the bee dance by means of following the sign through the hand-held equipment five times.
Jellyfish Kisses Sewing Club
Part of the newest section of the Art Fair that is the ArtFairPH/Projects, artist Jellyfish Kisses featured a highly-colorful expanse where cloth dolls stand tall.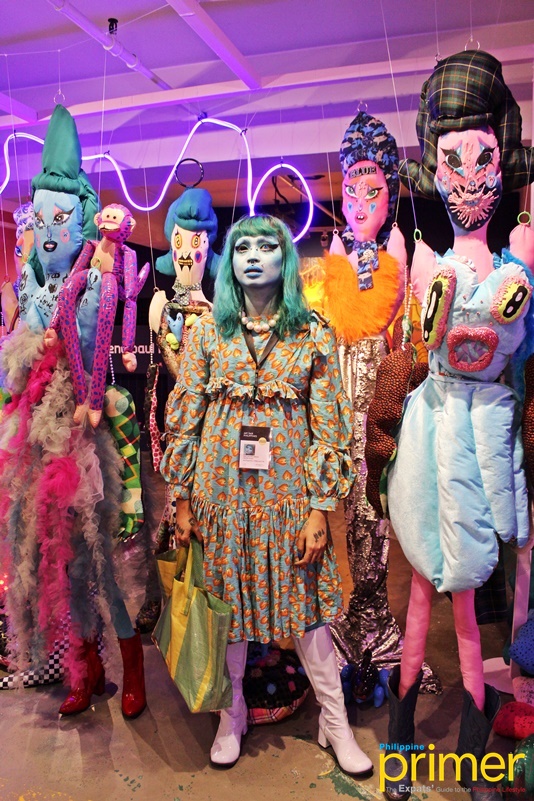 Here, everyone was given a chance to piece together different outfits for the dolls by utilizing the readily available sewing materials—which are notably going to be the final dress in Soft Punk Spring Summer 2020.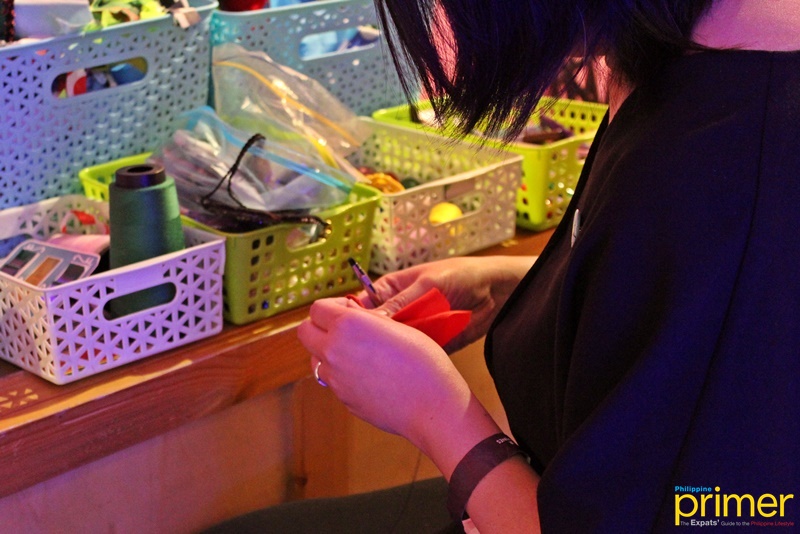 According to Jellyfish Kisses, the closet space was chosen to represent the struggles of the community regarded as ill-fitting to the unthinkable standards of the society.
The Unconfined Cinema
The Unconfined Cinema, from the word of one of its curators Philbert Dy, foremost honors the entirety of a century of Philippine Cinema without alienating a single thing.
Be it a commercial film, an independent film,  a blockbuster, an experimental or a classic—they go to the screen without saying. These are, after all, a collective representation of the country's scope in the film spectrum despite the individualities.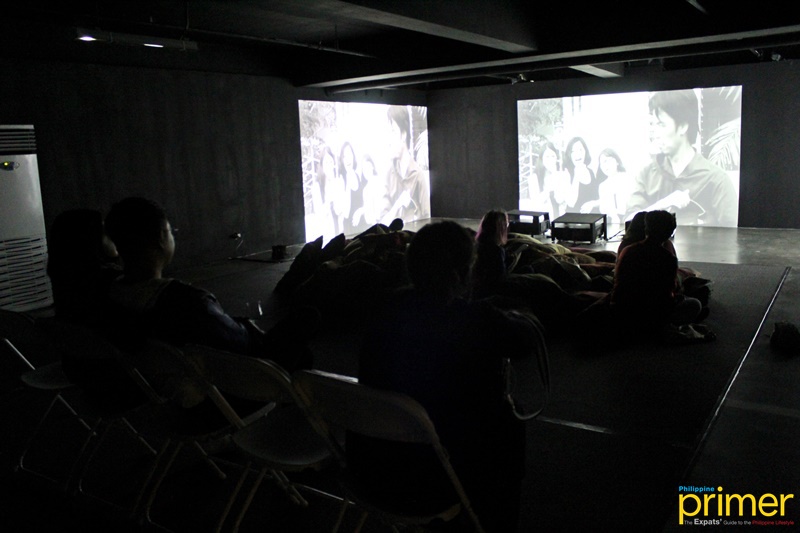 For ten hours every day, the cinema squeezed countless Filipino films ceaselessly, taking whoever enters the dark and compact area into a voyage founded on diversity that was usually and nonchalantly brushed off.
With this, he said, "I just wanna tell people that Filipino cinema isn't what they think. The prejudice against Filipino cinema is that it's just one thing—whereas Filipino cinema is this rich, diverse conversation with their national identity."
Here's to hoping that this concept becomes a regular thing so we could enjoy everything our local cinema has to offer without the hindrance of any barrier!
There was so much to this year's Art Fair, and we can only possibly trim it down into words by saying that art will always be something what we deem it to be, no matter what others say against it.
Art is subjective, after all.