Chinese New Year Food and Chinatown Finds
As on other occasions, certain kinds of food are common during the Chinese New Year celebration. These are food items that are symbolic of good luck, and many of them can be brought as gifts for friends and family.
Want to wish your loved ones good luck or just want to fill your tummy? Here are some of the best food items you can easily find at Chinatown Binondo that would be perfect as CNY gifts or food souvenirs.
Lucky Food
Tikoy
Tikoy is also called nian gao and Chinese New Year cake. It is a sweet sticky rice cake that's usually eaten by coating slices of it with egg and frying them. It is a common symbol of prosperity in Chinese culture.
Mooncake
Although it is more popular during Mid-Autumn Festival, mooncakes are also a common Chinese New Year item, often associated with togetherness or strong familiy bonds. The cake has a thick and savory filling, in contrast to tikoy. You can buy it in mini sizes and with different fillings.
Hopia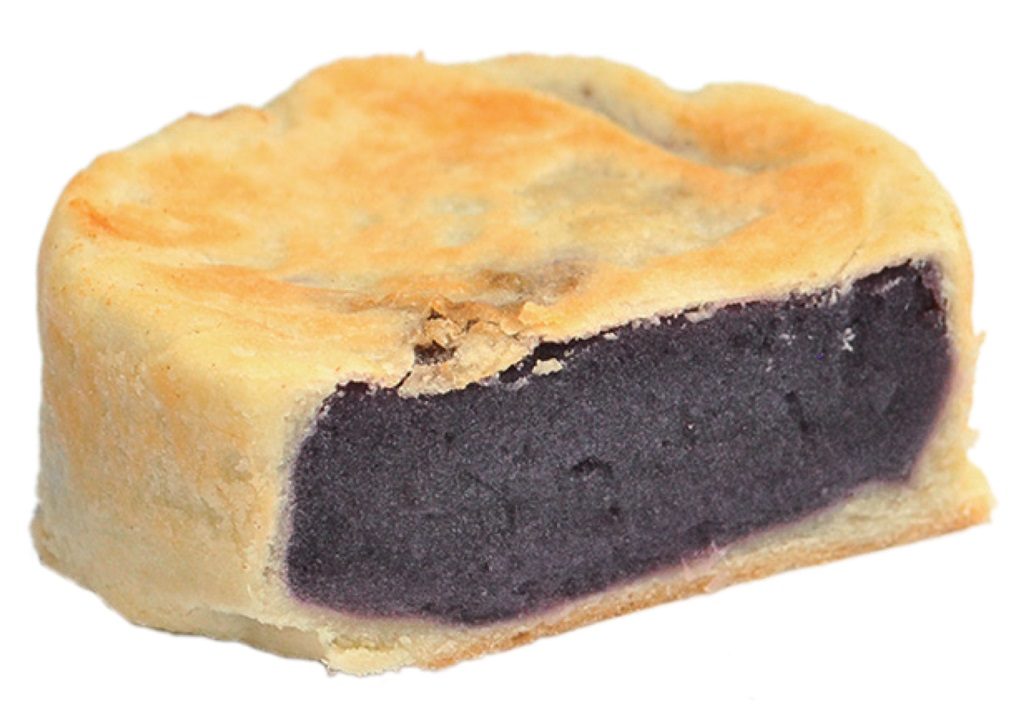 Another symbol of good fortune, hopia is a very popular Chinese-Filipino snack throughout the year. Usually, it is made with a bean paste filling; however, many bakeries have started offering different fillings like purple yam and custard.
Other Chinatown Food Finds
Almond Juice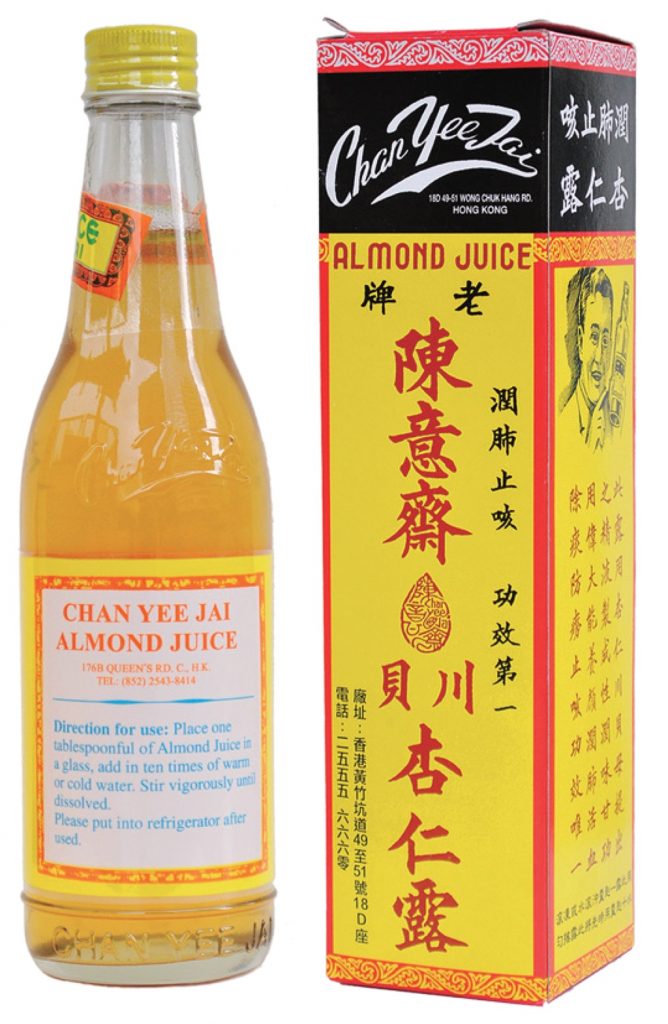 The almond juice is a sweet diluted drink that is said to have a beautiful effect on the skin.
Almond Cookies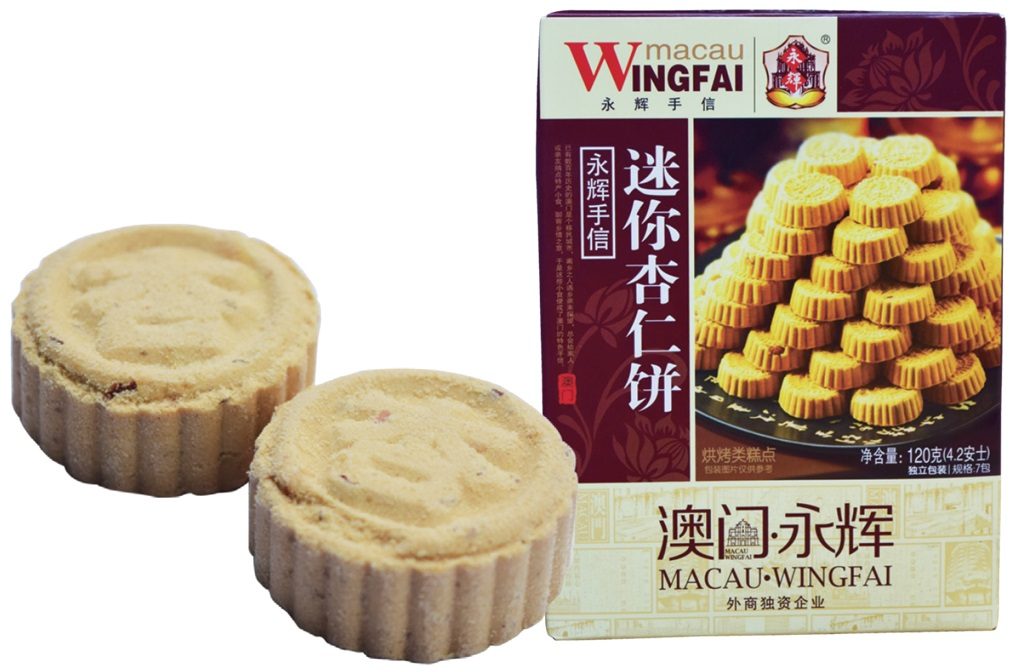 A box of almond cookies goes a long way as the cookies are packed by two's, so you can distribute them to several people.
Chiffon Cake
The fluffy chiffon cake of Salazar Bakery is famous among family women. It is an ideal souvenir or gift since it is conveniently packaged in a box.
Pumpkin Seeds
A healthy and fun snack, pumpkin seeds are also an ideal take-home souvenir that can be shared.
Shanghai Fried Siopao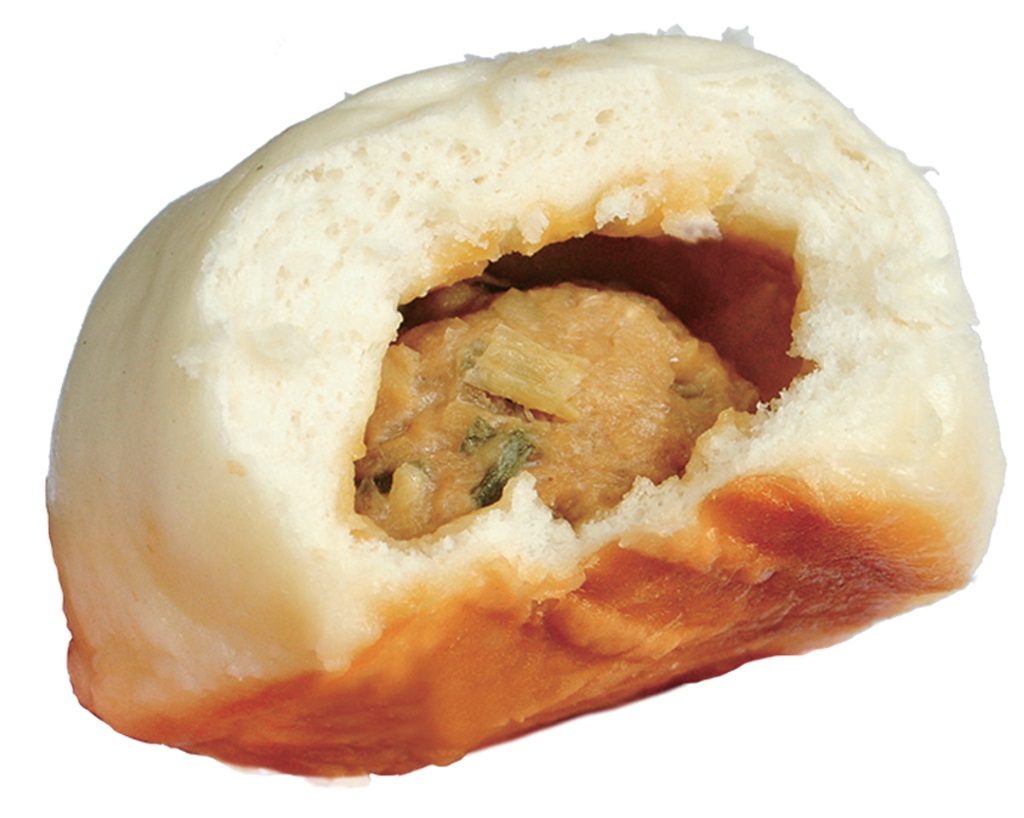 At first, it may only look like a regular steamed siopao, but it is actually pan-fried on the bottom, which gives it a slightly crisp texture. The filling is meaty and juicy.
Century Egg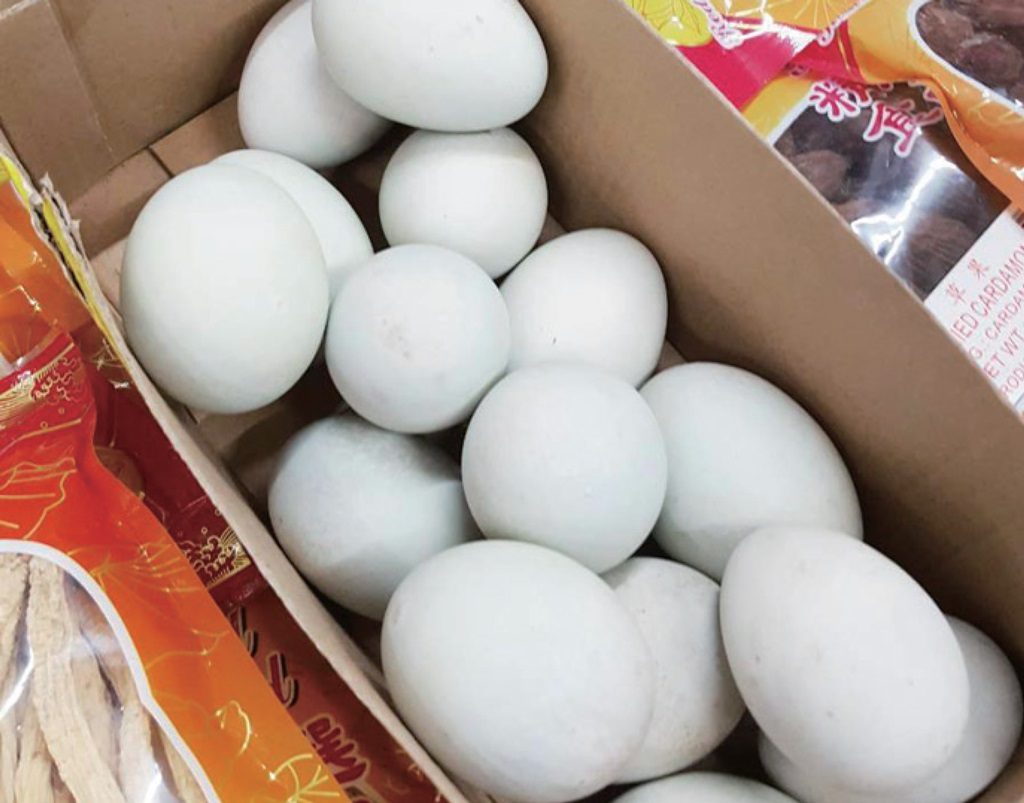 For the uninitiated, this preserved egg has a notorious reputation for its unusual color and smell, which may not be very inviting. However, it is well-loved as comfort food by many Chinese, so trying it should be part of your Chinatown checklist.
Buchi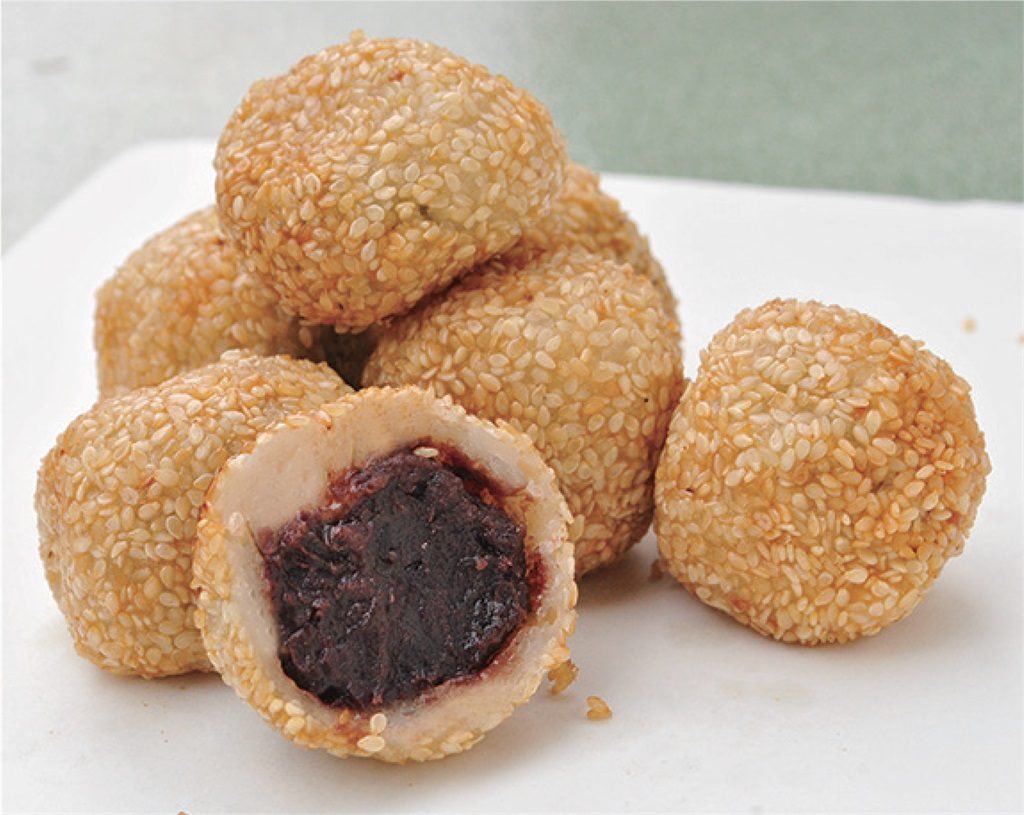 Buchi or Chinese sesame balls are delicious sweet rice cakes with a coating of sesame seeds. The filling is usually sweet bean paste.
Shops in Chinatown Binondo
Eng Bee Tin
Eng Bee Tin is a well-known deli selling equally popular Chinese confectioneries like Hopia, which are being exported to various parts of Asia, the United States, and Europe. There are currently 3 stores on Ongpin St., as well as branches in Walter Mart and Glorietta in Makati.
Address: 628 Ongpin St., Binondo, Manila
Contact: 02-8241-9999
Ho-Land
Various baked goods such as Hopia are popular at Ho-Land. Tikoy or glutinous rice cake in the shape of a cocoon is also a must-try during the Chinese New Year.

Address: 551 Yuchengco St., Binondo, Manila
Contact: 02-8242-9709
Polland
A stylish cafe founded in 1966, Polland sells both sweet and savory offerings including fresh spring rolls, which is popular to its patrons.

Address: Escolta St. cor. Yuchengco St., Binondo, Manila
Contact: 02-8731-4995
Shanghai Fried Siopao
As the name suggests, Shanghai Fried Siopao is exactly the specialty of this store along Ongpin. Other recommended options include Siomai, Chinese chimaki or dumplings, and radish.
Address: Ongpin St., Binondo, Manila
Salazar Bakery
Founded in 1947, Salazar Bakery is a longstanding store selling not only moon cakes and Hopia but also sweet cakes and bread.
Address: 783 Ongpin St., Binondo, Manila
Contact: 02-8733-1392
Bee Tin Grocery
Spices and ingredients essential to Chinese cuisine can all be found at Bee Tin Grocery. Chinese instant foods, sweets, side dishes, and tea can also be scored inside.
Address: 735 Ongpin St., Binondo, Manila
Contact: 02-8243-3453
---
This first appeared in Philippine Primer's Japanese and English magazine January 2020 issues.