PAL to Operate Flights From Clark to Quanzhou (Jinjiang) Starting January 16
Indeed, the flight expansion of Philippine Airlines (PAL) at the Clark International Airport is seeing no immediate stop, particularly now that it will begin operating flights to Quanzhou (Jinjiang), China starting on January 16, 2020. 
And you know what it means—more accessible flights this year!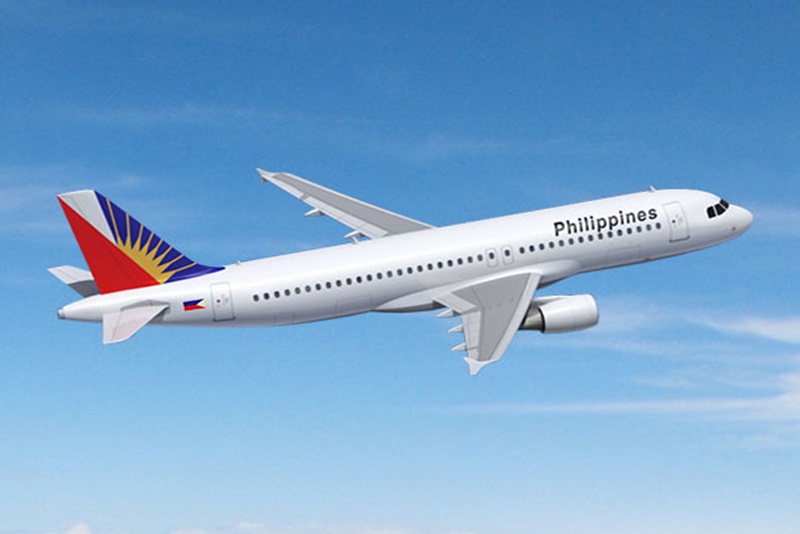 This new route is scheduled to fly passengers to the said country-level city every Tuesday, Thursday, and Saturday aboard PAL's 156-seater Airbus A320—which is the founding member of the world's first fly-by-wire jetliner family.
"Now, Filipino residents in Central Luzon need not travel all the way to Manila to catch a flight to this charming corner of Fujian province," said PAL in a statement.
Quanzhou is Fujian province's largest metropolitan region, where a replica of the Motto Stella shrine or the Rizal Monument stands following the agreement between the former president Joseph Estrada and the former Chinese Ambassador Fu Ying back in 1999.
A must visit if you are a filipino and you are in Jinjiang, is the Jose Rizal Square. Jinjiang City paid homage to Rizal…
More so, Quanzhou firmly uproots historic premises such as the province's largest Buddhist temple called Kaiyuan Temple, China's oldest model of Muslim architecture that is the Qingjing Mosque, and one of southern China's oldest and largest palaces referred to as the Heavenly Empress Palace. 
But if you seek to embark on an adventurous trip, there's also the Qinyuan Mountain where you could trek and rub the humongous Tao monk's nose for luck!
Also read: PAL to Launch Two New Flights to the US Starting This May
Get your schedules and passports ready and fly to places you've never been to this 2020!
Also read: Philippine Airlines and Smart Launch the PAL Smart Travel SIM for Travelers
To be updated about PAL's latest news and announcements, visit their website at philippineairlines.com and don't forget to follow all their social media pages!
---
Source: xinhuanet.com
Image from Philippine Airlines