Cebu Pacific Hailed as the World's Most Improved Airline for 2020
Cebu Pacific has yet again copped another notable badge to add to its insignia-laden name after being esteemed as AirlineRatings' Most Improved Airline for the year 2020.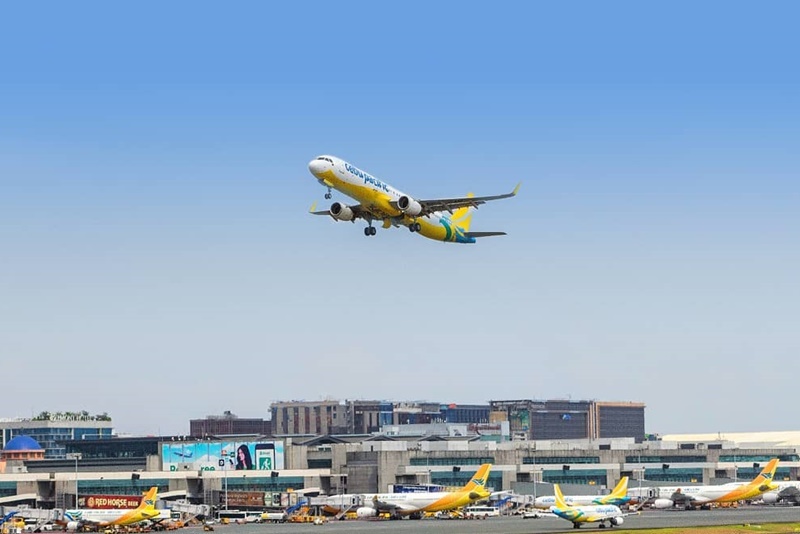 Because of the airline's affordable travel fares that closely thread the people in the Philippines to both domestic and international places, it was able to situate itself on a pedestal deserving of such recognition.
"Cebu Pacific has become a major part of the fabric of life in the Philippines bringing affordable travel to most," said AirlineRatings' editor-in-chief Geoffrey Thomas.
Moreover, it was also by virtue of its modern fleet and operation services that all too evidently do not fare behind the throng of best.
Also read: Cebu Pacific Announces New Clark-Guangzhou Route
Cebu Pacific presently flies to 64 tourist and business destinations within Asia and operates 67 mainly Airbus aircraft.
The award-giving body AirlineRatings is a prominent website run by a group of aviation editors that provides vital details with regards to all airlines in the world—rating each of them through forensic research for the utmost benefit of flying passengers.
Philippine Airlines was the recipient of the same accolade for 2019. 
Also read: Cebu Pacific Launches Puerto Princesa to Hong Kong Flights
---
Source: AirlineRatings
Images used in the article are grabbed from Cebu Pacific's Instagram page