PROMO: ANA Offers Hello Blue Sale From November 29 to December 3
Good news, travelers! You will now get the chance to visit the Land of the Rising Sun as All Nippon Airways (ANA) recently announced its limited "Hello Blue Sale", which will run from November 29 to December 3, 2019.
The 5-day sale features an addition of free domestic flights within Japan when a tourist purchased an applicable international ticket. This includes flights from Manila to Tokyo and other cities amounting to USD 189 and more (excluding taxes and surcharges).
Also read: Your Ultimate Guide to Cherry Blossoms in Japan This 2019
In addition to that, Hello Blue Sale offers Economy Class seat discounts on flights from 17 cities in Asia and Australia to Japan. Travelers will have the option to add a domestic round trip flight within Japan for no additional fare.
The 17 cities include Bangkok, Chennai, Delhi, Hanoi, Ho Chi Minh City, Hong Kong, Jakarta, Kuala Lumpur, Manila, Mumbai, Perth, Phnom Penh, Seoul (Gimpo), Singapore, Sydney, Taipei (Taoyuan and Songshan), Yangon.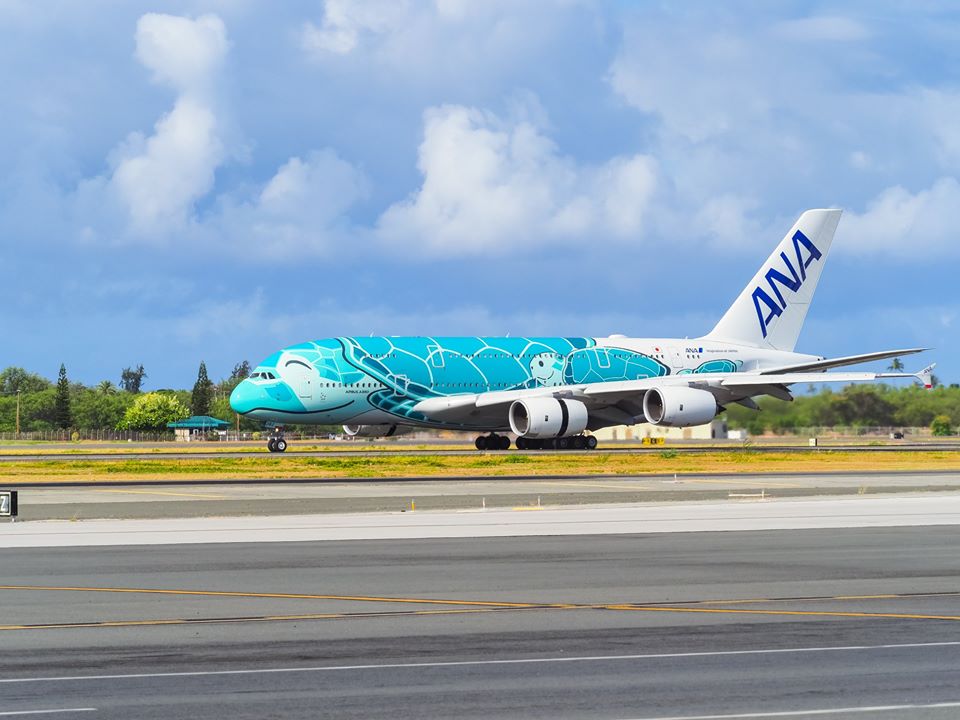 Isao Ono, Vice President of Marketing and Sales of ANA, said in a statement that the past four editions of the Hello Blue Sale were successful. With this and good customer feedback, ANA decided to bring back the sale with even more benefits for customers.
"We hope that the addition of a free domestic flight in Japan will encourage passengers departing from Asia and Australia to explore all that Japan has to offer. ANA is committed to offering a superior customer experience which includes offering accessible prices," he added.
Lastly, the Hello Blue Sale includes Business Class seat discounts on Seoul, Hong Kong, and Taipei flights.
Also read: JAPAN TRAVEL: Exploring Tokyo via the New Golden Route
---
Source: All Nippon Airways Press Release, All Nippon Airways website