Highly-Reputed Businessman John Gokongwei Jr. Leaves an Inspirational Trail After His Passing
Highly-Reputed Businessman John Gokongwei Jr. Leaves an Inspirational Trail After His Passing
The demise of the business giant John L. Gokongwei Jr. has left not only his kin but also the innumerable others who were reached by the enormity of his existence in mourning.
But alongside the inevitable sorrow is the germination of a new sense of pride anchored on him—the very man who, apart from the overtly visible testaments of his firmness in life, has also left a lived path to success that is worth celebrating.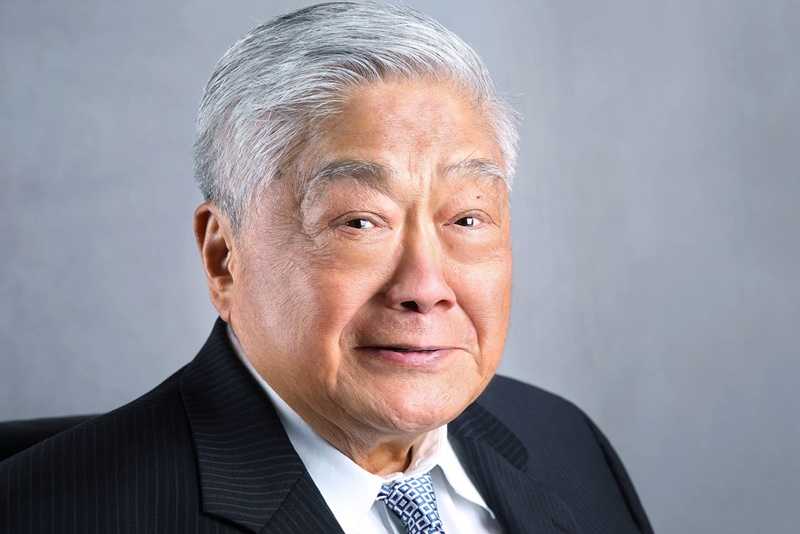 Late John L. Gokongwei Jr. was foremost the founder of JG Summit Holdings, one of the largest and most diversified Filipino conglomerates that presently traverses Universal Robina Corporation, Robinsons Land Corporation, Cebu Pacific, PLDT, and Manila Electric Company, among others.
Universal Robina Corporation, in particular, has a joint venture with Japan's major snack maker Calbee and that of France's Danone. 
To date, his son Lance Gokongwei is the president and the chief executive officer (CEO) of the JG Summit Holdings, as well as the CEO of Cebu Pacific. Meanwhile, his daughters Robina Gokongwei-Pe and Lisa Gokongwei Cheng embody the roles of CEO of Robinsons Retail and Summit Media respectively.
At 92 years old, JG Summit Founder and Chairman Emeritus Mr. John L. Gokongwei, Jr. never stops learning. It is his wit,…
All of the business units were uprooted from Gokongwei's vision that was completely set on making it in life, particularly following the passing of his father that brought him and his family at the rear end of the poverty stick that they were greatly unfamiliar with.
By selling roasted peanuts at 15 years old in a small stall wherein he made use of his youth to permeate the market amid the tight competition, to trading a variety of goods from Cebu where he hails from to Manila, his perseverance gradually burgeoned into what now stands as the empire that is JG Summit Holdings.
Gokongwei was recently deemed by Forbes as the third richest man in the Philippines this 2019, boasting a net worth of USD 5.8 billion.
Also read: From Riches to Rags to Riches Again: The John Gokongwei Jr. Story
As his wake takes place from November 11 to November 14, his family encourages donating to charities instead of sending in flowers.
---
Source: JG Summit Holdings, Inc.
Images grabbed from JG Summit Holdings, Inc.