Ella Mai Performs Final Show of The Debut Tour in Manila
It was a great night of classic RnB (and some dancing) as British singer Ella Mai performed for the first time in the Philippines for The Debut Tour last November 6, 2019.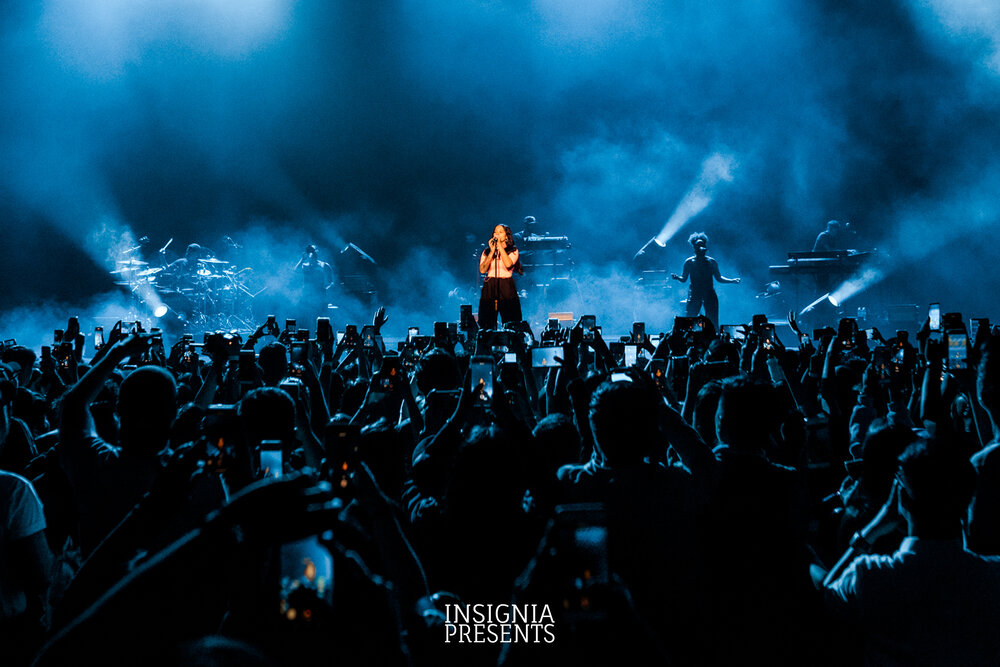 Buzzing excitement from all the fans filled the New Frontier Theater in Quezon City, and when Ella Mai came out with Good Bad, everyone can't help but to groove along.
Aside from Ella Mai's oozing showmanship and incredible vocals, the stage was also fired up with the amazing energy of her band and two back up singers that the Filipino crowd gladly reciprocated.
The Manila leg marked the end of The Debut Tour, which has been going on since the start of 2019.
"I've been on tour since January and to end on a show like this with such high energy—thank you so, so much," said Ella Mai to the Filipino crowd.
The Grammy award-winning artist performed hits from her self-titled debut album Ella Mai like Whatchamacallit, Shot Clock, Gut Feeling and, of course, Boo'd Up, which Ella Mai described as "the song that changed her life." The fervent crowd sang every lyric back to her, which made the singer beam as if not expecting that she has such a big fanbase in the country.
Day one fans of Ella Mai also got to watch the singer perform her early hits including 10,000 Hours from the CHANGE EP and She Don't from the Time EP.
Despite the lack of an encore, the fans still left with smiles in their faces when Ella Mai went back onstage to just vibe with the crowd after the show ended.
We can't wait to see what Ella Mai does next. Fingers crossed for a new album!
The Debut Tour live in Manila is presented by Insignia Presents.
---
Photos courtesy of Insignia Presents