Surigao Airport to Resume Manila Flights by December
Surigao Airport will reopen flights to and from Manila by the end of the year, according to a report from the Department of Transportation (DOTr).
This is once the construction to restore its runway has been completed.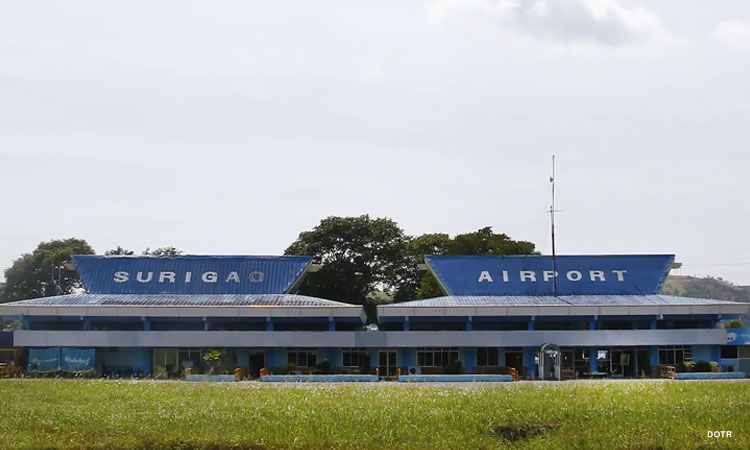 IMAGE DOTr
The construction, which was reportedly completed as of October 14, included restoration of an additional 340 meters to the runway that brings the current length to 1,400 from previously over 1,000 meters. This will allow direct flights to and from Manila to resume at Surigao Airport.
Further, flights from Surigao to Cebu can now operate without limitations on passenger load.
Also read: PH First Earthquake-Resistant Bridge to Finish Construction in 2020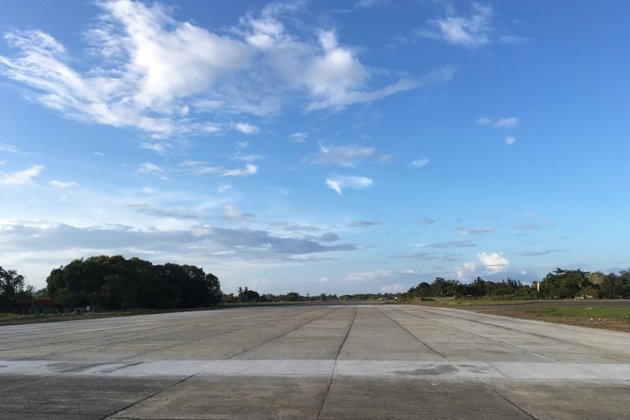 Portion of the restored runway of Surigao Airport IMAGE Philippine Information Agency
DOTr Secretary Arthur Tugade attributed the early completion of the project, which was originally expected to finish by November 2019, to the close cooperation between government and agencies. 
He also emphasized that aside from connectivity, this restoration will also help in the overall economic development of Surigao del Norte.
"We are glad that the contractors made good on their word to deliver in accordance with the deadline set. The people of Surigao deserve this development, most especially after a calamity," Sec. Tugade said in a report.
Additionally, the next step in the rehabilitation of Surigao Airport is to return the runway to its full operational capability at 1,800 meters. This is set to be accomplished by February 2020.
The magnitude 6.7 earthquake that rocked the province in 2017 brought heavy damages to the airport, which temporarily limited its operations.
Also read: Siargao: Dream Island Getaway
---
Source: DOTr, Philippine Information Agency
Images grabbed from DOTr, Philippine Information Agency