8 Reasons to Attend Cosplay Mania 2019
Anime and cosplay conventions pop-up every now and then in the country, promising a stellar set of guests, exciting activities, and amazing performances.
One of which is the Cosplay Mania, happening on September 28 to 29, 2019 at the SMX Convention Center Manila, Pasay City.
Also read: The Country's Largest Cosplay Mania Returns This September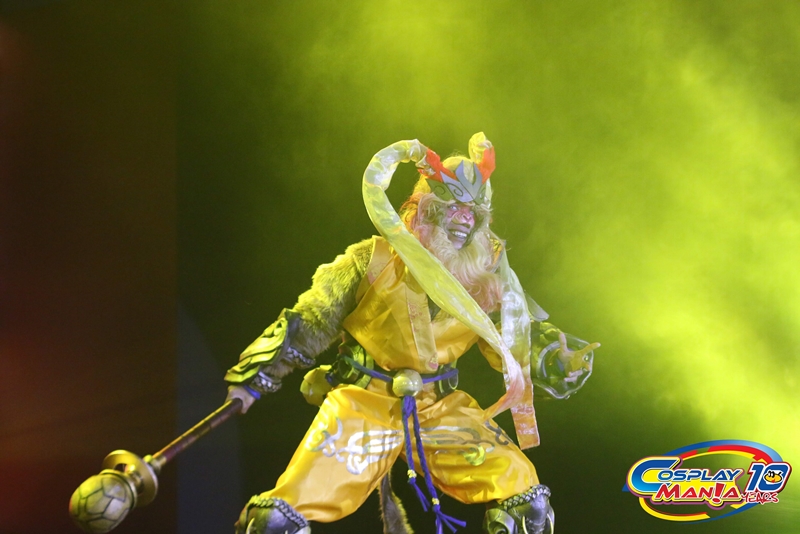 The Cosplay Competition is always something to look forward to at Cosplay Mania
Here's a quick guide to help you consider attending Cosplay Mania 2019:
Location
These days, location is one of the most important aspects of an event. It's important to not only hold the event at a popular venue but also to have enough space to hold the turnout.
Cosplay Mania returns to the SMX Convention Center, Pasay City for their 11th year, and it's guaranteed to be even bigger and better than last year.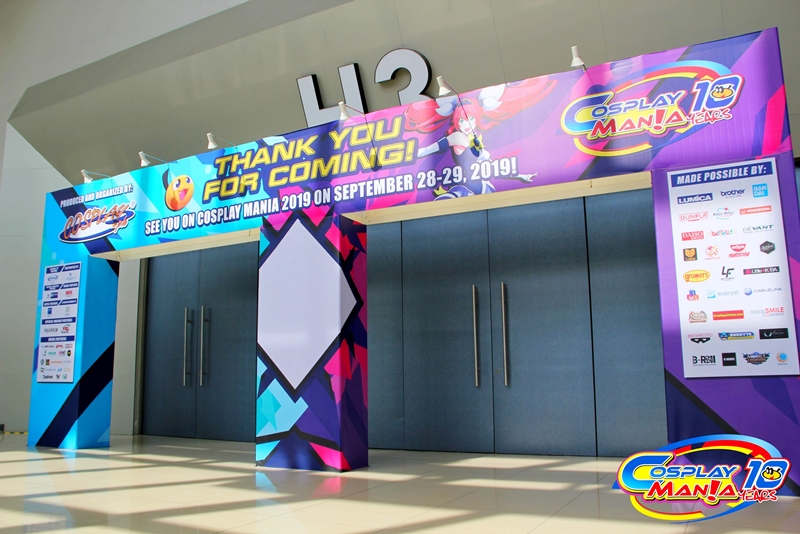 Sponsors and Exhibitors
One of the things that audiences look forward to are the exhibitors and sponsors of the event. These sponsors and exhibitors breathe life to the convention and provide the audience with much-needed merchandise and vibrancy to the event.
At Cosplay Mania, you'll find companies like the Good Smile Company, Banpresto, and Bandai; and exhibitors like Quantum Entertainment Corporation (Video Games), Lumica (Japanese Concert Light Sticks), Cybird (Otome Games), and Ludus (Collectible Card Games) that are certainly something to look forward to.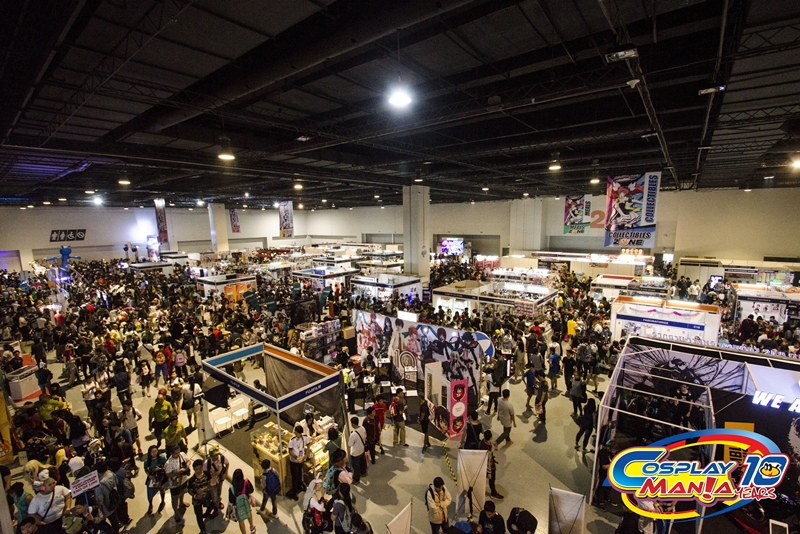 Stage Program
Aside from the booths and exhibits at a convention, another aspect that audiences look forward to is the stage program.
This year, Cosplay Mania has prepared a line-up of exciting performances, games, and cosplay competitions.
Convention Track Record
Cosplay Mania is one of the country's longest-running conventions. The event planted their roots in 2008, and with this, they are undoubtedly one of the best conventions that any hobbyist would want to attend.
The event gets better with each year, ensuring that there is always something new to look forward to.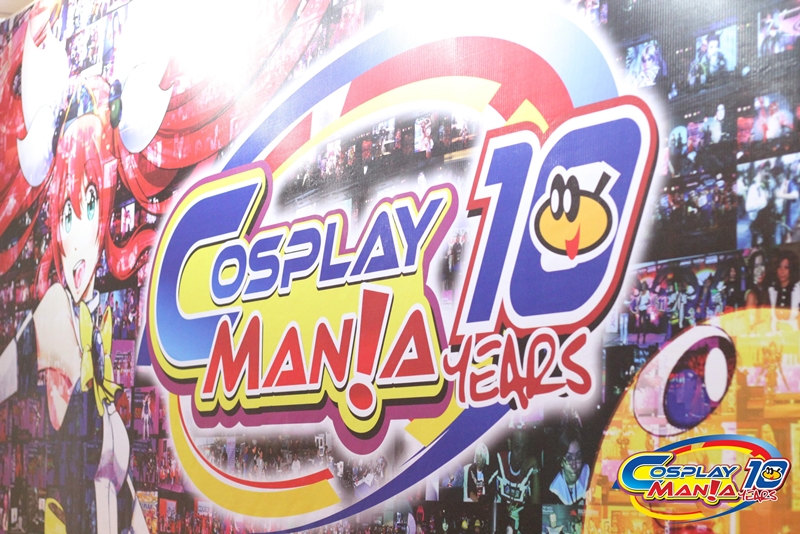 Also read: Cosplay Mania 2018: 10 Years of Celebrating Hobbies and the Japanese Subculture
The Organizers
Often overlooked but never forgotten, the organizing team of the convention is one of the most important aspects of the event. Luckily, the organizers of Cosplay Mania are well-versed and experienced with the anime and cosplay community.
Online Presence
Online updates, announcements, and convention content make the audiences aware of the event itself. A healthy stream of updates is an indication of a good and healthy convention, which is Cosplay Mania is known for.
Customer Service
The heart of a convention is the con-goers because without them, the convention would cease to exist. This is why the people behind Cosplay Mania are always ready to address each and every one's concerns.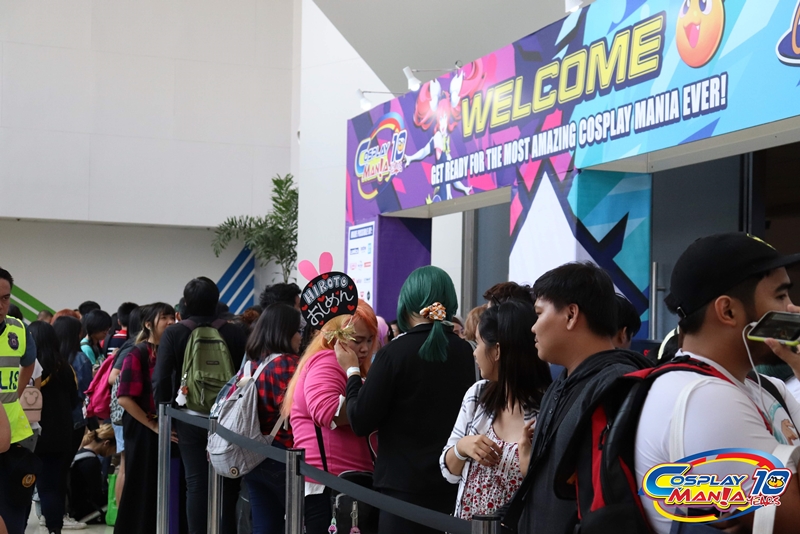 Guest List
The guests that a convention brings in is a big attraction to the audience.
Cosplay Mania has set the bar quite high with their guest list that keeps on getting better each year. Most conventions have local and international cosplayers and bands and singers—but Cosplay Mania brings in Japanese voice actors, Stage Actors from Japan's 2.5D Theater genre, and Anisong (anime song) artists, making them quite unique compared to other conventions.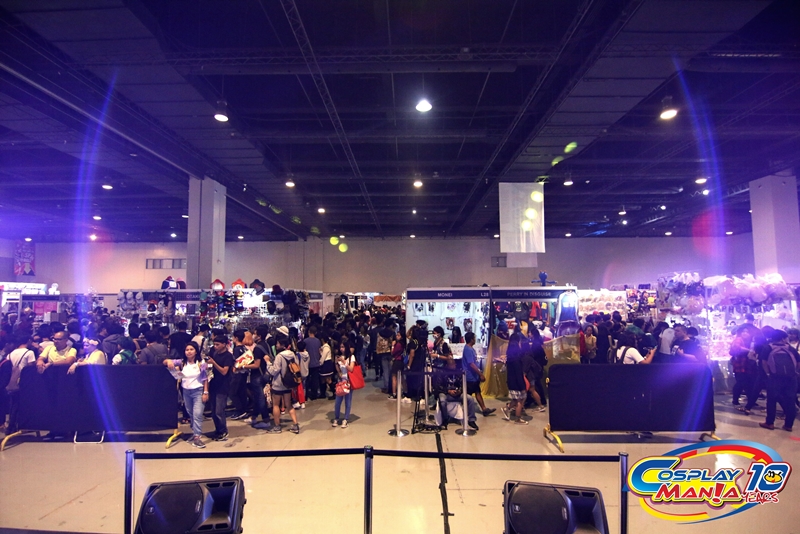 Here's a quick look at the guests that Cosplay Mania will bring to the Philippines this year:
International Cosplayers – BoiledCurry, REA KAMI and VENaS Japan
2.5D Stage Actors – Allen Kohatsu (Gurrenn Lagann, Haikyū!!) and Kousuke Asuma (Rock Musical Bleach, Haikyū!!)
Voice Actors – Motoko Kumai (Cardcaptor Sakura, Flame of Recca, Chobits) and Rumi Okubo (Granblue Fantasy, Fate Grand Order)
There are also special appearances completing this year's incomparable lineup: Hiroto Kuramasu and—for the first time in a Philippine convention—Virtual Youtuber Mirai Akari.
Also read: Cosplay Matsuri 2018: Celebrating Japanese Pop Culture, Festival Style!
Among other things that you should anticipate at Cosplay Mania 2019 are the Fan Meets, Cosplay Solo Showdown, and Cosplay Mania Cup, where some of the country's best cosplayers will compete to see the best of the bests.
The event culminates with the JAM (Japanese Anime Music) Concert that is powered by Animax, featuring Japanese artists Yasutaka Nakata, Ichigo Rinahamu, ASAKA, MYTH & ROID, Hige Driver, and May'n.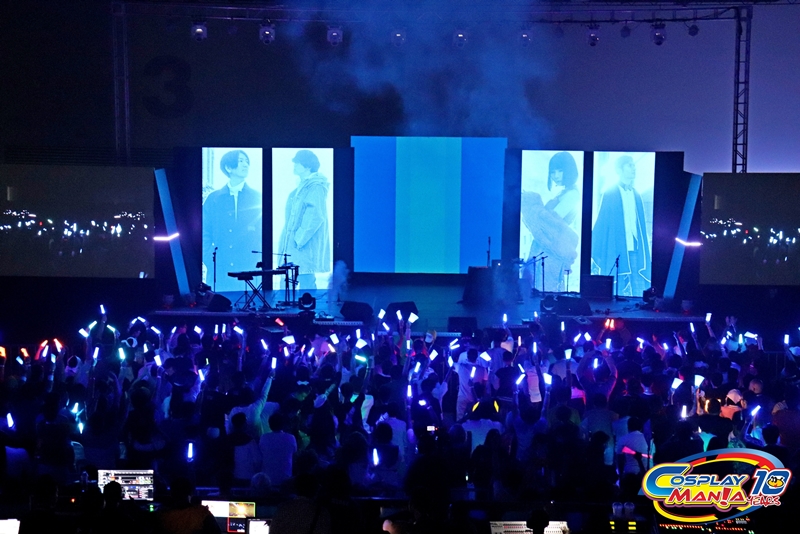 Catch these happenings and so much more at Cosplay Mania 2019! Tickets are now available at SMTickets and SMTicket Outlets nationwide.
Details
What: Cosplay Mania 2019
Where: SMX Convention Center Manila, Mall of Asia Complex, Seashell Lane, Pasay City
When: September 28 to 29, 2019
Ticket Information: Tickets can be purchased at SMTickets.
Great Saver Silver (1-Day Ticket) – Php 449 (On sale from August 1 – September 27, 2019)
Silver (1-Day Ticket) – Php 499 (On sale from September 28 – September 29, 2019)
Great Saver Gold (1-Day Ticket) – Php 849 (On sale from August 1 – September 27, 2019)
Gold (1-Day Ticket) – Php 899 (On sale from September 28 – 29, 2019)
Super Saver VIP (1-Day Ticket) – Php 2,749 (On sale from August 15 – September 27, 2019)
On The Day VIP (1-Day Ticket) – Php 2,999 (On sale from September 28 – 29, 2019)
Website: cosplaymania.com
Facebook: facebook.com/CosplayMania
---
Source: Cosplay Mania's official press release
Images courtesy of Cosplay Mania