Medical Professionals in Manila: Dr. Maria Tricia Subido-Cariño, MD
One specialized branch of pediatrics is pediatric infectious diseases, which focus on treating illnesses caused by germs, viruses, bacteria, and parasites.
Meet Dr. Tricia Subido-Cariño, a pediatric infectious diseases specialist in this medical feature.
Dr. Maria Tricia Subido-Cariño, MD
Pediatrics/Pediatric Infectious Diseases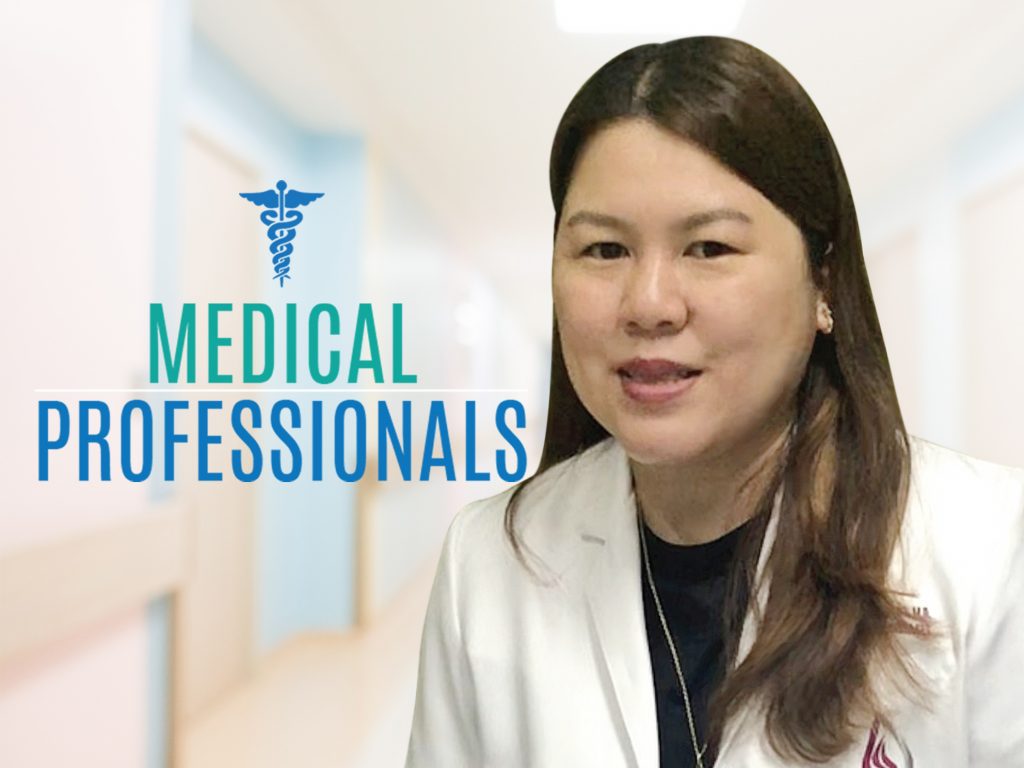 Dr. Tricia Subido-Cariño has been specializing in Pediatric Infectious Diseases for more than 10 years now. She shared how being a doctor requires a great load of sacrifices, but seeing the babies she tended to grow into healthy children and adolescents is gratifying enough. 
Despite being in the field for a decade, she knows each and every one of them and never forgets a single name. She treats her patients like her own family to the point that she can't help but be emotionally attached to them sometimes, especially those who get sick with vaccine-preventable diseases. 
Dr. Tricia is a member of the Pediatric Infectious Disease Society of the Philippines (PIDSP). 
Make an appointment: 
Rm. 154 Medical Arts Building, Cardinal Santos Medical Center, Greenhills, San Juan, Metro Manila
Tuesday, Thursday, Saturday (By Appointment)


02-727-0001 loc 2154
---
This first appeared in Philippine Primer English magazine's August 2019 issue.