Mommy International Manila Continues to Redefine Children's Learning
Mommy International Manila in Bonifacio Global City is opening their pre-school classes this S.Y. 2019 to 2020 on August 27, 2019.
While most pre-schools focus on academics and homework, Mommy International Manila wholeheartedly focuses on teaching Japanese culture and values to the children, before anything else.
Also read: Mommy International Manila in BGC Promotes Japanese Culture and Language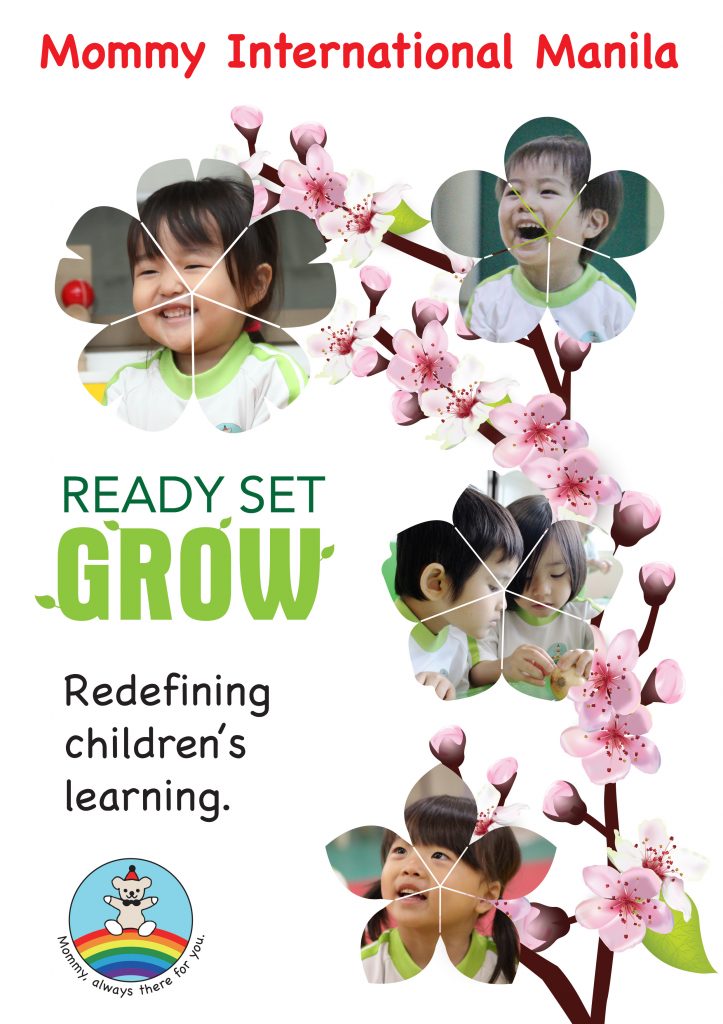 Currently, Mommy International Manila offers English pre-school class and Japanese pre-school class for children aged 2 to 5 starting from 9 a.m. to 3 p.m. They use Japanese as a medium of instruction in their Japanese classes, taught by Japanese teachers.
Language tutorial classes are also available for both adults and children who wish to learn Japanese and English.
With the new classes starting this August, Mommy International Manila now teaches Japanese culture to non-Japanese expat students.
Further, parents have nothing to worry about because Mommy International Manila has an available school bus service for the children.
Unlike other pre-schools, Mommy International Manila uses a rainbow program, which is integrated into their curriculum. This program is connected to the values, philosophy, and logo of the school comprised of the following:
RED Literacy program
ORANGE Sports program
YELLOW Arts and crafts program
GREEN Music program
BLUE Study program
PURPLE Reading program
INDIGO Nutrition and dietary program (Food education)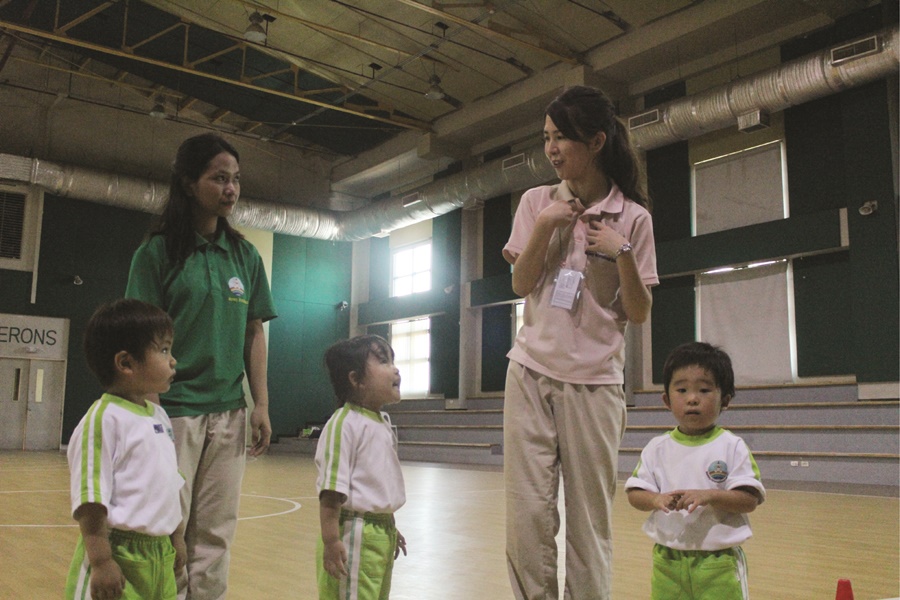 In most Japanese nursery schools, the children are taught independence, respect, and good manners before they learn their letters and numbers. Mommy International Manila promises on integrating this way of teaching into their curriculum the same way children are educated in Japan.
They believe that letting children grow with good hearts and respect to the world around them is also an important factor aside from academics. This is why they make sure to teach the children to be kind and independent, instilling good values in them.
Started as an English language center, Mommy International Manila now has over nine nursery schools and 18 after schools around Japan. They started offering daycare classes, tutorial classes, and Japanese and English language classes in September 2016.
For further details about the new school year, call Mommy International Manila at 02-807-2199 or 02-807-2178. You may also visit their website at mommy-int-manila.jp.
---
Images courtesy of Mommy International Manila