Caltex Presents Record-Breaking Fuel Campaign
Caltex partners up with Guinness World Records to launch Record-Breaking Fuel, their latest campaign showcasing how Caltex with Techron—the same gas that people use everyday—fueled a world-record of the fastest 1,000-meter ascent up Thailand's highest peak Doi Chang Mountain in under 7 minutes.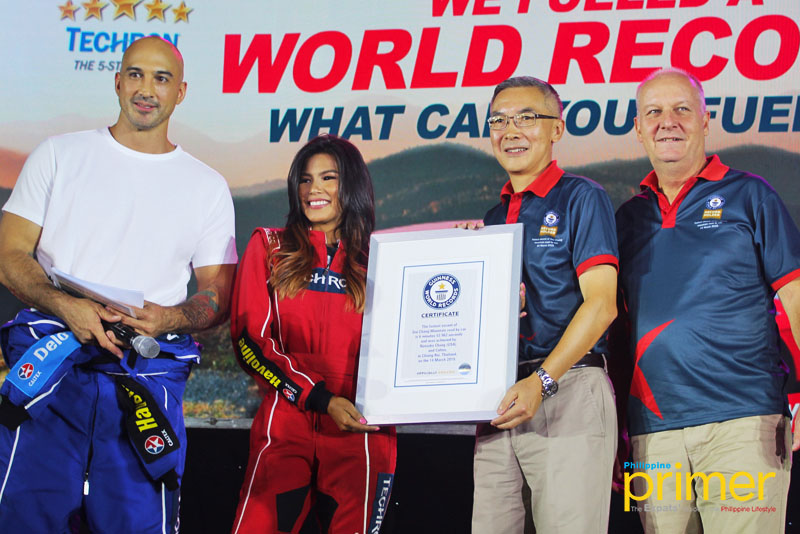 KC Montero, Natasha Chang, Louie Zhang (CPI Country Chairman), and Brian Fisher (Caltex Global Brand Manager) 
They also launched Record Rides, a two-part show by National Geographic narrating Caltex's attempt to set a World Record.
Record Rides features two well-known TV personalities, KC Montero (radio DJ) and Natasha Chang (professional race car driver), on a quest to create the most insane and record-breaking driving experience in Asia.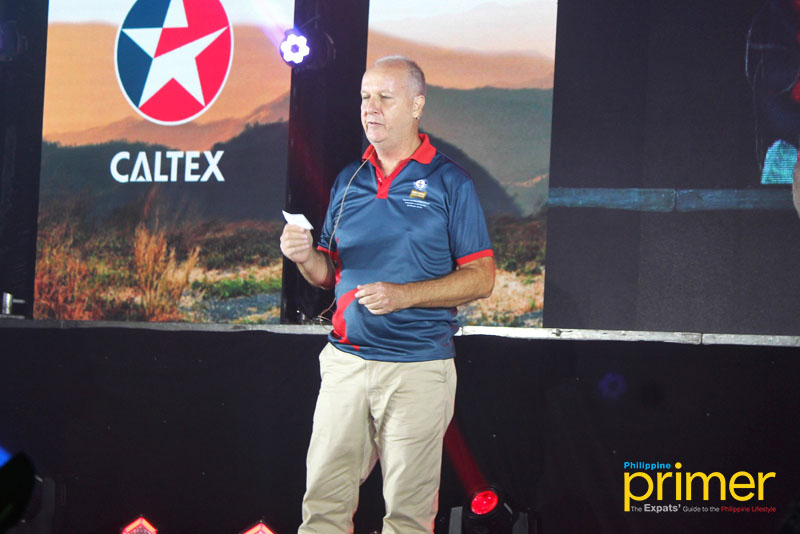 Brian Fisher (Caltex Global Brand Manager) opens the launch with a brief introduction on the milestones of Caltex so far
Their challenge is to conquer the Doi Chang Mountain Road using a restored everyday car that is powered by Caltex with Techron. The World Record was set by Natasha Chang, with a record time of 6 minutes and 52.692 seconds.
Said World Record breaks new grounds as there has been no attempt and no existing record that has been done before using an everyday car.
Natasha Chang, the Guinness World Record holder for the fastest ascent up Doi Chang Mountain by car
Caltex's latest campaign is set to roll out from July to October 2019 in the Philippines, Cambodia, Singapore, Thailand, Malaysia, and Hong Kong.
Along with the unveiling of their latest campaign, Caltex Philippines, marketed by Chevron Philippines Inc. (CPI), also revealed their newest celebrity endorser—a motorcycle enthusiast known to many as Dingdong Dantes.
According to CPI Country Chairman Louie Zhang, Dantes not only embodies Caltex's main tagline and philosophy—enjoy the journey—but also makes a great representation of their world-record breaking brand.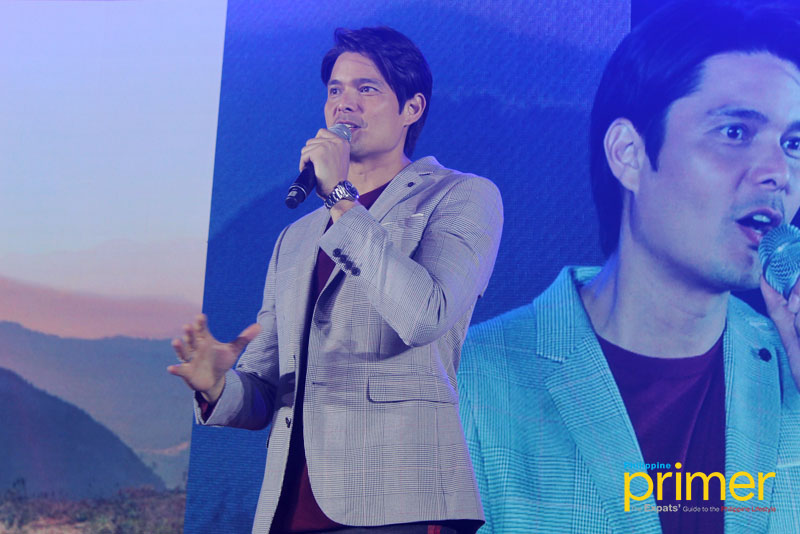 Dingdong Dantes, Caltex Philippines' newest brand ambassador
The campaign and the World Record aim to encourage drivers to fuel up Caltex with Techron—exciting journeys await!
---
This is a press release. Edits were made prior to publishing.