A Look at the Local, Homegrown Goods Available at MAFBEX 2019
In championing the sustained growth of a nation's food and beverage industry, the Manila Food and Beverage Expo (MAFBEX) believes in the noble value of focusing its efforts on local small and medium enterprises, farmers, and fisherfolks.
Also read: MAFBEX Opens Culinary Cup: Home Chef Edition This June
As MAFBEX returns this June 12 to 16, 2019, it continues its support for small-scale regional players with the help of the Department of Agriculture (DOA), the Department of Trade and Industries (DTI), and the Bureau of Fisheries and Aquatic Resources (BFAR).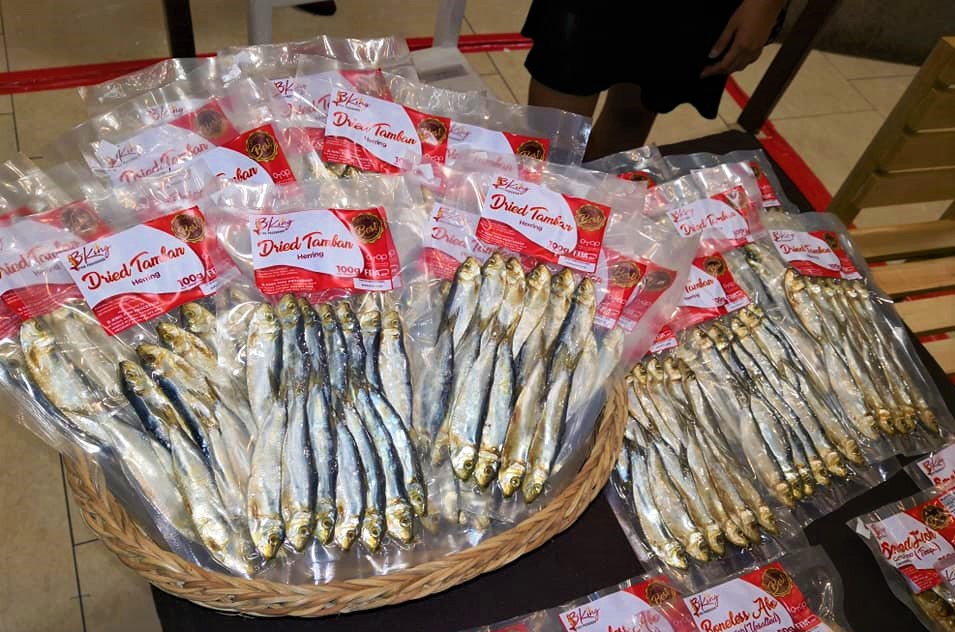 Find accredited fish suppliers at MAFBEX 2019
The expo puts a spotlight on the finest local and homegrown goods including fruits, vegetables, and regional products such as nuts, vinegar, and chocolate, among many others.
Here are some proudly local food products that you'd be able to find in this year's MAFBEX:
Mandaue's Nutri-cious Goods from Cebu
Giving Filipino food delicacies a tasty and healthy twist, FEB20 Enterprises is the innovative manufacturer behind Mandaue's Nutri-cious polvoron, dried peanuts, peanut butter, and peanut butter masareal.
Nutri-cious products are made with the finest hand-picked ingredients from local markets in Region VII as well as renowned global suppliers, ensuring the premium quality of the goods.
Also read: MAFBEX Opens Culinary Cup: Home Chef Edition This June
Dulche Chocolates from Baguio
Who says you can't enjoy chocolates while on a low-carb and high-fat diet? These Dulche Chocolates are specially crafted for people on Keto diet. All the sweet pleasures of chocolate minus the guilt!
Also read: Local Chocolate Brands in PH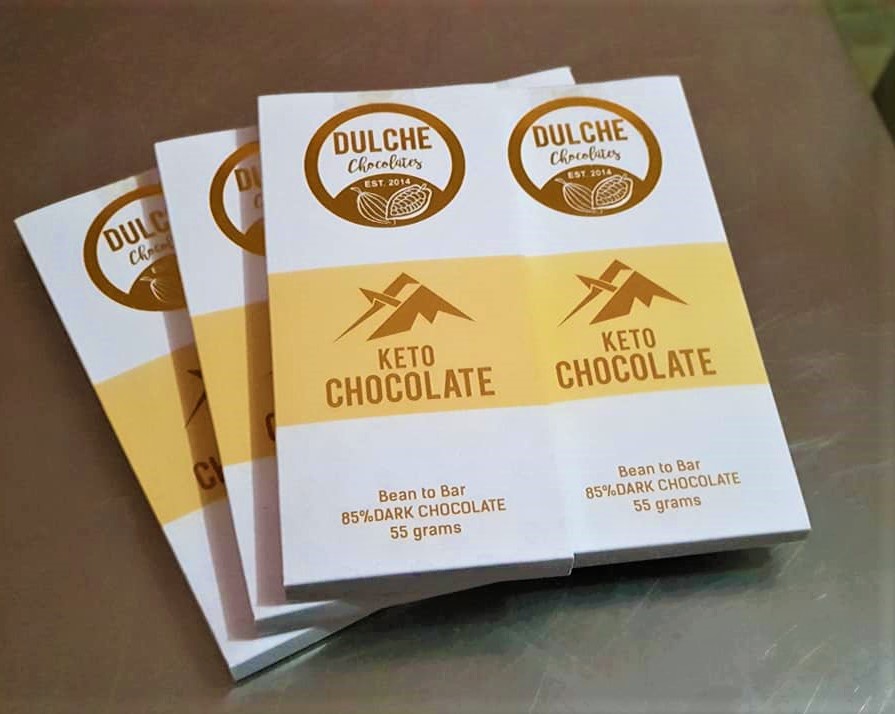 Find chocolates that fit your diet at MAFBEX 2019
B-King Fish Processor from Bicol
Being the first and only HACCP Compliant Smoked Fish Processor in Bicol, B-King Fish Processor sources its fish from accredited and legitimate fish suppliers from the ports of Navotas and Malabon. It continues to uphold its highest standards of production by maintaining a Good Manufacturing Practices license.
Tiltilan Delicacies from Pampanga
Tiltilan Delicacies is a proud manufacturer of top-quality Kapampangan cane vinegar, which comes in three varieties: garlic white vinegar, spicy red vinegar, and all spiced black vinegar.
Also read: MAFBEX 2019 Introduces New Brew District Pavilion For Coffee Lovers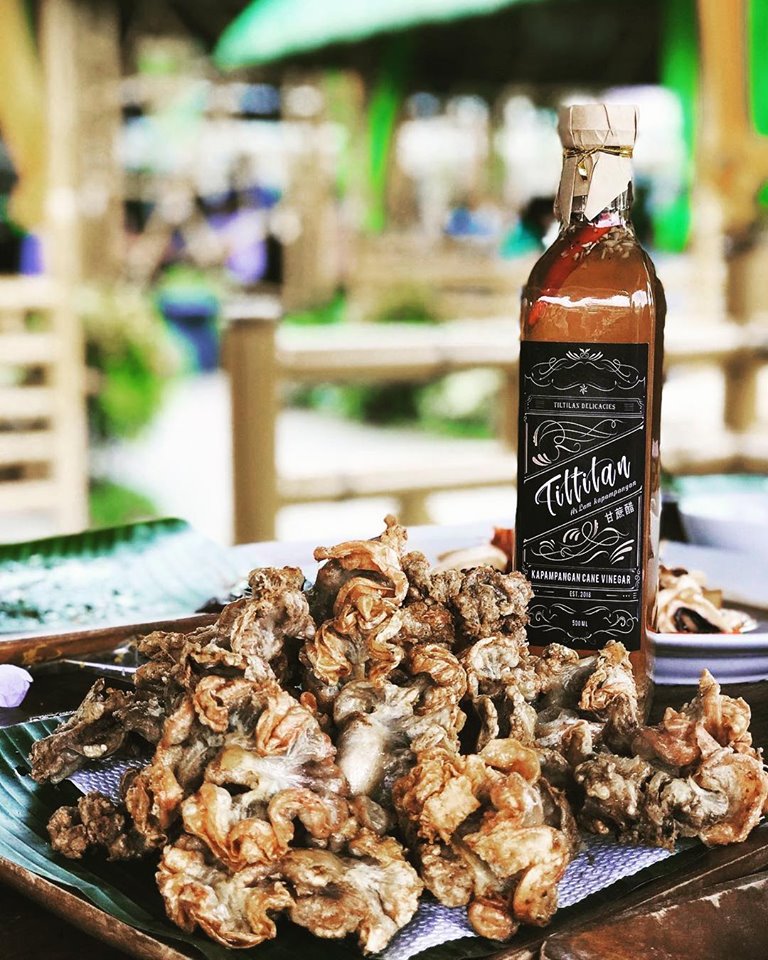 Gustazo Gourmet Tuyo from Caloocan
Gustazo Alimentos Corp. is in the business of serving the best boneless filleted dried herring gourmet-style in special garlic oil sauce. The flavorful, mildly spicy taste of Gustazo's Gourmet Tuyo is best-combined with rice or cooked with pasta.
Also read: MAFBEX Opens Culinary Cup: Home Chef Edition This June
Apart from offering foodies a chance to sample the finest F&B goods from all over the country, MAFBEX 2019 also gives attendees a chance to "Eat for A Cause" as a part of the proceeds from the show will be given to the ABS-CBN Lingkod Kapamilya Foundation, Inc.
The 13th Manila Food and Beverage Expo (MAFBEX 2019) will open on June 12 and will run until June 16, 2019. The expo is open to the public from 10 a.m. to 8 p.m. at the World Trade Center Manila in Pasay City. Tickets are priced at Php 100 only. For more information, follow MAFBEX on Facebook and Instagram.
---
This is a press release. Minor edits were made prior to publishing.
Images courtesy of MAFBEX.