Mitsukoshi to Open PH Flagship Store in 2021
Aside from being one of the top choices for tourists, Japan is also a choice destination for retail and shopping as it carries a good mix of luxury, designer, global, and even Japanese brands.
Now, those in the Philippines will also have the chance to experience a Japanese-style shopping as they bring the renowned Mitsukoshi Mall to the country.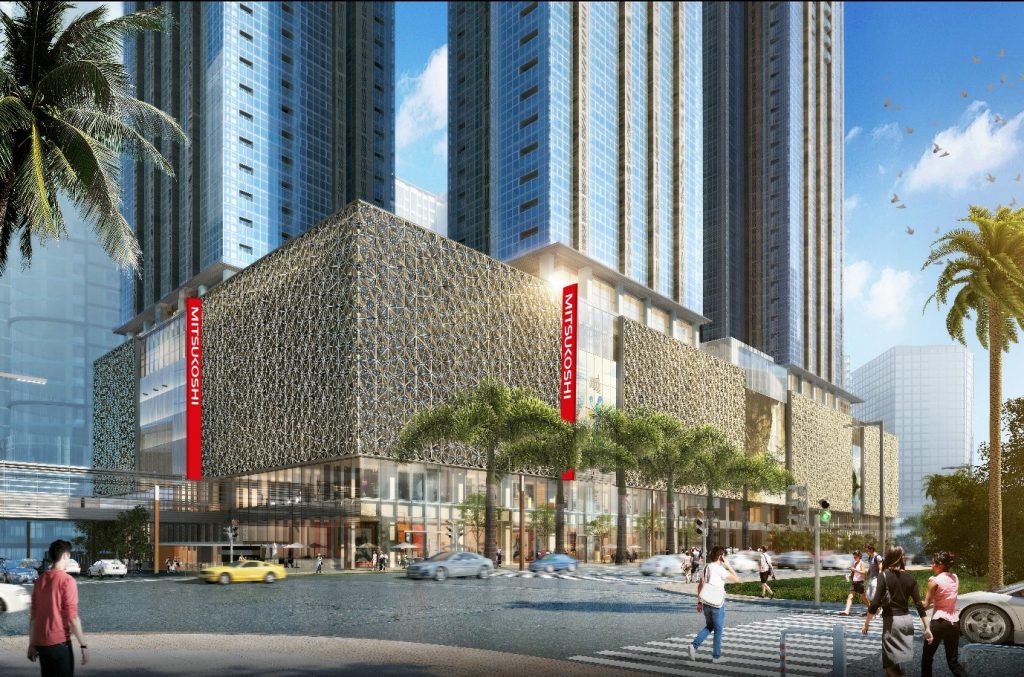 A Survivor of Time
Founded during the 17th century, the Mitsukoshi Mall is the oldest surviving department store chain in Japan. It is a popular destination for those who are in search of merchandise from designer, local, and global brands. It also prides itself on offering a truly Japanese brand of customer service.
Also read: Japanese department store brand Isetan Mitsukoshi eyes opening a store in PH
Of Setting Roots in the Philippines
In 2021, the pioneering Philippine branch of Mitsukoshi is set to rise in the grandiose Bonifacio Global City (BGC) in Taguig. The flagship store will serve as the first in the country, but the retail chain's 56th outlet around the world as it also has overseas stores in Singapore, Thailand, Malaysia, Taiwan, China, Italy, and the United States.
The mall will anchor the Japanese-inspired condominium The Seasons Residences, an upscale project of Federal Land, Inc, Nomura Real Estate Development Co., Ltd., and Isetan Mitsukoshi Holdings Ltd.
"As one of Japan's most prestigious retail operators, Mitsukoshi's decision to establish its first mall in the Philippines on the podium level of The Seasons Residences will help strengthen the latter's position as a new landmark destination in the metro," Federal Land Inc chairman Alfred V. Ty said in a statement.
Also read: The Seasons Residences and Mitsukoshi Mall: A Prime Japan Living Soon to Open in BGC

Walkthrough of the BGC Branch
The four-story luxurious mall will offer the best of retail brands from designer to global and local, as well as homegrown Japanese brands. But the real spotlight is on the beauty section the store will offer as it promises to carry both luxury cosmetic brands and affordable, but of high-quality Japanese brands.
At the same time, the branch will feature an extensive line-up of restaurants. They are also eyeing tenants who will be able to provide a taste of authentic Japanese cuisine.
There will also be a supermarket available at the mall's basement which, aside from offering fresh produce and Japanese products, will also showcase food made by a professional chef in a live kitchen.
Also read: New mall and condo complex to rise in BGC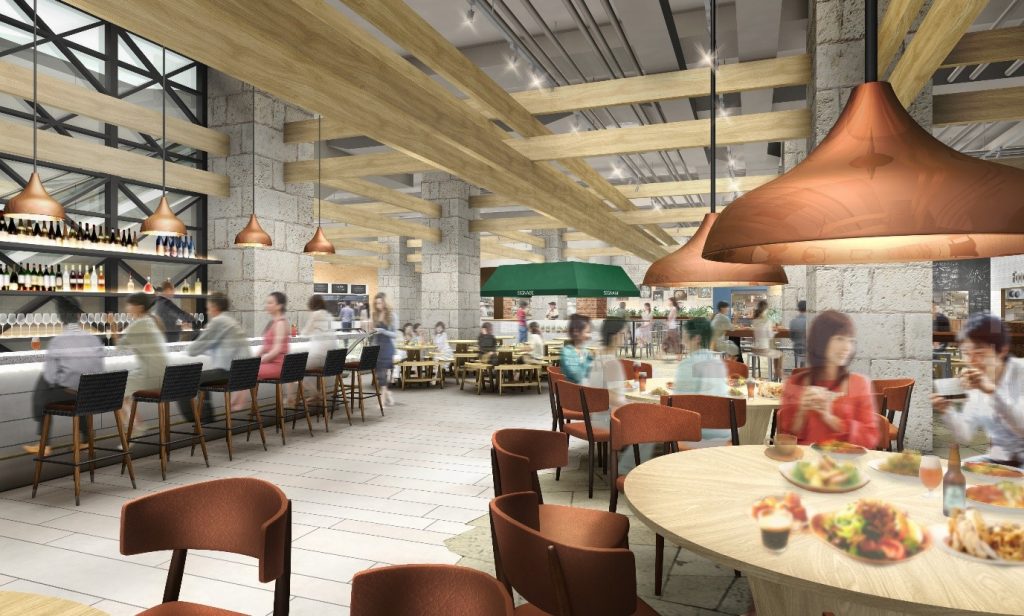 Experience True Japanese Customer Service
Aside from its array of brand offerings and restaurants, Mitsukoshi vows to introduce true Japanese-style hospitality. Further, Toshihiko Sugie, the President and CEO of Isetan Mitsukoshi Holdings, Ltd., said that the mall aims to be an all-time favorite store in the Philippines.
"Mitsukoshi has entrenched itself as a market leader in retail in Japan, and we look forward to delivering the new shopping experience to customers in Manila," Sugie added in the same statement.
Mitsukoshi Mall currently has a showroom available at 7th Ave cor. 34th St, Grand Central Park, North BGC, Taguig City. For queries, you may contact them at 02-359-6756.
---
Images courtesy of Mitsukoshi.
This is a press release. Minor edits were made prior to publishing.