Enderun's LeadX 2019 Encourages Companies to Upgrade Through Digital Transformation
Leaders, startup CEOs, students and more attended Enderun Colleges' LEADX 2019: Leadership And The "How To's" Of Digital Transformation, a two-day conference that featured over 15 speakers.
As part of the Digital Transformation Series, the conference valued speakers from companies that are currently evolving their industries through digital transformation.
Also read: LEADX 2019: Leadership And The How To's Of Digital Transformation
Speakers include Rey Lugtu, President and CEO of Hungry Workhorse Consulting, who helped organizations broaden their capabilities and practicality through digital transformation.
Fintech industry's Hamilton Angluben, General Manager of Cashalo, also shared insights as he is in the business of accelerating financial inclusion in the Philippines through loan and credit mobile apps.
Also read: Cashalo App: Unlocking Financial Access for All Filipinos
The Philippines is a unique stage that not all business models will work on. Just like how Facebook Philippines' Head of Client Solution Ash Mandhyan explained, brands now should be able to reach customers through various multiple channels.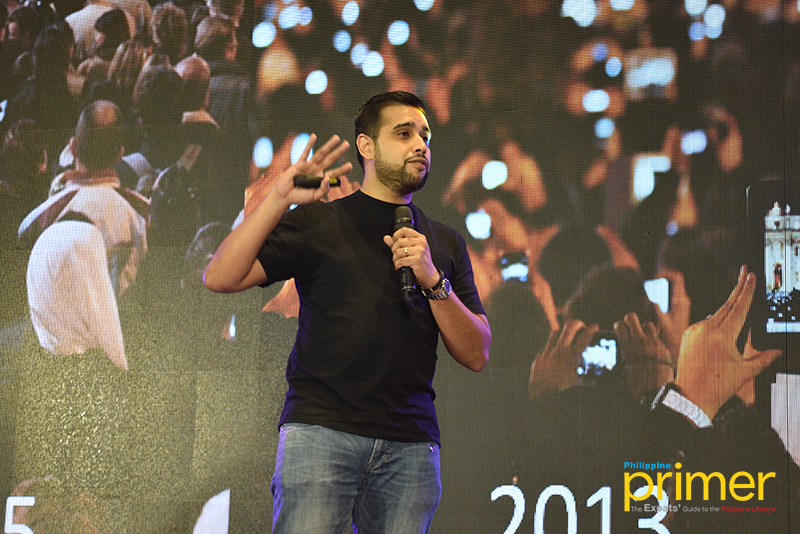 Ash Mandhyan notes how Facebook is considered "the internet" in the Philippines
Furthermore, LeadX informs leaders on how to utilize technology as a tool to reach more customers and make it easier to manage internal data and reports for better efficiency, cost-effectivity, and faster transactions.
Also read: Docukit Will Make Archiving and Digitizing Easier
Such is the goal of Amihan Global Industries led by Winston Damarillo, its founder and CEO. They create and design technologies to help clients reach long-term sustainable growth and transformation in how they do business.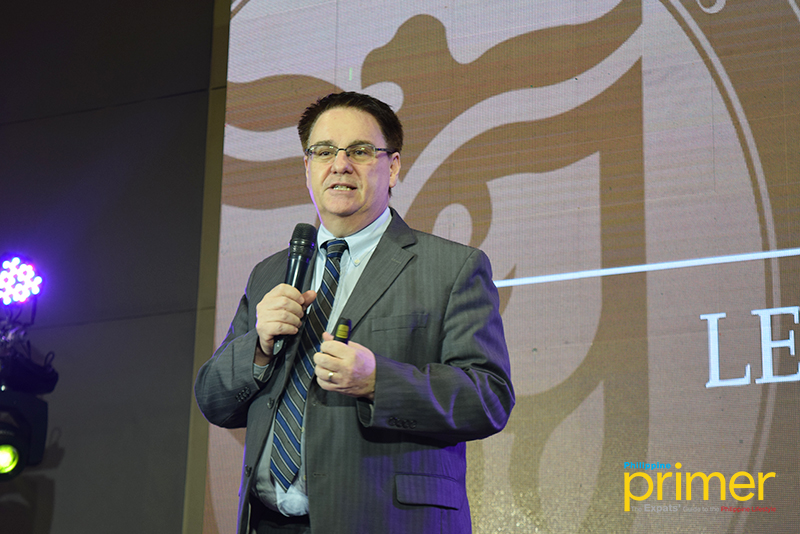 Colin Christie, Director of Digital Transformation in Enderun Colleges gave the closing remarks to recap the topics of the 2019th LeadX
Also read: Docukit: Digitize for Better Office Efficiency
Finally, Mario Domingo founder and CEO of AI-focused healthcare, finance, media, and telecom companies, explained how anyone could train artificial intelligence for real-world applications for better customer experience and business results.
Mario Domingo, also a patent holder for Globe's mobile money service, G-Cash
Enderun's LeadX conference is held every year with key guests, leaders, CEOs of startups to medium-sized companies, arming the audience with the knowledge and skills to run their business effectively.
The conference ran from March 27 to 28, 2019, at the SMX Convention Center, SM Aura Premier.
Also read: Restaurant 101 at Enderun Colleges in Taguig