Docukit Will Make Archiving and Digitizing Easier
Docukit is on a mission to make archiving easier as 1-2-3. On their latest seminar, the Office Archiving Workshop, attendees were introduced to what the software can do to maximize efficiency as well as experience using Docukit for themselves.
The seminar only allows a maximum of 80 participants
The Office Archiving Workshop is a whole day seminar to learn how to implement easy office archiving via scan, archive, search, store, and back-up at a very affordable cost using multifunction digital copiers and wide format printers.
Registrants for the seminar came from all walk of businesses including retail, legal, and government 
What caught the attention of many is the ability to read scans and to pick up for metadata. Metadata is the language that is used to describe and provide context to the content. Based on a form, the software can automatically identify texts and categorize it into an Excel file. Goodbye to long nights of manual encoding.
Docukit staffs held up-close demonstrations in small groups to allow for questions and better understanding
Attendees also had the opportunity to conduct a hands-on experience using the above office equipment for archiving regular size office documents, large engineering blueprints, and construction plans.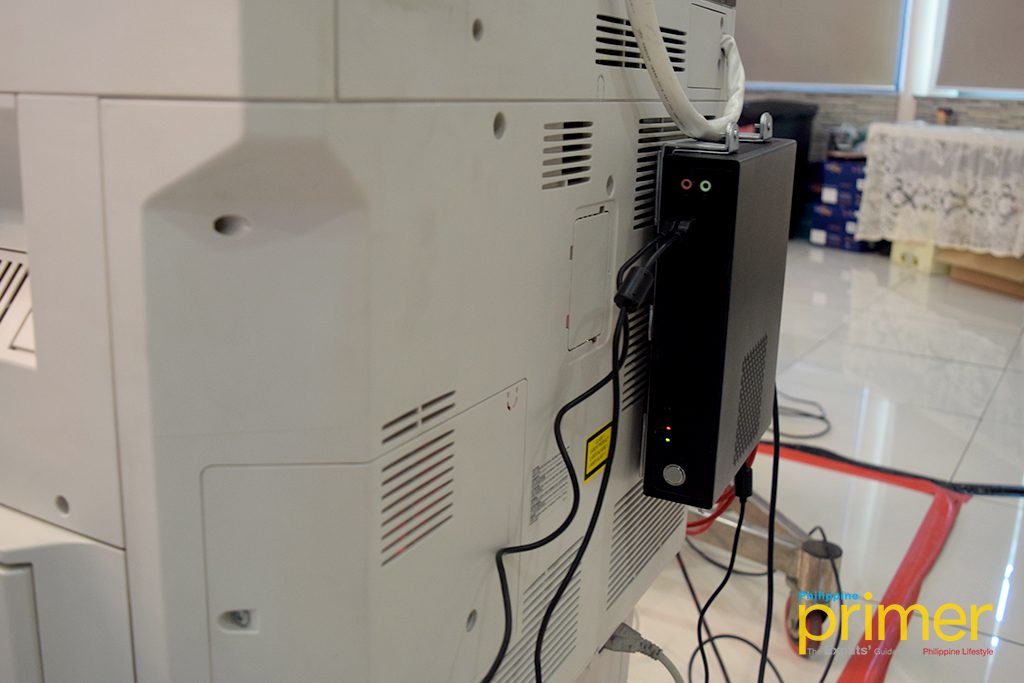 Docukit hardware is installed to a printer to "unlock" the fifth icon which is 'Archive'
At the end of the day, attendees became familiar with the how-tos in implementing easy archiving, for storage and disaster recovery solution. Since the software is fully customizable, many businesses will find this technology useful for faster production and better efficiency.
As of last August 30, 2018, the latest open schedule is on the 25th of September. For a registration fee of Php 500, 80 participants per workshop will be able to learn more about what Docukit can do for your office. The seminars are held on the Cromagen Function Hall Alfresco, 8007 Cromagen Building, Pioneer Street, Pasig City.
Also read: Docukit: Digitize for Better Office Efficiency
Contact Docukit for questions and inquiries:
Email: marketing@docukit.com
Landline: 02-986-3917