Medical Professionals in Manila: Lee Seung Chul, DMD
Medical professionals from all around the world commit themselves to the community to provide the best. But sometimes, there are professionals who commit to being public servants and work beyond what they are expected to do. One of them is Dr. Lee Seung Chul, DMD from South Korea.
He may not have been born in the Philippines but his love for service, especially to the poor is one reason why he commits to dental missionary works. Get to know Dr. Lee Seung Chul, DMD below!
Lee Seung Chul, DMD
Dental Aesthetics and Implants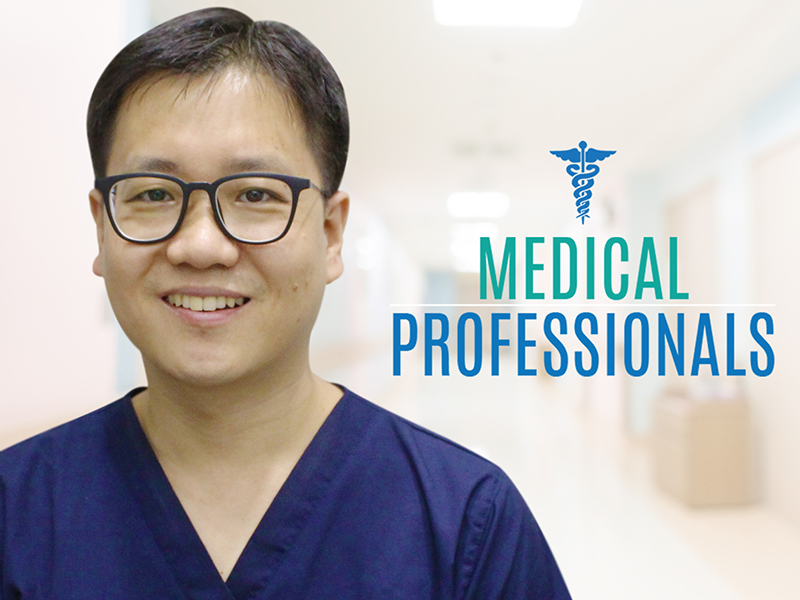 Hailing from Korea, Dr. Lee Seung Chul came to the Philippines in 2007 to do missionary work. Since he is a Christian, he has always thought of a way on how he can be of service, especially to the poor, and one thing that came up to his mind is through dental works.
Apart from his missionary work, Dr. Lee specializes in dental aesthetics and implants. His typical day at work concerns patients that want to improve their appearance, i.e. smiles, by getting braces, teeth whitening, and others.
Dr. Lee does a lot of dental missionary work on weekends in poverty-stricken areas such as Tondo, Manila and every Saturday you can find him at a dental clinic at Molino 3 Bacoor Cavite for missionary work.
With his love for service, his piece of advice for all aspiring dentists out there is: "Focus on providing quality service with loving care rather than personal intentions."
Make an appointment:
Unit 106, SOHO, AVIDA Towers Cityflex, BGC, Taguig City
Mondays to Saturdays: 10 am to 6 pm
Contact nos.: 02-751-5152 / 0917-845-0076
---
This first appeared in Philippine Primer Magazine's March 2019 issue.