PIFS and I&DM Opens Today at SMX until March 9
The Philippines International Furniture Show (PIFS) with the Interior & Design Manila (I&DM) the most-awaited design, lifestyle, and product application events opens today at the SMX Convention Center, Pasay City. The events will run simultaneously until March 9, Saturday from 9:30 a.m. to 7:30 p.m. daily.
Also read: Philippines International Furniture Show Happening on March 7-9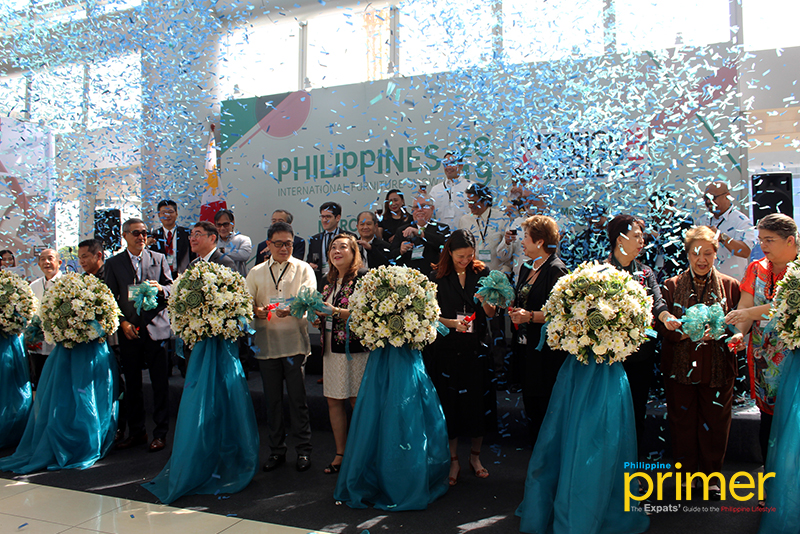 PIFS and I&DM held their official opening ceremony today at the SMX Convention Center Manila with distinguished industry players at the opening ceremony
The back to back events were made possible by the joint efforts of the Chamber of Furniture Industries of the Philippines (CFIP), Cebu Furniture Industries Foundation (CFIF), Pampanga Furniture Industries Foundation (PFIF), and the Philippine Institute of Interior Designers (PIID).
This three-day event features more than 200 furniture manufacturers and interior brands, occupying the entire SMX Ground floor exhibition space.
The exhibitors aim to showcase their best offerings to the interior designers, architects, developers, purchasers, top-decision makers, business owners, and furniture enthusiasts visiting the show.
Also read: Interior and Design Manila Takes on Resilient Design This March at SMX MOA
"We see PIFS as the ultimate collaboration of Filipino Collection. It is a trade event where manufacturers and designers show the world the ingenuity of our local manufacturers and designers, how we interpret the latest industry trends, and in many cases, take the lead in design innovation," Duke Zuluaga, President of CFIP said.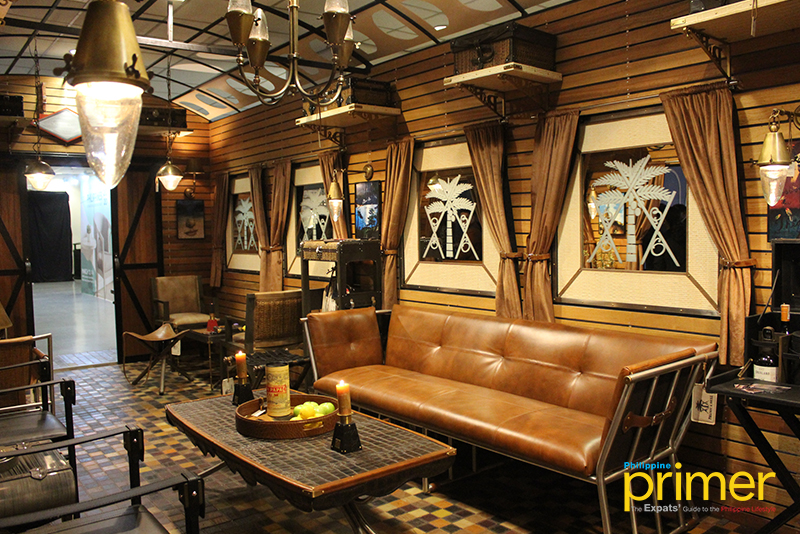 A mix of international and local brands and galleries will be present at the event!
This year, PIFS will also be featuring the iDisenyo Design Competition, showcasing top furniture designs from interior design students and professionals. This year is themed 'Great Minds, Small Spaces'.
Also read: 8 Essential Design Tips for Working with a Small Space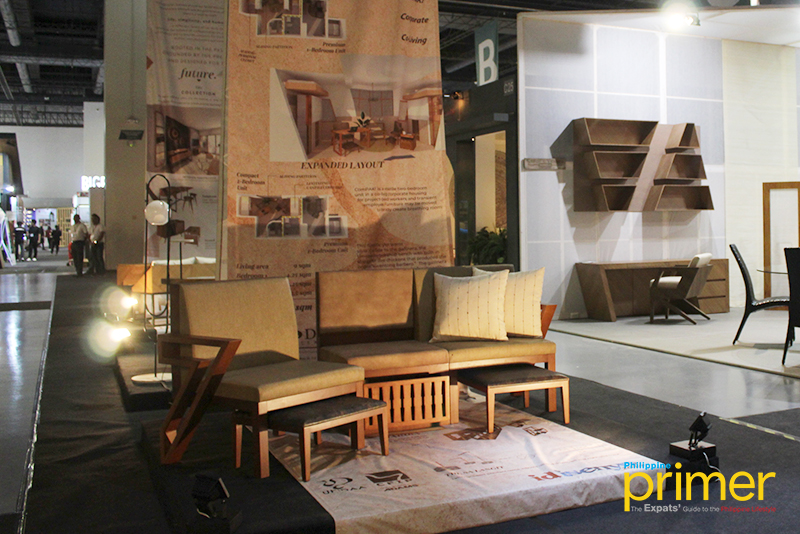 The 2019 iDisenyo Design Competiton brings together students with advising professionals to design items of furniture for small spaces
Don't miss the PIID Gallery Talks, the expo's newest segment featuring the exhibitors' cutting-edge products and lectures from selected speakers. With this year's theme, Design Forward: Future Spaces, the talks in the conference focus more on the future of interior design.
There will also be a two-day International Continuing Professional Development (CPD) Convention and Workshop with architects and designers from around the world.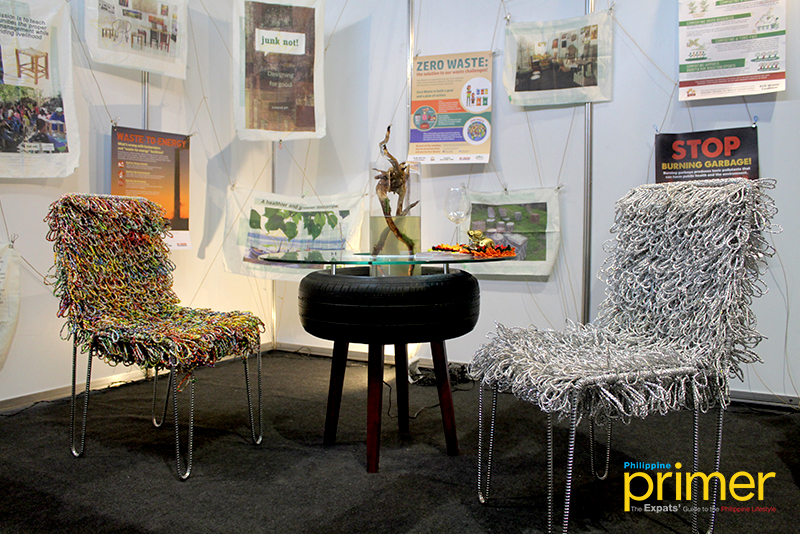 Other than design, the exhibitors will also be focusing on supporting the needs of the country such as waterproof materials and zero waste pieces.
"The growing number of exhibitors and visitors of I&DM is a testament that this event is being seen by many as the primary source for top-of-the-line interior needs", said IDr. Lilia De Jesus, National President of PIID.
"We started as a small expo four years ago, and I am glad that we have come a long way! May this show of ours grow more so that we can help the Philippines' design industry flourish," said IDr. Lilia De Jesus.
What are you waiting for? Head on to SMX Convention Center, Pasay City for the Philippines International Furniture Show (PIFS) with the Interior & Design Manila (I&DM) from March 7-9, from 9:30 a.m. to 7:30 p.m. daily.
The registration fee for walk-in visitors if Php 500.