Philippines International Furniture Show Happening on March 7-9
One of Southeast Asia's premier design and lifestyle event, the Philippines International Furniture Show (PIFS) sets the stage to exhibit an extraordinary set of furniture products, accessories and decorations on March 7 to 9, 2019 at the SMX Convention Center, SM Mall of Asia Complex, Pasay City.
Over 8,000 trade buyers and visitors from all over the globe will flock to the SMX Convention Center to witness the world-class quality of Filipino design and craftsmanship featured by the Pampanga Furniture Industries Foundation (PFIF).
"As we organize PIFS, we organize one of the premier venues for all furniture and furnishing products that are up to par to world-class standards," expressed Eduardo Zuluaga, Overall Event Chairman for PIFS and President of the Chamber of Furniture Industries of the Philippines. "It is where we show the world the ingenuity of our local manufacturers and designers, how we interpret the latest industry trends, and in many cases, take the lead in design innovation."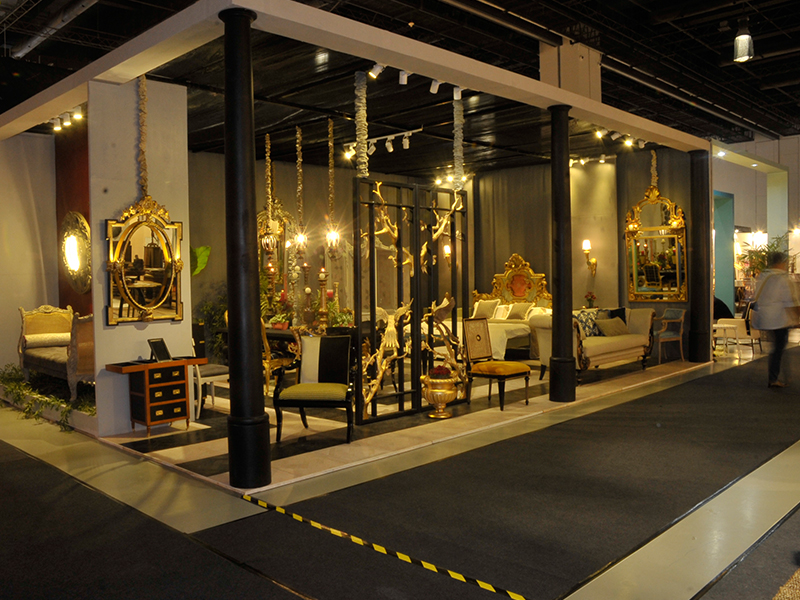 The Philippines is known for its innovative and groundbreaking concepts when it comes to design and craftsmanship, which evidently made the country covet the title "Milan of Asia."
An astounding 200 furniture manufacturers, designers, and brands will be featured in this year's PIFS. Get to know the latest innovations and product offerings when you attend the event!
Expect top-notch exhibitors like Aerostone, Inc.,  Fashion Interiors Furniture Philippines Inc., Southeast Metro Arts Inc., Hacienda Crafts, Natural Craft Connection Enterprise, and so much more!

Highlighting the event would be the iDisenyo Interior Design competition. The event segment will award participants with the best product, granted that they meet the corresponding manufacturer's standards and pass these key elements: mission and vision, limitation of space without sacrificing function, comfort, and design.
iDisenyo is brought to you by the University of the Philippines Interior Design Alumni Association (UPIDAA) and the Chamber of Furniture Industries of the Philippines (CFIP) along with Adams Philippines.
"PIFS remains to be a curated venue that is truly a feast for the senses – you'll see different styles, techniques, and textures from different designers and manufacturers," claimed Christina Gaston, Event Chair for the Cebu Furniture Industries Foundation Inc.
Aside from the PFIF, this exclusive event is co-presented to you by the Cebu Furniture Industries Foundation Inc. (CFIF) and the Chamber of Furniture Industries of the Philippines (CFIP).
To register at the PIFS, head to their website to get a free 1-day pass. For other updates, you may follow them on Facebook or Instagram.
Details

What: Philippines International Furniture Show 2019
Where: SMX Convention Center, SM Mall of Asia, Pasay City
When: March 7-9, 2019
Ticket Information:
Early registration at www.piid.org.ph/idm.php is Php 4,000 for PIID members and Php 5,000 for non-members.
On-site registration will be Php 4,500 for PIID members and Php 5,500 for non-members.
---
This is press release. Minor edits were made prior to publishing.
Images courtesy of PIFS.