Yokohama Meat Kitchen in Makati Releases New Dishes
If your own kitchen can't fulfill your meat cravings, Yokohama Meat Kitchen along Jupiter Street in Makati is a restaurant that might work wonders for you and your appetite. Since 2014, the Japanese BBQ restaurant has been serving high-quality fresh cuts of meat and seafood selections off the grill—giving you the finest taste and tenderness you are hankering for.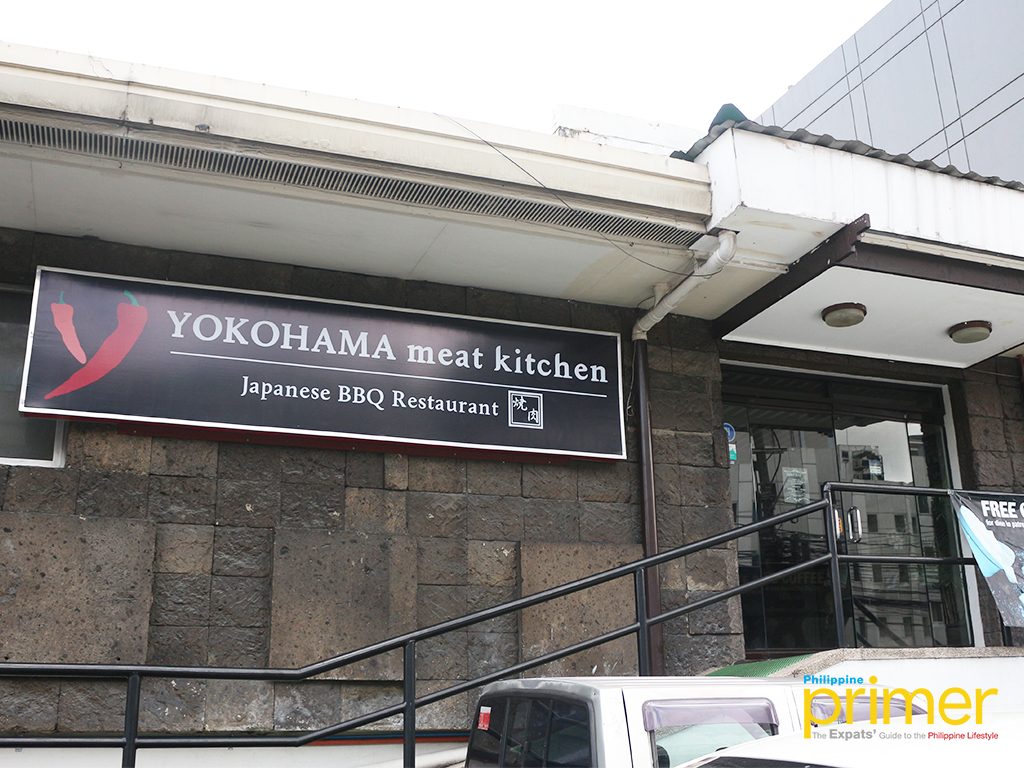 To let you completely savor its wide array of comfort food, especially its well-loved Wagyu Beef, the Kitchen added a new dish in its sumptuous menu. Try Bibimmen (Php 350), a cold brothless ramen served with their own flavorful sauce.
Bibimmen (Php 350)
This new dish is paired with their version of Namuru Moriawase, assorted seasoned vegetables, composed of bean sprouts and fresh spinach and the mushroom soaked in the marinade sauce Momidare. The noodles are satisfyingly chewy which go very well with the sauce and the vegetables.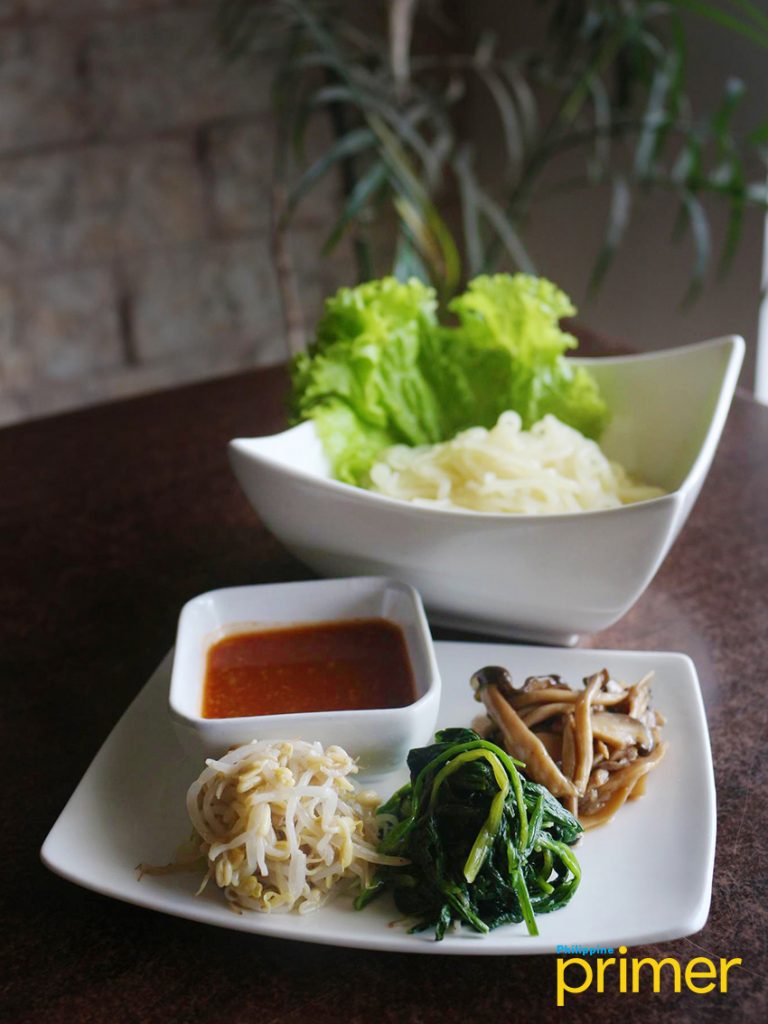 This dish is perfect for a vegetarian diet
More than that, Yokohama Meat Kitchen now offers premium ice-creams with flavors of Salted Caramel and Pistachio. Both flavors make for a perfectly sweet finish to the restaurant's meat and seafood delights.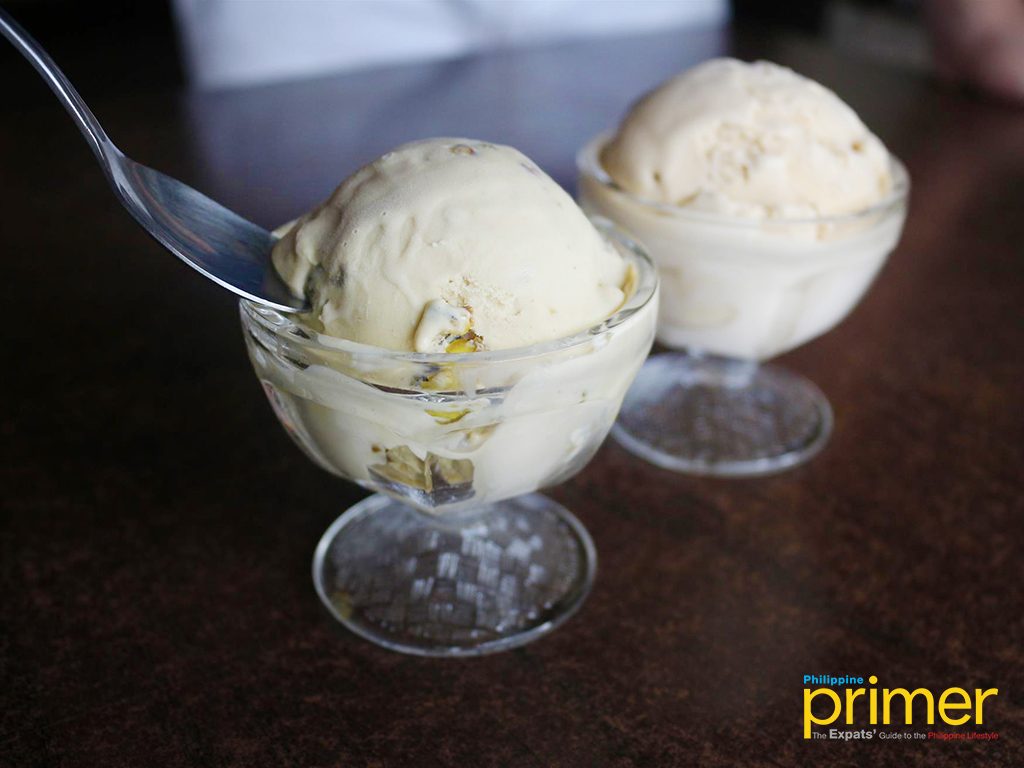 Premium ice creams (Php 190 per scoop)
Try their Pistachio Premium Ice-cream for a nice dessert
With the restaurant's restful ambiance, a stay with family and friends will be filled with bliss while spending quality time together appreciating Japanese food.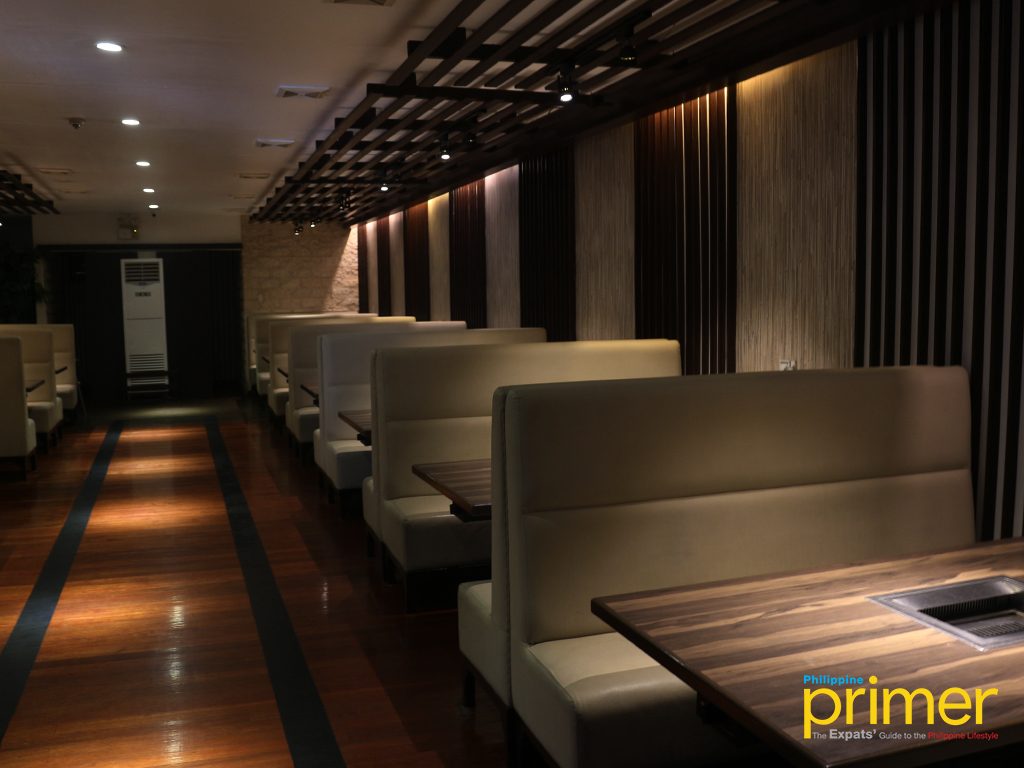 Yokohama Meat Kitchen's interior
Visit Yokohama Meat Kitchen at 16 Jupiter St., Brgy. Bel-air, Makati City. For reservations, call (02)831-6546 / 0916-377-3655 or email them at rsvp@yokohamameatkitchen.com. It is open from 11:30 a.m. to 2:30 p.m. (Lunch) and from 5:00 p.m. to 11:00 p.m. (Dinner).