Startup Businesses Take Part in a Bigger IGNITE 2018
Startup businesses in and out of the Philippines gathered to celebrate innovative ideas, and partnerships during IGNITE 2018, a conference organized by Techshake and Dentsu X Philippines.
Representatives of various businesses share their innovative ideas during Ignite's breakout sessions
Igniting bigger
In the two-day conference, local and foreign investors have been invited to share their insights on the ongoing progress of the Philippine market as well as the importance of building stronger connections among entrepreneurs.
Launched in 2017, IGNITE was an "experimental conference" that initially garnered 500 attendees. This huge and unexpected number inspired the organizers to launch IGNITE once more. This year, the event is seeing the number of participants double. On the first day alone, a thousand attendees came and each breakout room was filled with audience.
Both budding and long-time businesses were able to set-up their booths to promote their brands and communicate with potential investors.
One of the startups, Shapecloud offers online 3D printing services.
CheckMeOut offers solutions to business owners through delivery logistics.
Kickstart, a subsidiary of Globe Telecom, also joins the exhibit.
On conquering economic problems 
According to Dentsu X Philippines Executive Director, Kazuko Koike, the Philippine business industry can accomplish more if private sectors, government agencies, and newly-established enterprises work hand in hand; he also stated that there are three problems in the market that IGNITE aims to respond to.
"Startup companies in the country has three problems: (1) most of the time, investors do not look at the Philippine market (2) there are lots of companies saying that they are open to collaborations [yet] they don't know how, (3) the government's fund cannot support the startup community,"  says Koike.
Koike is confident that IGNITE is the Philippine market's big leap towards a booming economy in the future.
Business matching
On this year's IGNITE, a business matching session will take place for investors to assess what their businesses still need by getting into a pool of entrepreneurs, and looking for possible matches that would soon turn into fruitful business relationships.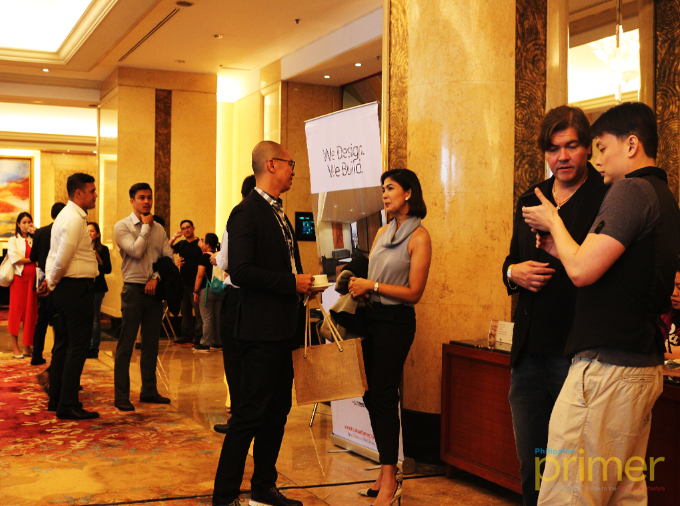 Entrepreneurs are able to connect with other businesses.
Startups are able to find bigger opportunities.
Government agencies were also present in the event. Department of Trade and Industry (DTI), Department of Science and Technology (DOST),  Department of Information and Communications Technology (DICT), were among the government agencies willing to support this economical undertaking.
Also read: 5 startups that showed up at IGNITE 2017