SNEAK PEEK: Art Fair Philippines 2018
Four days, 51 galleries, and a 13,000 sqm multilevel venue—Art Fair Philippines is set to unveil its biggest and best show yet as they showcase timeless Philippine art collection from March 1 to 4 at The Link Carpark in Makati City.
Artery Art Space gallery 
As one of the highlights in this year's Art Fair, Swiss private bank Julius Baer will be presenting a new section entitled ArtFairPH/PHOTO showcasing art from the Julius Baer Art Collection, which aims to show photography as a "form of contemporary art."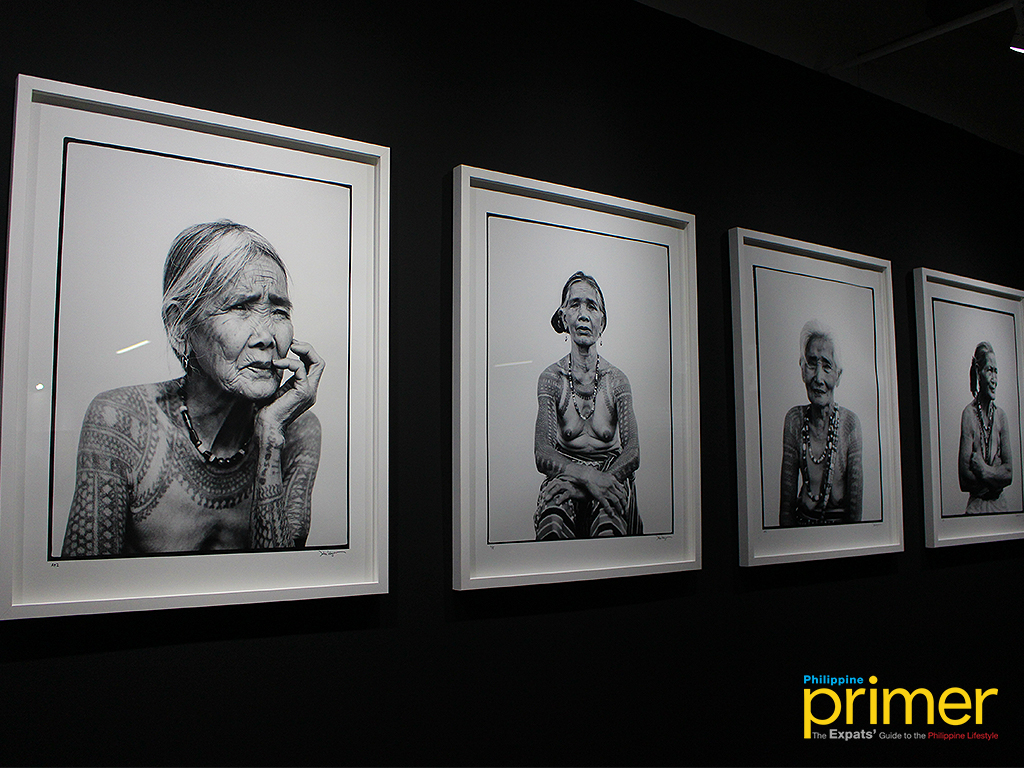 The Last Tattooed Women of Kalinga by Jake Verzosa
The new section will feature the artistic works of Filipino-Catalan photographer Eduardo Masferre, emerging documentary photographer Neal Oshima, and Angel Velasco Shaw. Get to see the beautifully striking visual tributes to Philippine tribes at this newest addition to Art Fair's roster of artworks.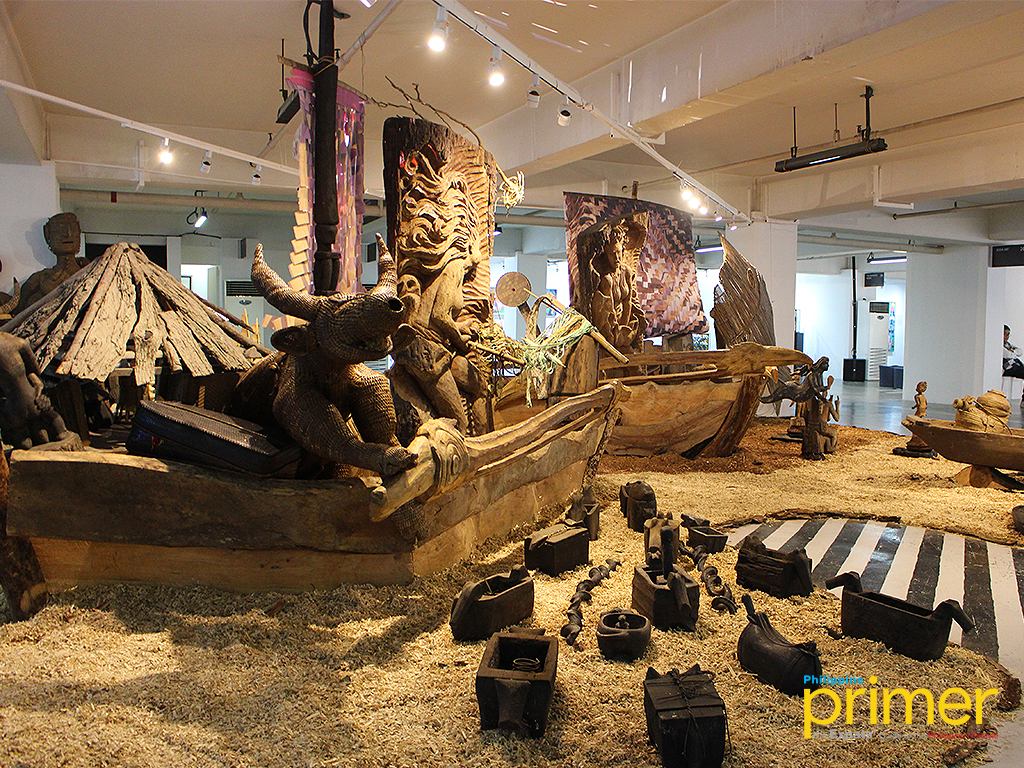 WW3 – The Protracted Kultur War by Kidlat Tahimik
Other must-see things at this year's Art Fair include installation art by renowned Filipino filmmaker Kidlat Tahimik, Cordillera-based artist Leonard Aguinaldo, and conceptual artists Nilo Ilarde, Lyra Garcellano, and Alvin Zafra.
Also read: What to Expect at this Year's Art Fair Philippines
For those who are interested about learning art, the event will also hold ArtFairPH/Talks and ArtFairPH/Tours with the Ateneo Art Gallery and the Museum Foundation of the Philippines.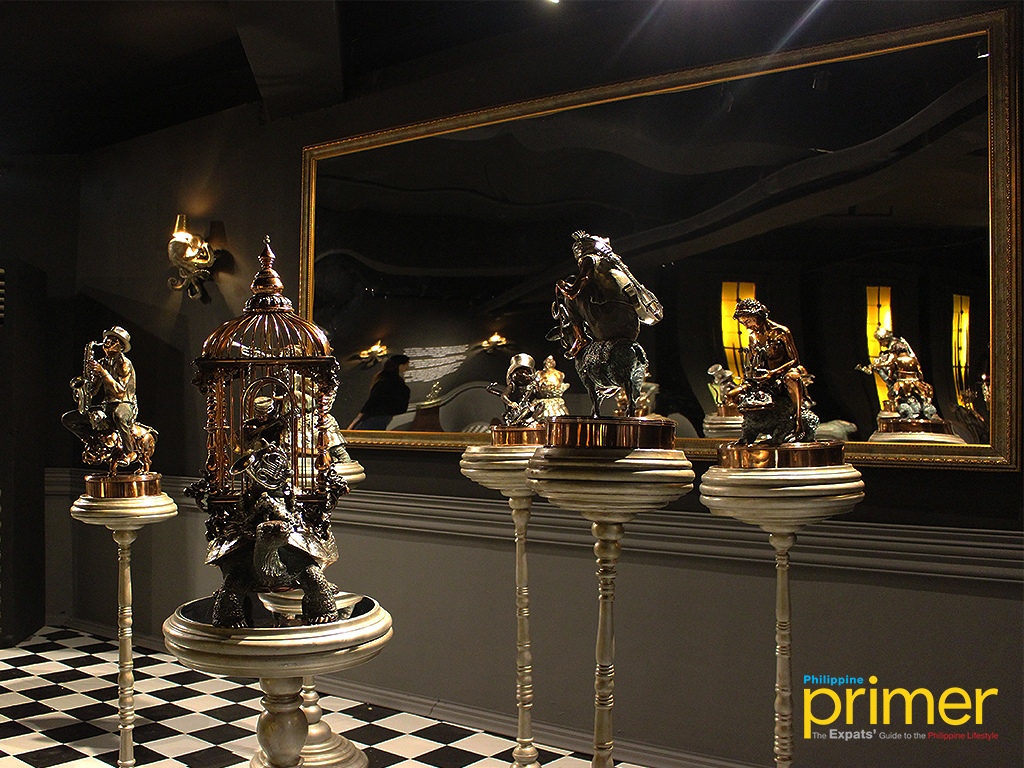 Imaginarium by Daniel Dela Cruz
Guests will be allowed to visit the Art Fair during its public viewing in timed entry periods from 10 am to 1:30 pm, 2 pm to 5 pm, and 5:30 to 9 pm. However, guests may stay for as long as they want. Tickets are available for purchase online up to 24 hours before chosen date of entry. The walk-in tickets are priced at Php 350 for regular rate, Php 150 for students with valid ID, and Php 100 for Makati students with ID. Student rates are not available for purchase online as ID is needed to be presented at the Reception area of the fair.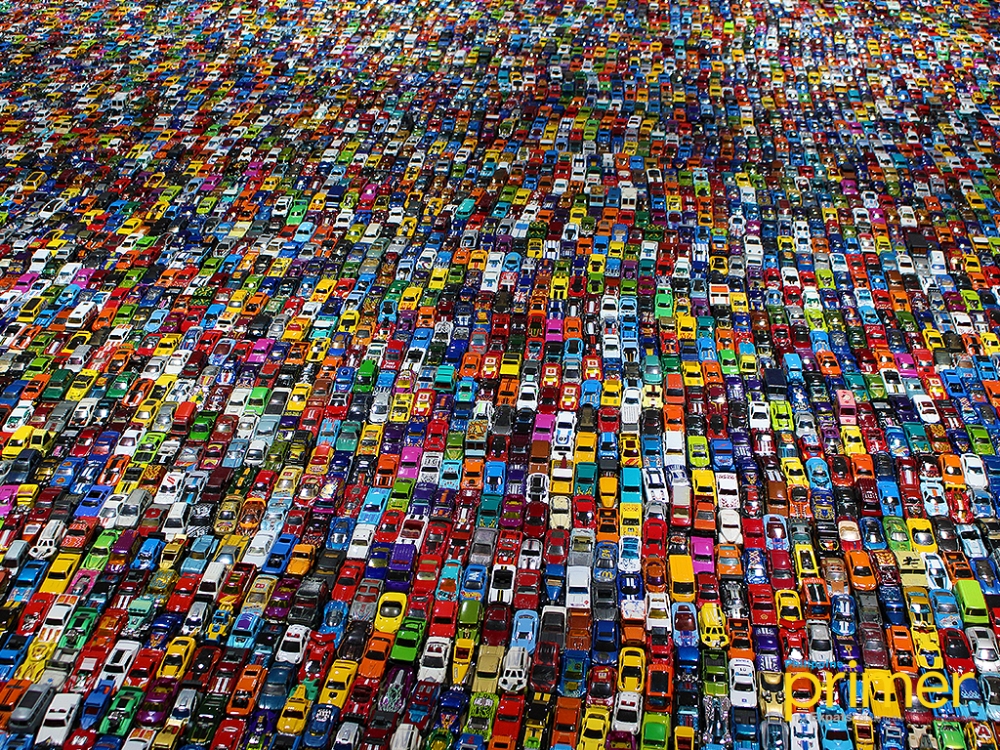 "The Art Fair is Full of Objects, More or Less Interesting; I Wish To Add 24,124 More" by Nilo Ilarde
For more information, log on to Art Fair Philippines 2018's website at https://artfairphilippines.com/.