PhilConstruct HVAC/R Expo celebrates its 20th anniversary
The biggest construction expo, PhilConstruct 2018, is back again after years of bringing some of the world's top companies in construction equipment together in one event. The four-day event was filled with different guests as they wandered around the SMX Convention Center in Pasay City to see everything related to construction such as house materials.
The event showcased different brands which catered to anything needed when building a property or a house. Top brands were present such as Panasonic, Mitsubishi, and a lot more. The event occupied two floors of the place as hundreds of stalls were present.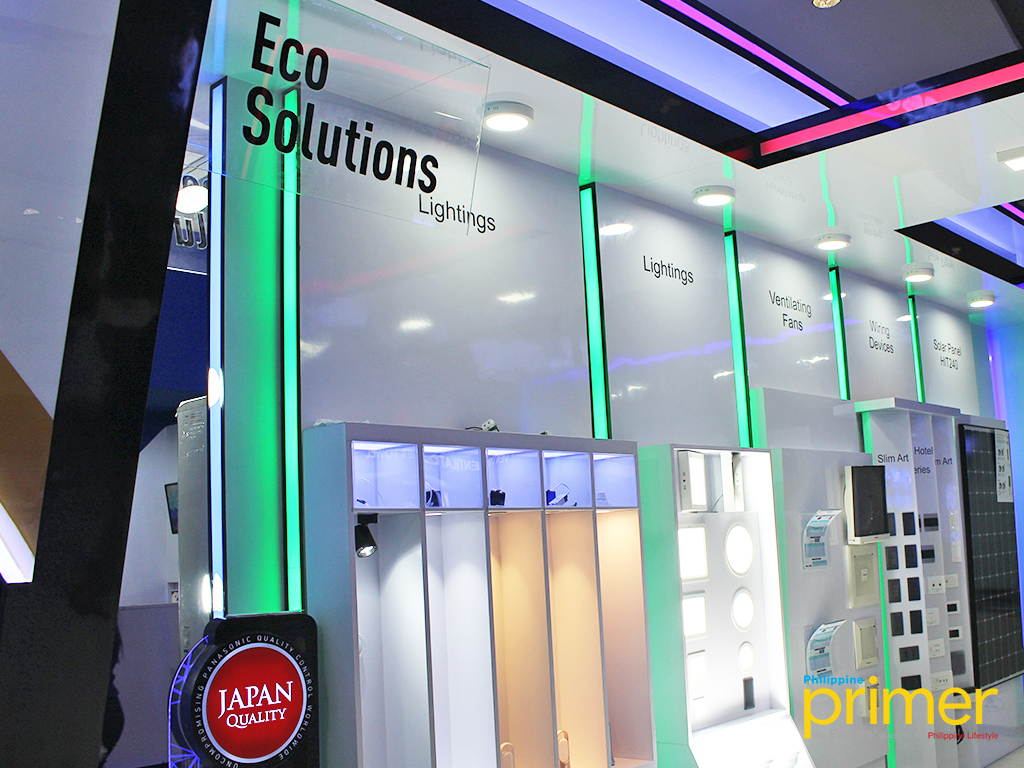 Panasonic Eco's booth which features solar panels, ventilating fans, lights, and switches.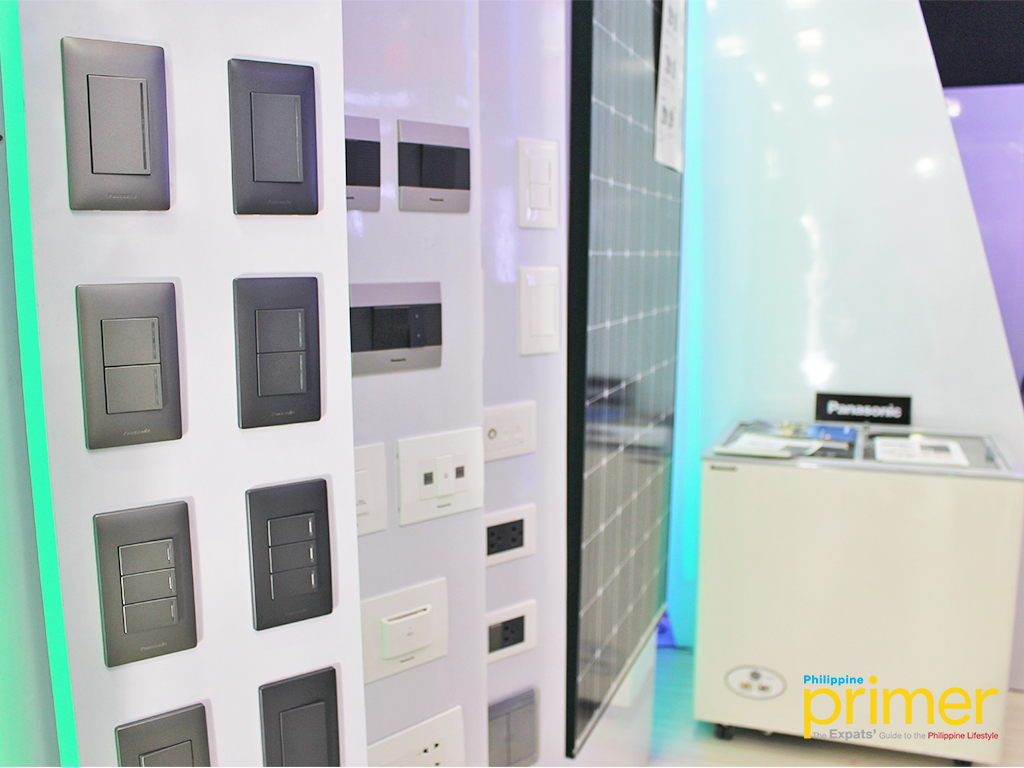 To make your home eco-friendly and efficient, Panasonic offers innovative products to add to your homes
HVAC/R Philippines has been around for 19 years and has been a frequent participant at PhilConstruct. Alstra, the commercial division of Concepcion Industrial Corporation, is co-presenting the 20th PhilConstruct HVAC/R Expo this year. Alstra has supported the PhilConstruct HVAC/R Expo for six years now and is one of the Diamond Sponsors for the expo.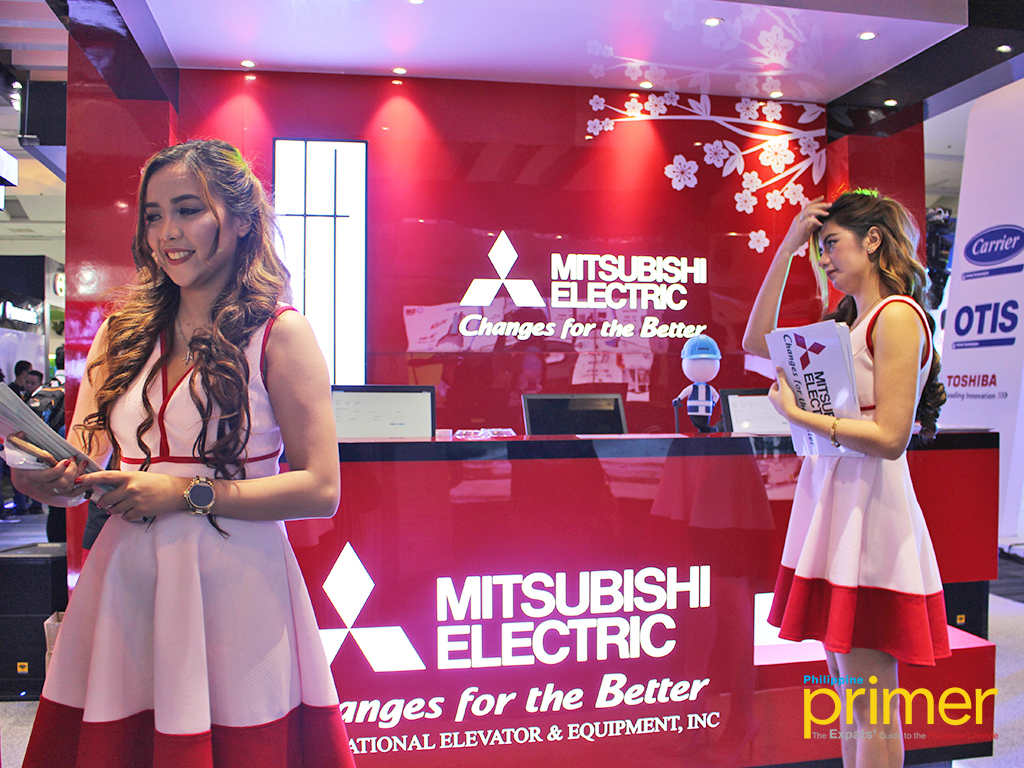 Mitsubishi Electric also joined the expo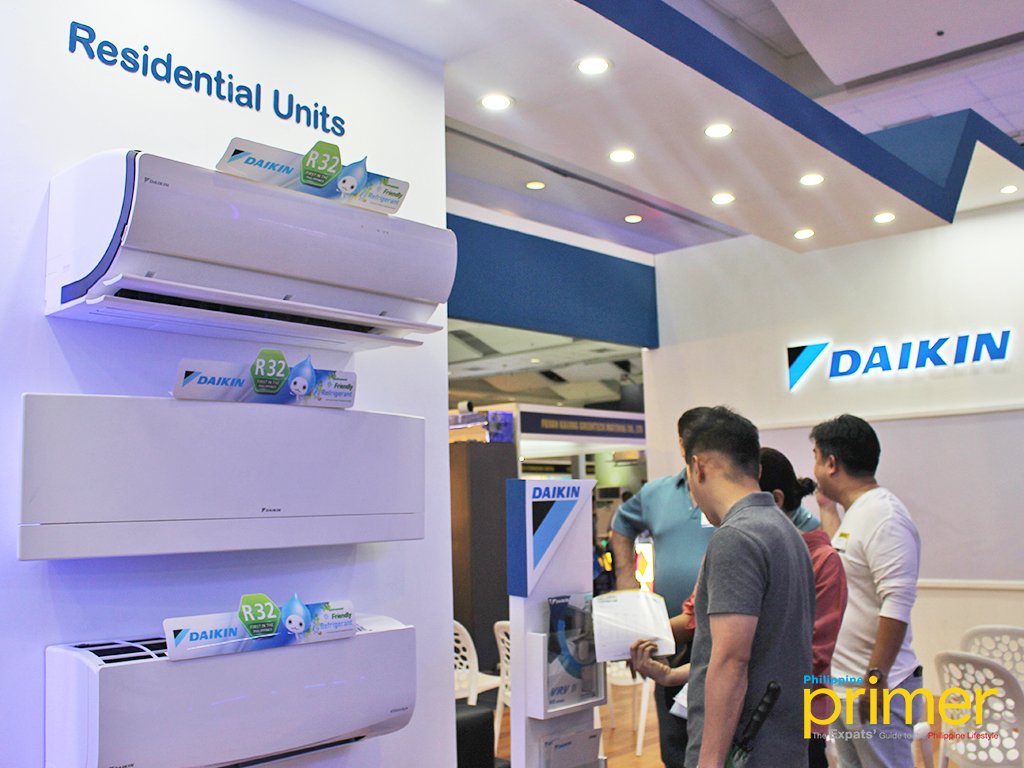 Daikin is the country's leading brand in air conditioning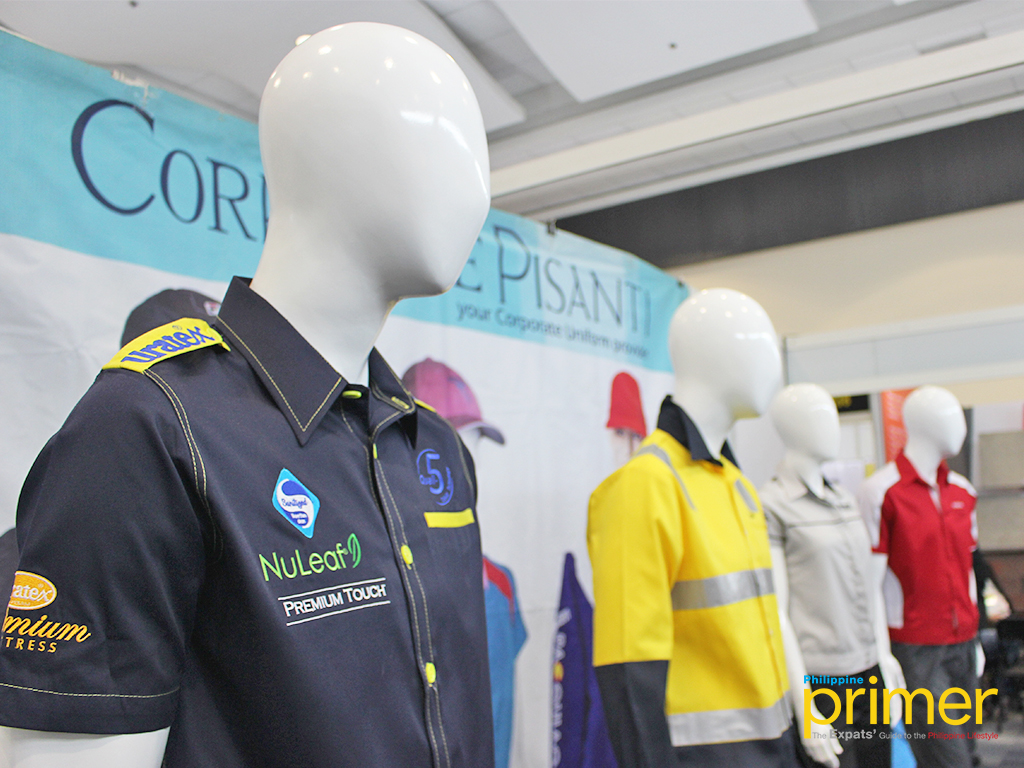 Corporate Pisanti for your corporate uniforms
PhilConstruct 2018 featured the latest industry innovations and best practices featuring topics on energy conservation, materials, and trends in design for commercial air-conditioning, vertical transportation, and more.
Catch PhilConstruct again next year for their next big event!