Shop with the Stars at the World Bazaar Festival 2017
Nothing spells Christmas season in the Philippines any better than the World Bazaar Festival, the country's longest-running annual holiday bazaar!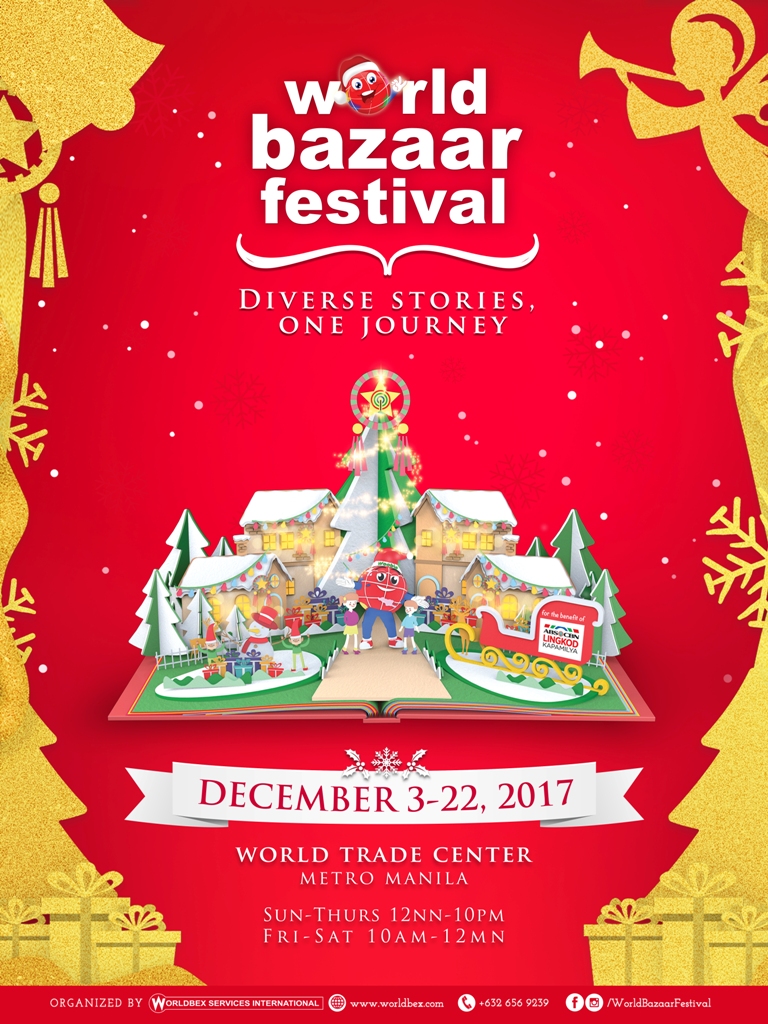 Now in its 17th year, everyone's favorite holiday destination just keeps getting bigger and brighter. The World Bazaar Festival will give us another irresistible reason not to miss all the excitement as it returns with the much-anticipated Celebrity Pavilion.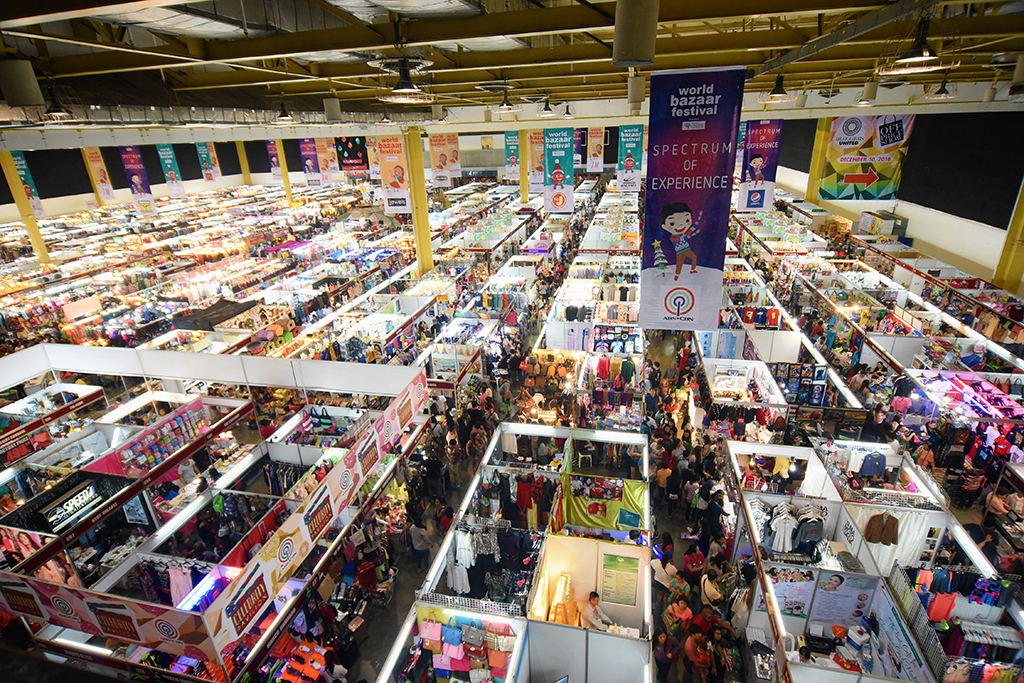 The Celebrity Pavilion is an area within the bazaar dedicated to celebrities who will be setting up their very own booths to sell a wide variety of pre-loved and brand new items for all guests to enjoy.
There will be a number of celebrities who would once again join the roster of celebrities who will be setting up shop at this year's World Bazaar Festival. Other celebrities expected to take part in this year's holiday shopping fest are Gladys Reyes, Miles Ocampo, Karen Reyes, Valerie Concepcion, Dimples Romana, Phoemela Baranda, Pinoy Big Brother Double Up alums Joj and Jai Agpangan, and a lot more.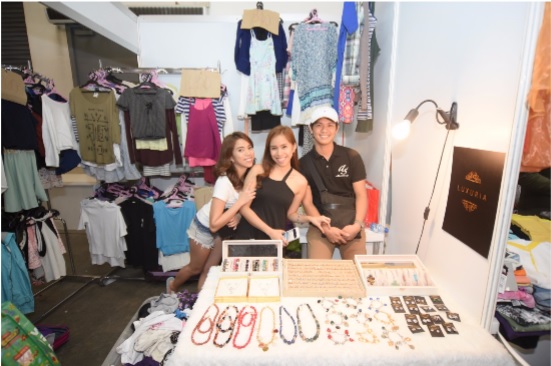 Among other reasons, the Celebrity Pavilion is a way for Kapamilya stars to give back to the community by taking part in a charity bazaar since part of the proceeds of all WBF shows are for the benefit of the ABS-CBN LingkodKapamilya.
Very much in line with this year's theme of "Diverse Stories, One Journey", seeing celebrities take time out of their busy schedules to come together for a meaningful cause certainly adds another heartwarming touch to bazaar goers' WBF experience. Indeed, it is a reminder that despite our differences, Christmas is the season that brings us all together to celebrate love and channel the spirit of giving.
The World Bazaar Festival 2017 is happening on December 3 to 22, 10 am to 12 mn during Fridays to Saturdays and 12 noon to 10 pm during Sundays to Thursdays at the World Trade Center Manila. For question and other inquiries, you may visit www.facebook.com/worldbazaarfestival.
Also Read: World Bazaar Festival 2017: Diverse Stories, One Journey
---
This is a press release from the World Bazaar Festival