The Nonesuch Fine Collectibles and Rarities: An Art Fair Like No Other
The Nonesuch: Fine Collectibles and Rarities successfully concluded a three-day art fair at The Peninsula Manila from October 27 to 29, which showcased a masterly selection of indigenous art, antiques, furniture, jewelry, and other rare objects and collectibles.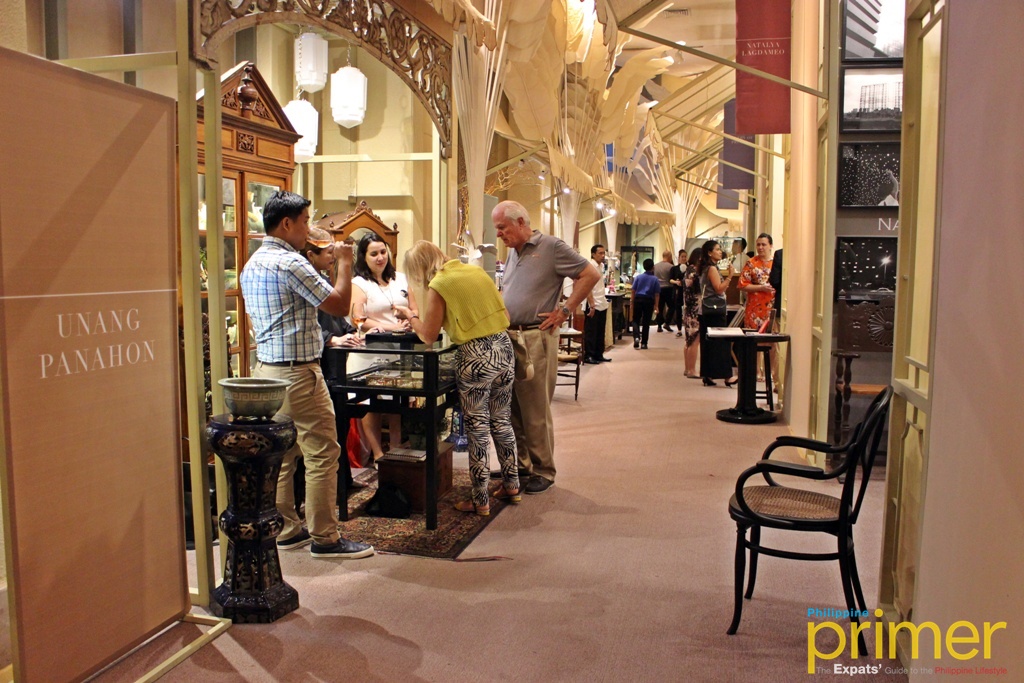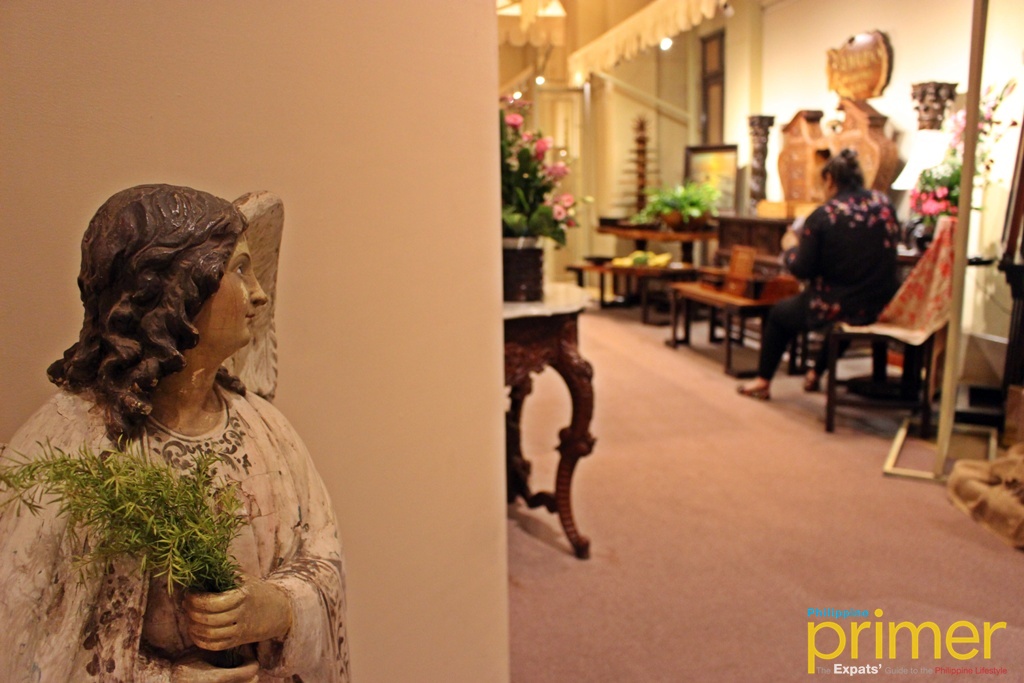 The Nonesuch was organized by the same people behind Art Fair Philippines and Art in the Park, which were both held earlier this year. The latest art fair is just as special and unique in that it engaged everyone, art lovers and curious attendees alike, in a greater understanding and appreciation of local craftsmanship, historical values, and indigenous aesthetics.
Staged by 2017 World Stage Design (Taipei) silver prize winner Gino Gonzales, the art fair was organized in a way that would remind people of the old-world charm of Escolta. Stalls were beautifully lined up on a long walkway, with people strolling and turning their heads left and right in awe of the exhibition of rare and precious finds that they could take home. The exhibitors were as enthusiastic in sharing bits of interesting information about their items.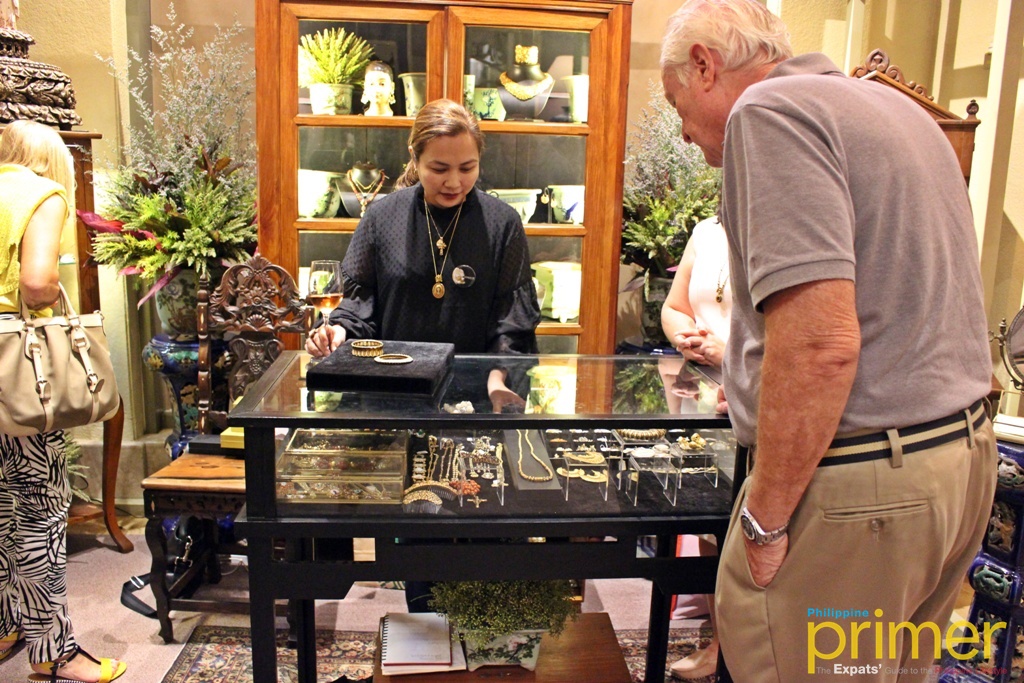 There were 12 exhibitors: Breguet, Gallery Deus, Gallery Joshua, Gallery of Prints, Leon Gallery, Maria Angelica Rare Finds, Maria Closa, Natalya Lagdameo, Nicole Whisenhunt, Osmundo, Tawalisi Antiques, and Unang Panahon.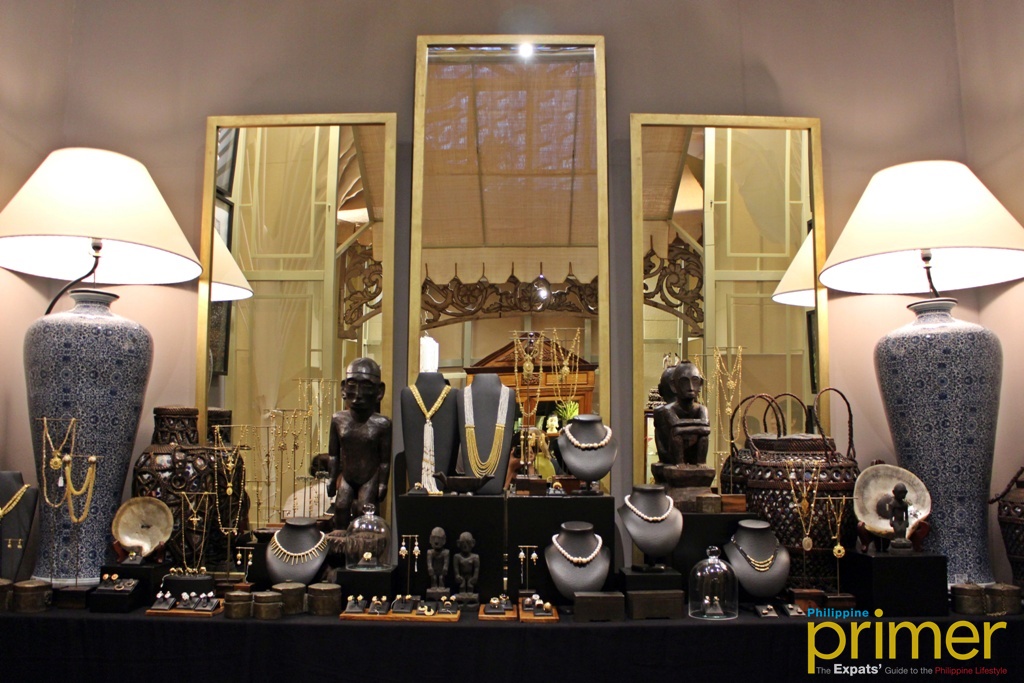 The event also featured The Nonesuch Salon, wherein talks by different featured speakers were held each day to enhance the visitors' experience of the fair.
Gracing the fair's first day were writer and keen historian Martin Tinio Jr., architect Mico Manalo, and Breguet France General Manager Emmanuel Breguet. TV writer and director Floy Quintos came on the second day, while Filipino historian, academic, and journalist Prof. Ambeth Ocampo, National Archives executive director Ino Manalo, and historical researcher and writer Toto Gonzales gave a powerful finale to the art fair on its last day.
Emmanuel Breguet, General Manager of Breguet France
With The Nonesuch as the third art fair this year from the same organizers, we're impressed how this event stood out on its own and created an effect unlike anything else we've seen from Art Fair Philippines and Art in the Park.
We're already anticipating another year of the two older art fairs. Shall we also look forward to another The Nonesuch art fair in 2018? (We hope so!)
---
Written by Rizelle "Rei" Leaño