Philippine-Spanish Friendship Day as a Symbol of Stronger Ties
On June 23, The Spanish Chamber of Commerce in the Philippines hosted a business lunch with different Philippine and Spanish companies at Gallery Vask Restaurant in Bonifacio Global City, Taguig.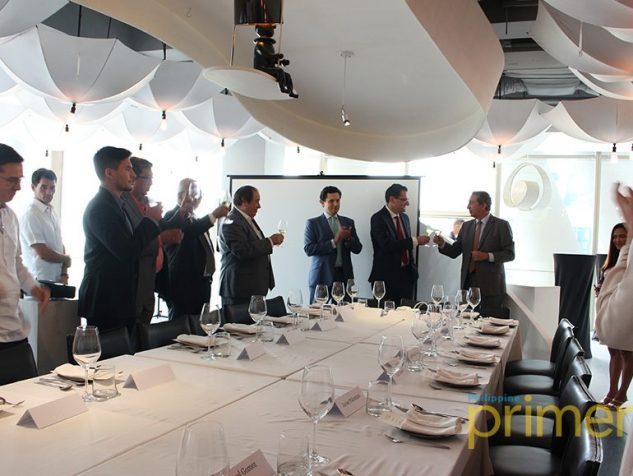 The event aimed to promote the commemoration of the Philippine-Spanish Friendship Day which is celebrated every 30th of June every year. Among the companies that joined the event are: OHL, Eptisa, Acciona, Inclam, Tamoin, Esgar Land Development Corp, Fuego Hotels, Mondial Tours, Aboitiz, BDO Unibank, PwC Consulting, AB Pascual Foods, Espa-Fil Import & Export Corp, Emperador Inc., Fundacion Santiago, and Fábrica Nacional de Moneda y Timbre.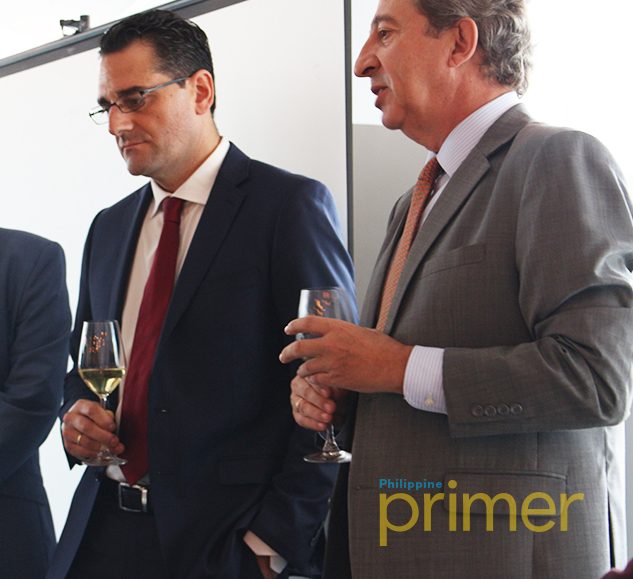 From left to right. The Spanish Chamber of Commerce President, Francisco Moreno and His Excellency Luis Antonio Calvo, Spanish Ambassador to the Philippines as the speaker of the event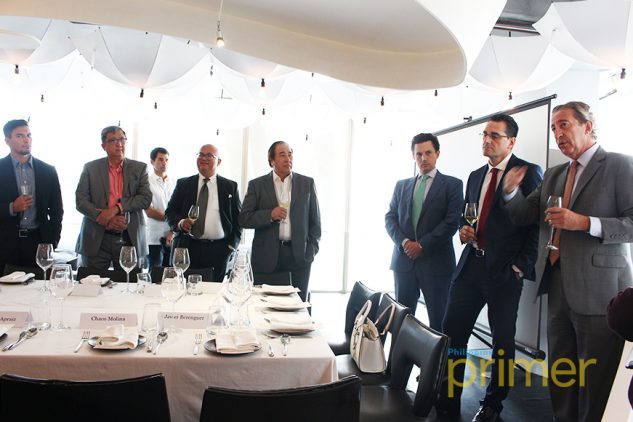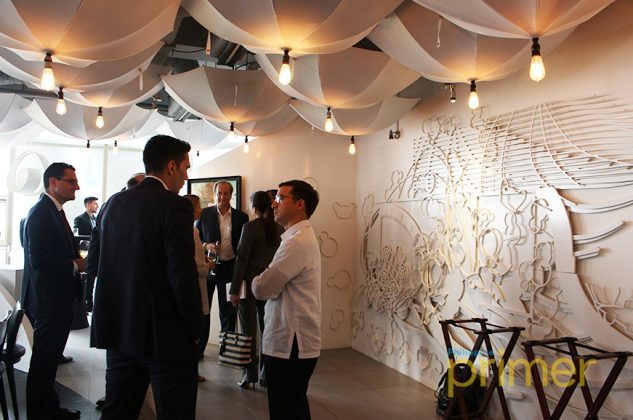 Back then former-president, Emilio Aguinaldo issued an order declaring that the last Spanish soldiers who were in a church in Baler should be treated as friends, then given assistance to return to their country.
On June 30 2017, 8:00 a.m. at Plaza de Baler, Aurora, the Inter-Agency Committee for the Philippine – Spanish Friendship Day celebration will lead the commemoration of the 118th Anniversary of the Siege of Baler (15th Philippine – Spanish Friendship Day).
The Philippine-Spanish Friendship Day is observed every June 30 by virtue of Republic Act (RA) No. 9187 signed on Feb. 5, 2003.