PhilBeauty 2017 opens its doors today!
The pink carpet is ready! The biggest and only international beauty trade show in the Philippines finally opened its doors today at SMX Convention Center!
philbeauty 2017, which will run starting today, May 31 to June 2, is made even more sophisticated and extravagant. The 3-day event features more than hundreds of brands, services and technologies covering a huge range of beauty products ranging from color cosmetics, skin care, hair, nail, make-up, spa and wellness, personal care and toiletries, perfumery and fragrances to beauty salon equipment, packaging and machinery, raw materials, and natural health supplements.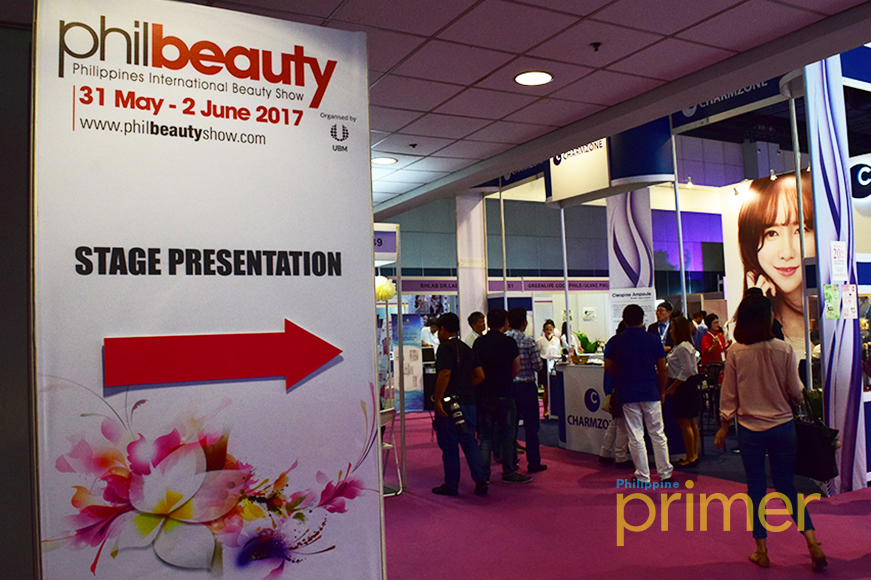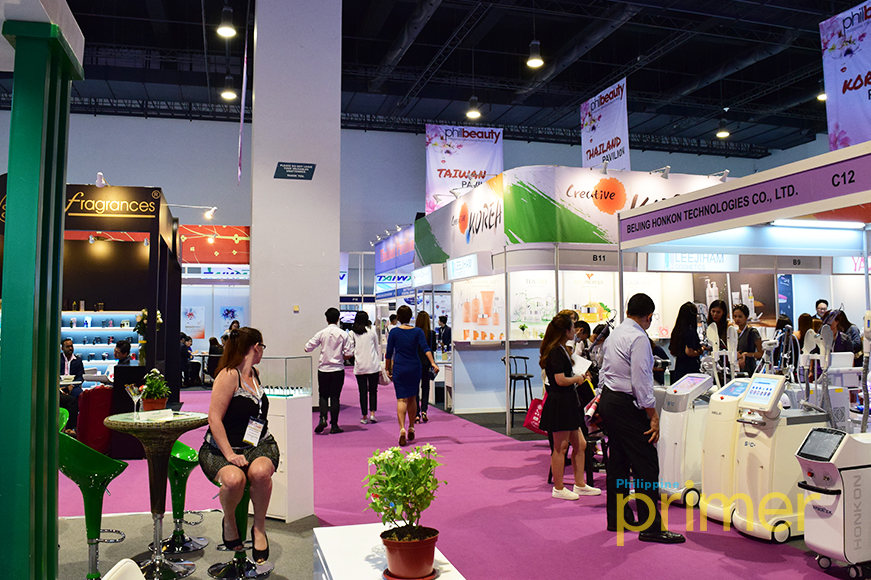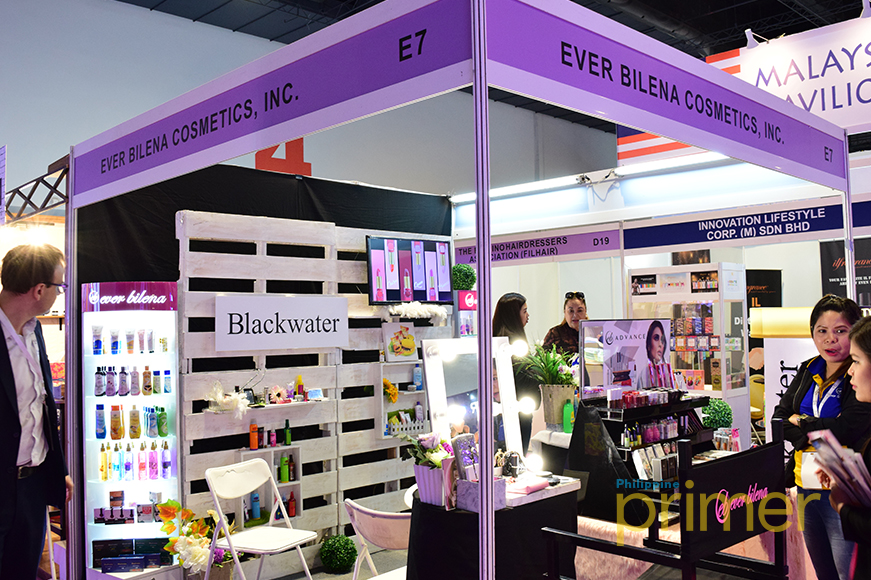 As the event promised, the show will definitely be helpful for the professionals, manufacturers, consumers, as well as beauty enthusiasts in the Philippines who want to meet new suppliers or make their market and associates wider. Aside from different booths and product exhibitions, the event also includes international beauty conferences, cocktail party, and on-stage events where visitors can meet real-life beauty experts and mingle with other business professionals in getting beauty tips.
Also, visitors can enjoy a comprehensive line-up of activities such as live hair, makeup, nail demonstrations and runway performances. Giveaways, freebies, and exclusive discounts are also waiting for everyone here!
Some of the exhibitors include Chemarome, Charmzone, Rex Pharma Group, Dr. Labella, Monteroyal, IMCD Philippines Corporation, GreenLife, Maycoop, Super Million Hair, Proessences Inc., ND Perfumist Co., Refine Cosmetic Industry, TCY Cosmetics Co.Innovatrade, Tong-Fong, Annie's Way, Solone Makeup and Beauty, etc.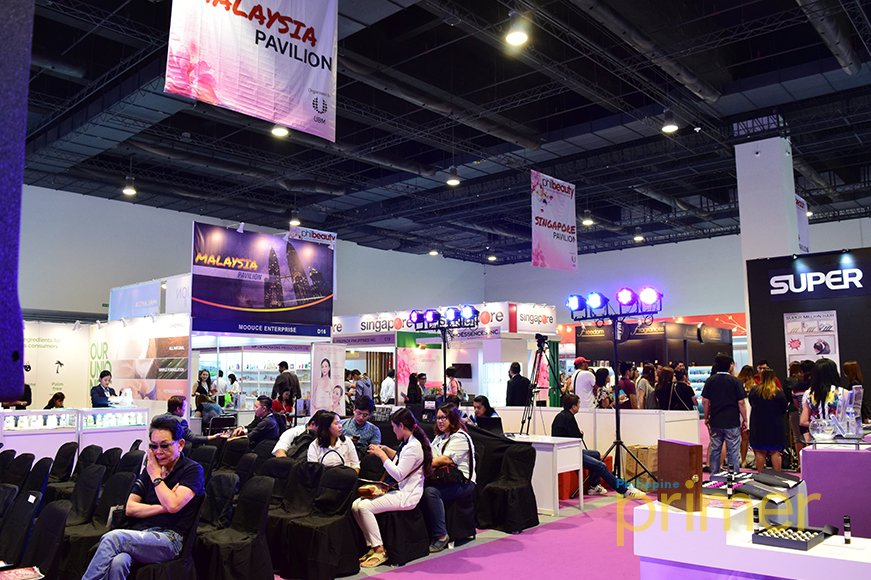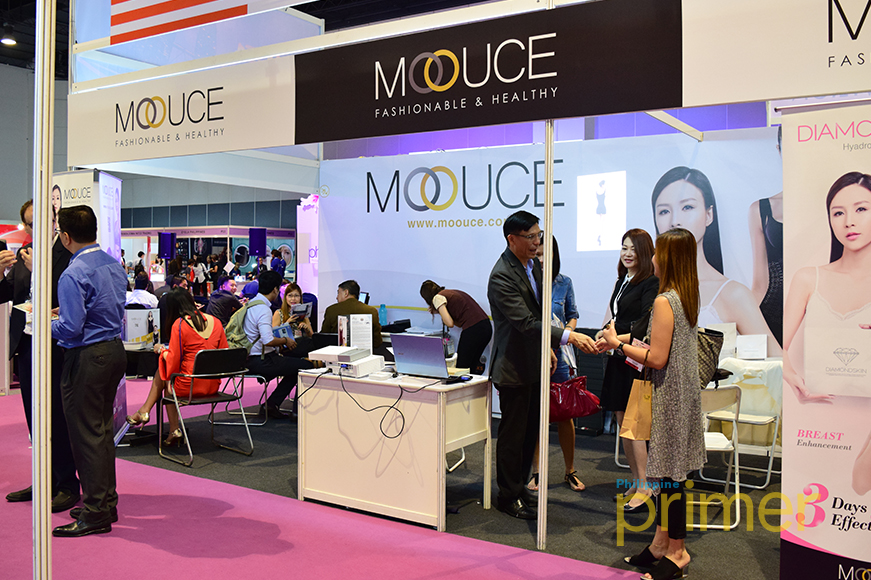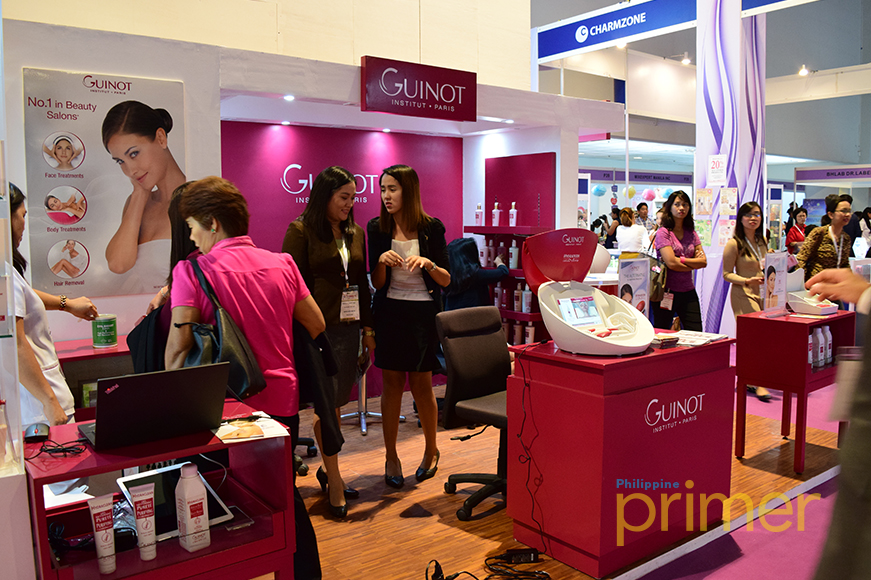 Visit philbeauty 2017 from May 31 to June 2 at SMX Convention Center. Admission fee is Php 100 for walk-in visitors.
Show Schedule:
May 31 (Wedneday) – 10 a.m. to 6 p.m. – open for trade and professional visitors
June 1 (Thursday) – 10 a.m. to 6 p.m. – open for trade and professional visitors
June 2 (Friday) – 10 a.m. to 5 p.m. – open for trade, professional visitors and general public
Related articles:
3 Major Reasons to attend PhilBeauty 2017
Junca Salon x Panasonic Beauty at PhilBeauty 2017