3 Major Reasons to attend PhilBeauty 2017
Time to put a spotlight in the growing beauty industry here in the Philippines! With our country known to be the home of beauty enthusiasts, now's your chance to know more about local beauty products and meet renowned global cosmetic firms in the much-awaited and only beauty trade show in the Philippines — PhilBeauty 2017!
Still thinking of a reason to attend? Here are 3 major reasons why you should attend this trade show:
Keep up with the Beauty Trends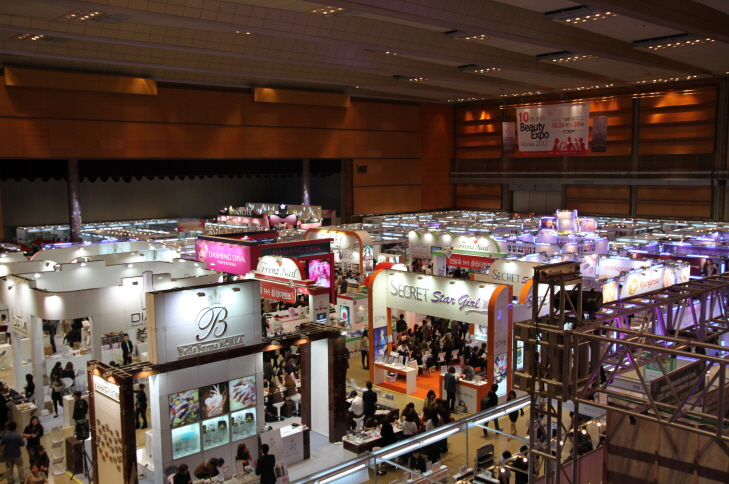 IMAGE Wishtrade.net
Don't suffer from #FOMO or Fear of Missing Out! It's not good to miss out an opportunity to know about the latest in the beauty industry, especially if you're a business owner.
Get to see hundreds of brands, services, and technologies at PhilBeauty covering a huge range of beauty products: color cosmetics, skin care, hair care, nail care, make-up, perfumery, fragrances, personal care and toiletries. They will also showcase the latest equipment and machines used in beauty and hair salons, as well as medical, aesthetic, dermatology, and spa centers.
Also Read: PhilBeauty 2017
Witness LIVE demonstrations and learn from beauty industry experts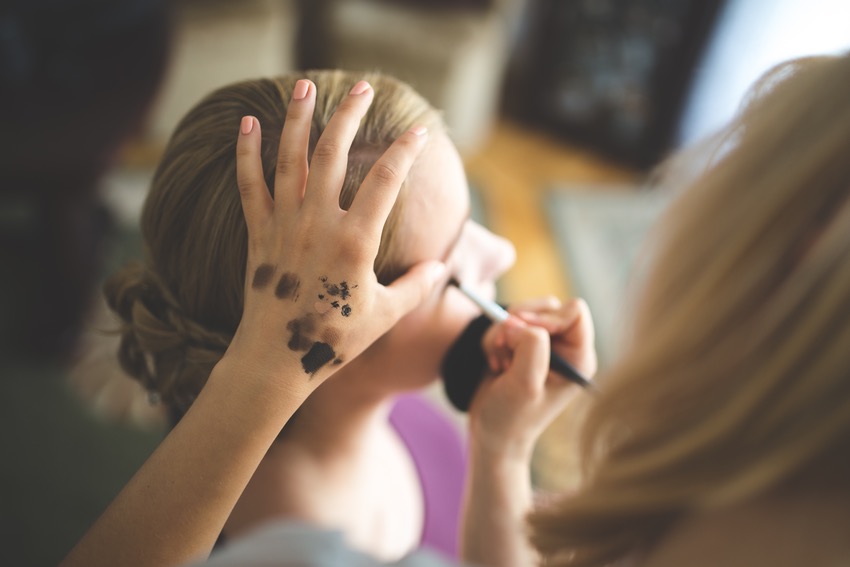 IMAGE Kaboompics // Karolina
What better way to learn more about it is to watch it being done live? After knowing about the latest beauty products and product information, catch live demos of doing your hair, make-up, and nails, as well as run-way performances. Selected products will provide interactive showcases and formulations on display for visitors to try out!
Also, hear from the most influential beauty industry experts covering topics about cosmetics, skin care, and more.
Take advantage of business opportunities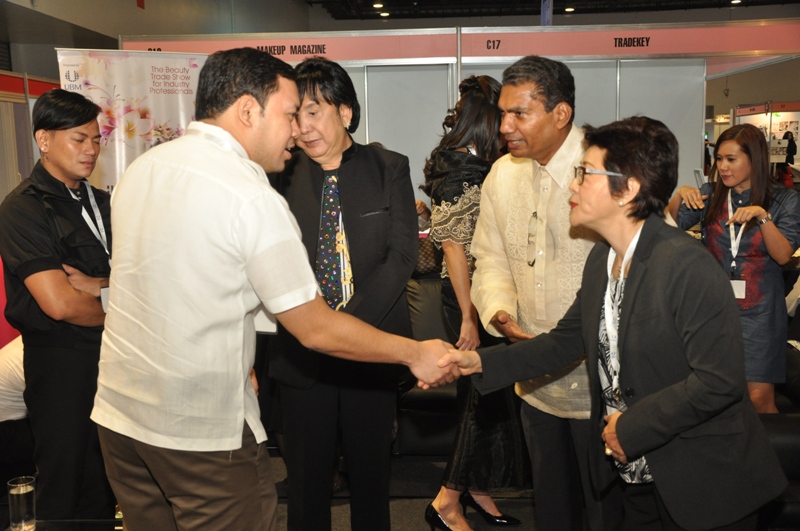 IMAGE PhilBeauty
Once you brush up about the latest in the industry, the next thing to do is expand your network! Trade fairs and shows are powerful marketing media, which makes this event the perfect platform to bring together serious trade suppliers and buyers. The three-day exhibition is expected to be attended by 200 homegrown companies and 6,000 local and international trade visitors. The organizers have acted as bridge to get the right people and right business connected though their program called Business Matchmaking, which will deliver the following benefits:
Establish multiple contacts and direct relations with the representatives of local and international companies
Identify business growth opportunities in Southeast Asia
Meet face to face with agents and set new suppliers with better conditions and quality
Find new sources of raw materials and markets for finished beauty products
There will also be a cocktail party to meet new people and establish business relationships, so you better watch out for that.
To pre-register, click here.
Written by Denise Villamar
Event details:
What: PhilBeauty 2017
When: May 31- June 2, 2017
Where: SMX Convention Centre in Pasay City,
Admission is free.
Image courtesy from www.wishtrade.net, www.philbeautyshow.com, Kaboompics // Karolina