Russian filmmaker visits Philippines, takes breathtaking photos with family
Russian filmmaker Alexander Tikhomirov has recently visited the Philippines with his family, and he took breathtaking photos while in vacation in Cebu and Coron, Palawan. Here are some of the shots he took which garnered over 100,000 likes as he posted it in his Instagram account: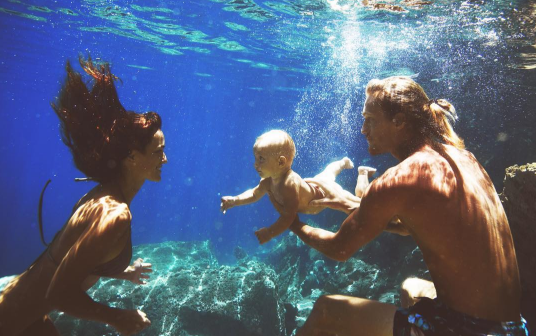 Alexander Tikhomirov, his wife Mary, and son/IMAGE @sashatikhomirov on Instagram

At Kawasan Falls in Cebu/IMAGE @sashatikhomirov on Instagram
Meanwhile, Tikhomirov also posted a vlog about the said trip, where he took more beautiful photos in the Philippines. According to him, "The time here was so beautiful; we got lots of beautiful pictures and videos. It's just amazing, it's like a paradise."
Also read: An enchanting paradise: Coron, Palawan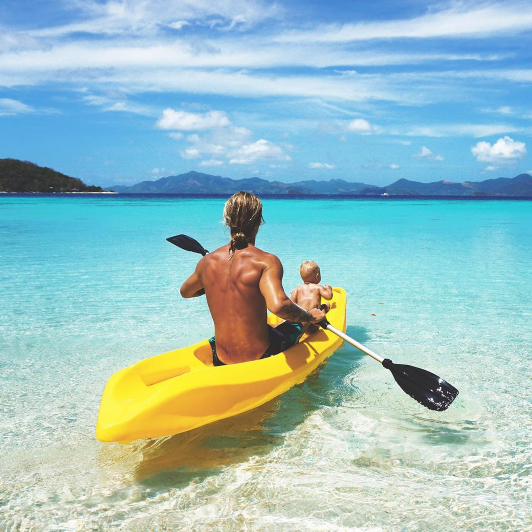 At Two Seasons Coron Island in Palawan/IMAGE @sashatikhomirov on Instagram
Tikhomirov, who frequently travels with his wife Mary and his son, is an online sensation known for his breathtaking travel photos. He currently has over 420,000 followers on Instagram, and about 280,000 subscribers in his YouTube page.
---
Images grabbed from Alexander Tikhomirov's Instagram account
Source: AlexanderTikhomirovFamily YouTube page, Inquirer.net