Make your bath smell like ramen with these ramen-scented bath powders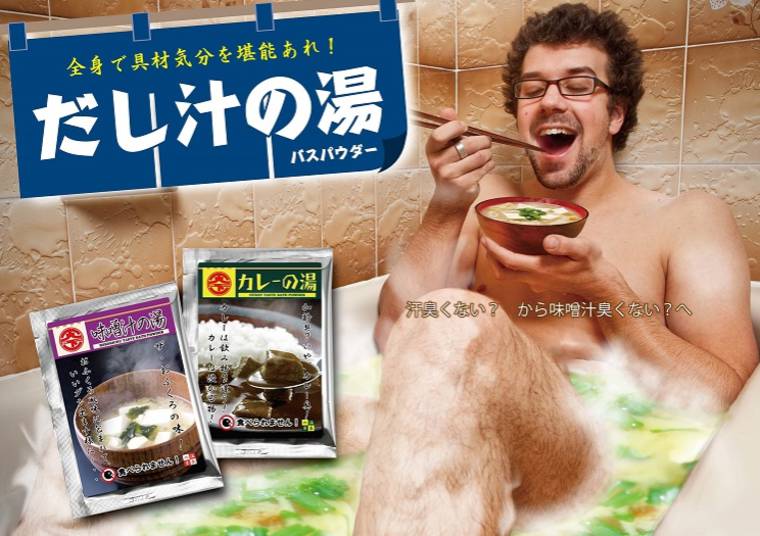 If you're one of those people who finds comfort in eating ramen, then this might just be the answer to all your cravings! Village Vanguard, a Japanese novelty gift shop, has recently released a bath powder that smells just.like.ramen. Now you can submerge yourself in a tub that smells just like your favorite Japanese food.
These bath powders come in a packaging that resembles the soup packets you get when making ramen. It also comes in different other scents and flavors. Some of these include: miso soup, gyudon, yakisoba, curry, and jjigae (Korean-style hotpots). These powders are then sprinkled into the the water, so as to create a "broth-like appearance".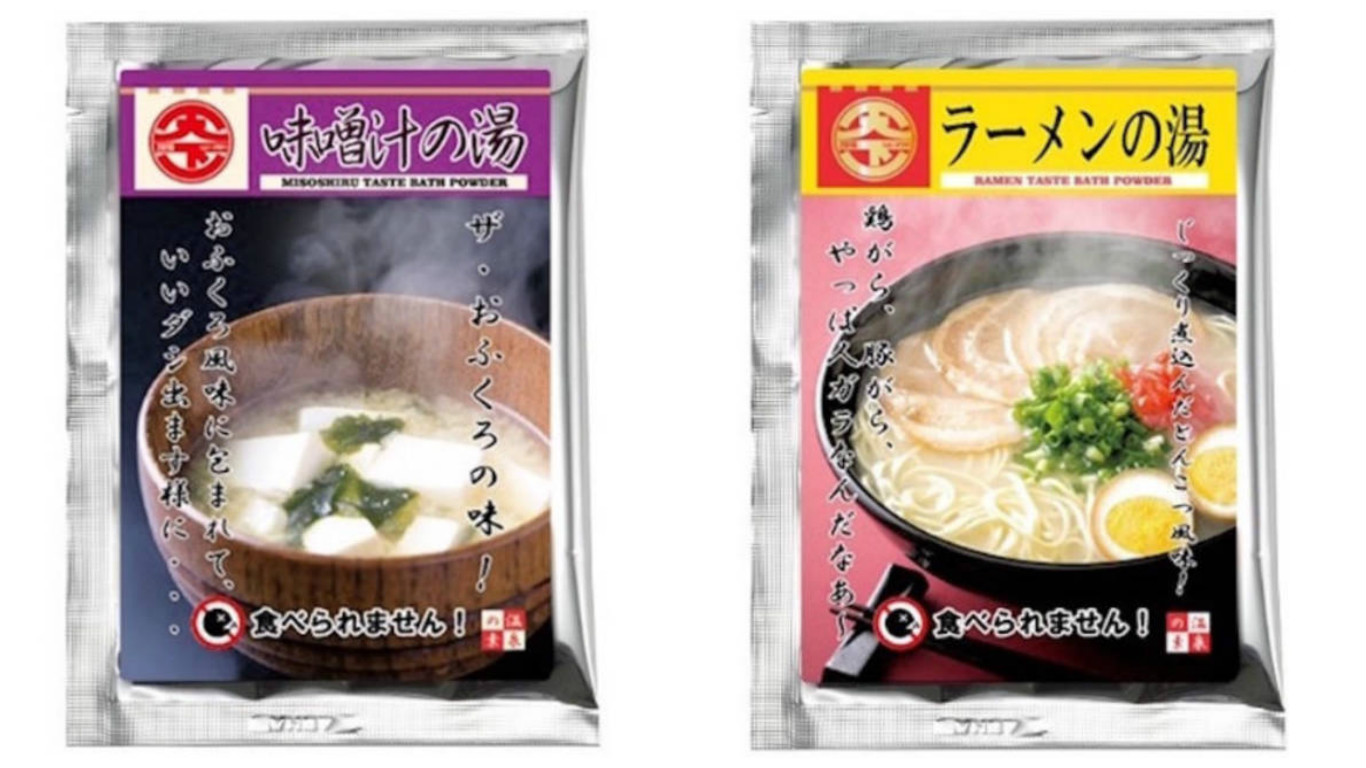 The bath powders cost 324 yen which is about 147.21 pesos when converted.
While taking a bath in these ramen may seem and smell appetizing, these bath powders are not edible. So if you want to eat ramen while bathing in ramen-scented water, then you probably should just make yourself a bowl of the delicious soup before hopping in the tub.
Get these ramen-scented bath powders here.
Source: Investopedia, Refinery29
Photos were grabbed from Ufunk.