1780 by Sari Sari: Where the best of the Philippines meets the rest of the Philippines
Have you ever had a craving for an original pili snack from Bicol and Samar but can't have it because it's too far? Worry no more as the newest e-commerce site 1780 by SariSari is now here to bring local merchandises to Filipino customers across the country.
Last night, October 15, the 1780 by Sarisari website was formally launched to the public. 1780 is an online store dedicated to local products from the 17 regions, and 80 provinces in the Philippines. The portal highlights local products, hand crafted designs and regional delicacies which are put together in one website to make it easily accessible to Filipinos in and out of the country.
With the help of Filipino artisans, the website puts modern style to traditional Filipino products. The event initially introduced products that were carefully sourced from five regions in the Philippines that were severely affected by the onslaught of Typhoons Glenda and Yolanda.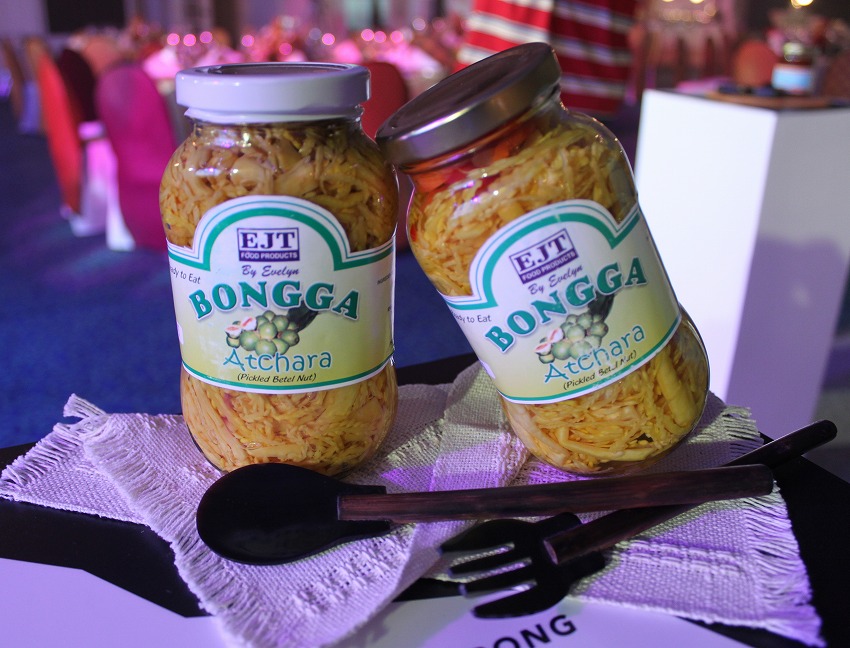 Delicioso Pasalubong 'Pickled Betle Nut'.
The savory bacalao (dried and salted cod) is fresh and crispy, and has a nice flavour to it that doesn't overpower the dishes that you'd pair with it.
♦ ♦ ♦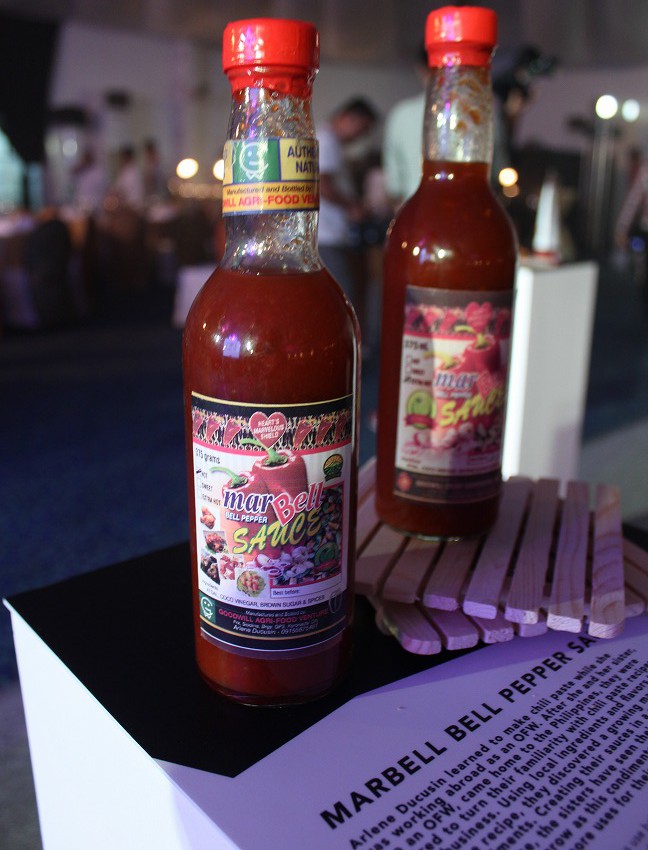 Marbell Bell Pepper Sauce
Marbell's Bell Pepper Sauce uses ingredients that can be found locally, such as coconut sugar, brown sugar, onions, garlic, salt, powdered black pepper, and Native Philippine chili; it also includes vinegar that the company personally ferments for 2-6 months in their kitchen.
♦ ♦ ♦
C .O.P Pili Sweets & Pastries
C .O.P Pili Sweets & Pastries and products all use pili nuts sourced from around the Bicol region. They offer a variety of flavoured roasted pili nuts blending traditional and non traditional flavours like garlic with chilli, salt and pepper, honey and sea salt.
♦ ♦ ♦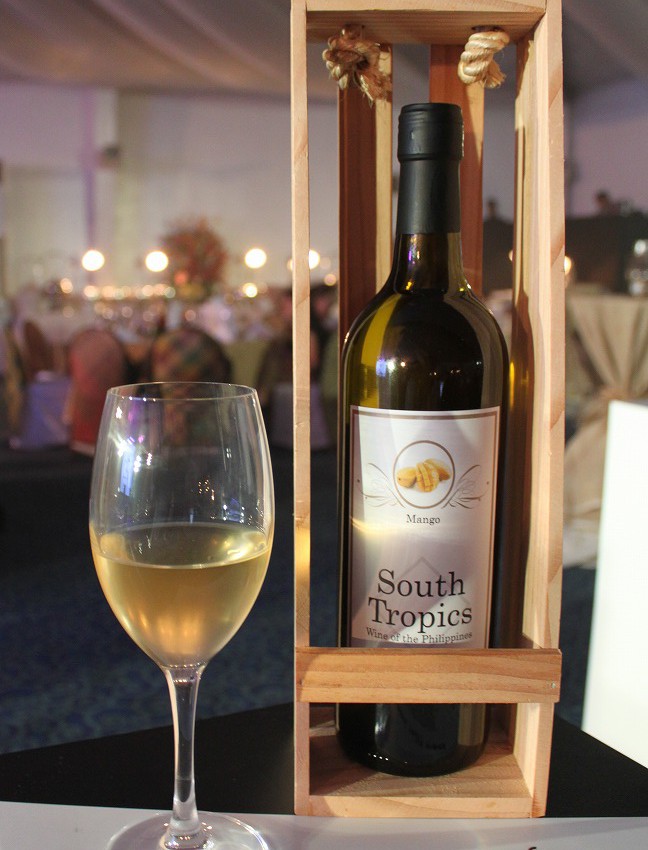 CT South Tropic Fruit Wines
Using fruits fresh from the farms in Mindanao, South Tropic's wines carries a variety of wine flavours. including: mangosteen, passion fruit, durian, jackfruit, pineapple, and dragon fruit, among others.
♦ ♦ ♦
Kablon Farms
Kablon Farms sells chocolates that are made with cacao grown under the canopy of fruits and flowers on the company's plantation that gives one a taste of home-grown favorites such as dark chocolate and spicy dark chocolate.
♦ ♦ ♦
Josephine's Jewelry
The designs of Josephine's Jewelry are one-of-a-kind pieces from materials sourced from across the Philippines, using a variety of metals such as silver and gold, and jewels (such as topaz, opal, or even diamonds).
♦ ♦ ♦
Charito's Delights Hopia de Pili
Charito's Delights Hopia de Pili is one of the company's best-selling product highlighting the well-loved pilis of Region 8.
♦ ♦ ♦
Mcnester's Mango Products
♦ ♦ ♦
Let us visit the website and discover the undiscovered Philippines and its finest gems. 1780 by Sarisari is also building relationships with conflict-stricken and poverty stricken communities and providing them with more avenue to tell their story.
Buy local. Buy Pinoy. Find this and more of the locally made products at their website: sarisaristore.com
Facebook: https://www.facebook.com/1780bySariSari
Instagram: @1780bysarisari